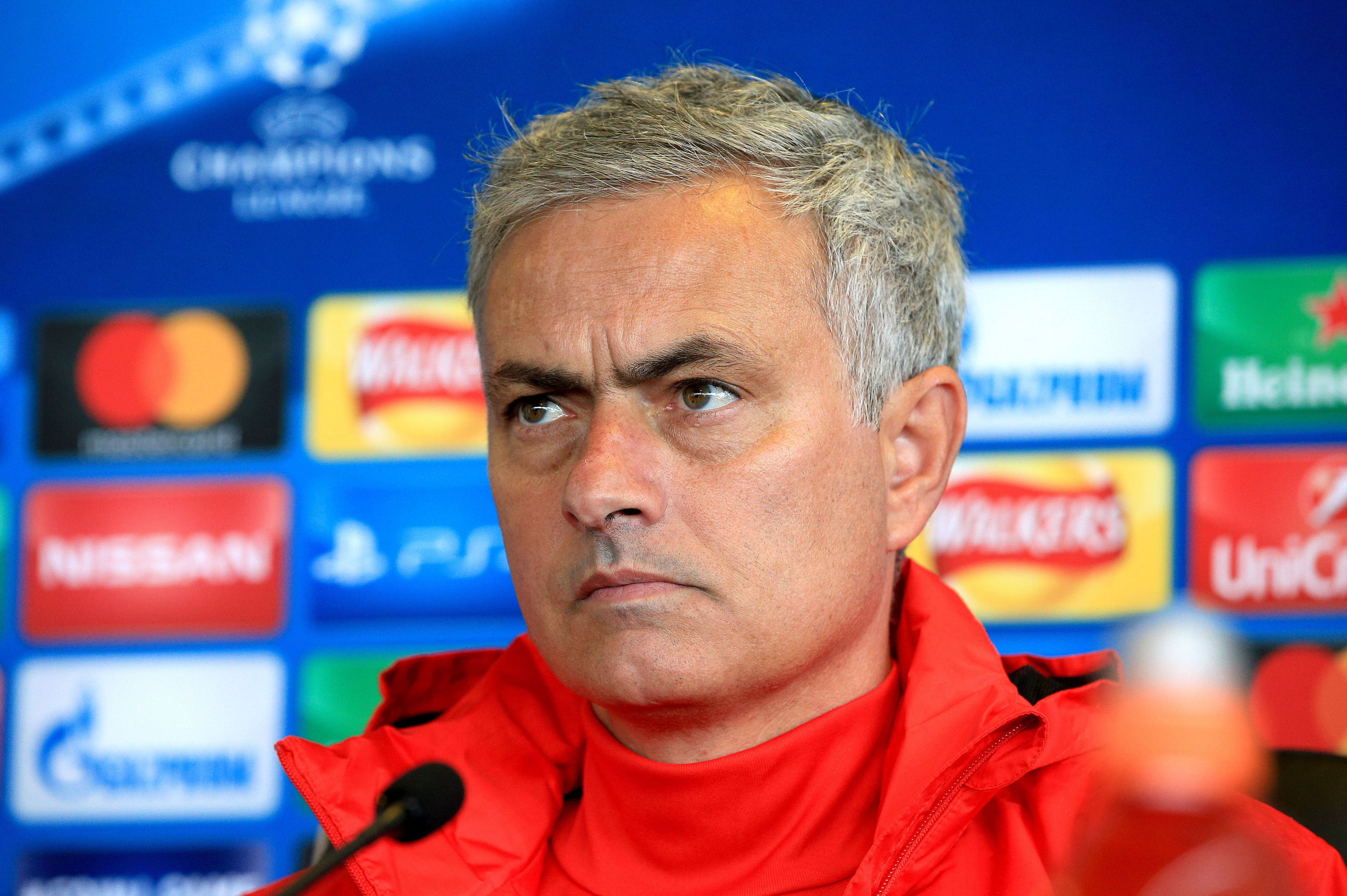 JOSE Mourinho's appetite for success means "sometimes it isn't easy to work with" the Manchester United manager, but Nemanja Matic has never played under a better boss.
The pair were Premier League winners together at Chelsea little more than two years ago, and now they are looking for more success after being reunited at Old Trafford this summer.
The initial £35million outlay for Matic already looks shrewd business, with his fine start to the season continuing with a dominant midfield display as United beat Benfica 1-0 in the Champions League on Wednesday.
The Serbian shone at the club he once called home, while Mourinho also has links to the Lisbon giants having had his first break in management with them.
The spell ended abruptly but the United boss has since enjoyed an upward trajectory that Matic is sure will continue at Old Trafford, even if the players are in for a tough time now and again.
"Mourinho is a brand, and the best coach I've ever worked with," the defensive midfielder said.
'We will use that as our motivation': Motherwell boss Stephen Robinson hopes to prove doubters wrong against Rangers
"Sometimes it isn't easy to work with him, because he always demands more.
"Even when you play the best match in your career, he considers that you can play better in the next match.
"I co-operated excellently with him at Chelsea, and the fact that Mourinho is the coach at Manchester was the decisive factor in my choosing my new environment.
"Privately he's completely different from the way he is perceived by the general public.
"This is a man who possesses all human virtues. He's not at all cold or conceited, as he is presented in the media.
"He has created an excellent group of players with huge potential, and everything is there for us to achieve good results.
"I don't want to talk about the goals of the club, but when I mention Manchester United I think the ambitions are clear to everyone.
Celtic keeper Craig Gordon says team have to handle fixture pile-up
"We will do our best to achieve the results that previous generations had."
Matic may have only been at United for a matter of months but he is loving life in the north west.
"The fact that I'm playing for United is the pinnacle of my career and of everything I've achieved in football," he said in a wide-ranging interview with Air Serbia's Elevate magazine.
"I really like it in Manchester, and the family has got used to the city.
"London is bigger than Manchester, but I needed very little to make me happy in my new environment – just to be together with my wife Aleksandra, my six-year-old son Filip and three-year-old daughter Tea.
"The children have a good school in Manchester, and I'm particularly glad that my son started football training.
"He has a place reserved in United's junior ranks."
If Filip has big boots to fill, so does his father.
'Everybody is working flat out to get the place ready': Hearts boss Craig Levein hopes team will return to Tynecastle for November 5
Matic has enjoyed a fine career but he has a long way to go to become the most successful Nemanja to play for United, given how much compatriot Nemanja Vidic achieved with the club.
"Vidic is spoken about with great respect in Manchester," Matic said. "He was a fantastic player, one of those I looked up to.
"When I debuted for Serbia, he was one of the captains; he was a real leader, one of the greats.
"Nemanja left an indelible mark at United. Just imagine how hard it is to be a foreigner and the captain of a team like the one at this famous English club.
"I will do my best to repeat the success that Vidic had, and I know that it will be very tough.
"I do not want them to ask me someday, 'what are you even doing here?!'.
"I'm privileged to be following in his footsteps, and if I'm even half as respected among the fans as Nemanja I will be overjoyed.
"I am also honoured to be using the same dressing room where he spent the golden years of his fantastic career."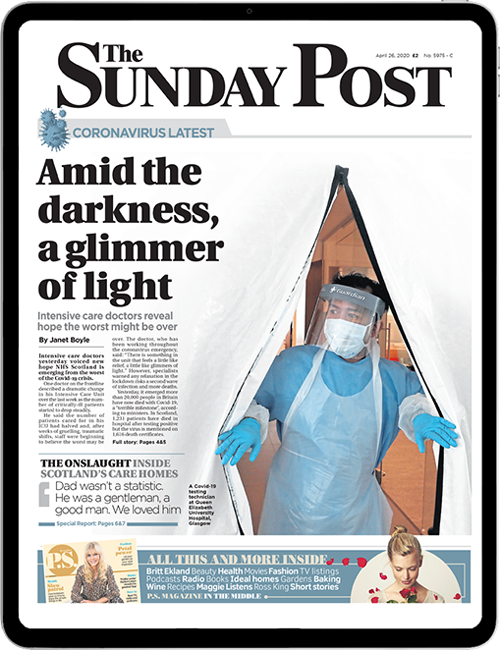 Enjoy the convenience of having The Sunday Post delivered as a digital ePaper straight to your smartphone, tablet or computer.
Subscribe for only £5.49 a month and enjoy all the benefits of the printed paper as a digital replica.
Subscribe