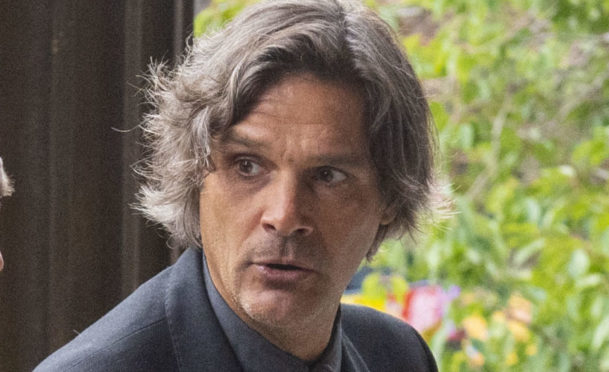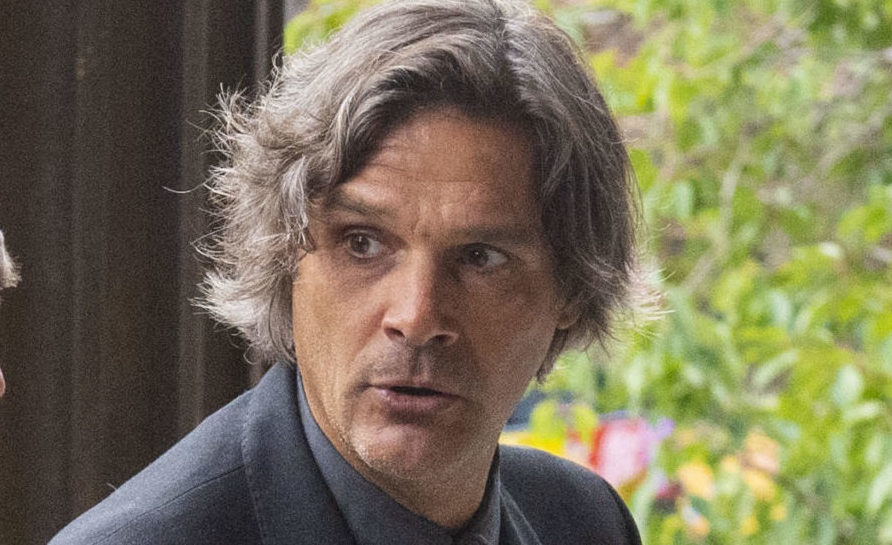 Marco Negri last night revealed he has been inundated with support from his old Rangers team-mates.
The coronavirus crisis continues to wreak havoc in his homeland, and Italy has the world's highest fatality rate from the disease, with almost 90,000 cases and more than 9,000 deaths since the outbreak began.
Emilia Romagna, the area where the former Ibrox favourite lives, is the second worst-affected in the country.
Only Lombardy, where hospitals report being completely overwhelmed, has suffered more.
Negri, who spent four years in Scotland between 1997 and 2001, admits life in Italy at the moment is tough.
The 49-year-old said: "My link with Scotland has always been very close and my bond with Rangers and, of course, the support is stronger still.
"One day I would love to go back and work there again.
"Even so, in these difficult times, it has been fantastic to hear from several of my old team-mates at the club.
"I am talking about the likes of Michael Mols, Richard Gough and Ally McCoist, to name just three.
"We all share a great friendship from our time together at Ibrox.
"With everything that is going on, they are clearly worried about me.
"I have been able to reassure them that me and my family are fine. So far so good.
"Although the region has been hit hard by COVID-19, fortunately there are not many cases in our area of Bologna.
"We are all experiencing a difficult time.
"This situation is tiring – physically and mentally – but we must remember that we are still privileged.
"Our grandparents were asked to go to war to save the nation.
"We are told to stay home and watch television.
"It's not nice, but it doesn't seem like a drama.
"The real heroes are the doctors and nurses who are working – with the danger of being infected themselves – to save the life of those who have fallen ill.
"I'm lucky enough. I have a big house and I can also do some sport.
"I have a 15-year-old son, and we share the exercise bike hours at home. All we are being asked to do is not go out.
"We have to follow the rules of the Government and everything will pass."
While in lockdown, Negri has not forgotten football completely .
"I continue in my work as a striker coach," he continued.
"When I did it for Udinese, the players started scoring a lot more, and they still call me today for advice.
"I am talking about great strikers, too, guys like Rodrigo De Paul, Kevin Lasagna and Maxi Lopez.
"So I am speaking to people and I'm taking advantage of the break to reorganise all the files on my PC, with the cards and videos of the players.
"Listen, football is not a priority now.
"My opinion is that it will have to resume only when all the risks have been excluded.
"But I love it – the full stadiums, the nerves before an important game, the celebrations for a goal and also even the despair of defeat.
"They are all part of life.
"When we can return to play in safety, it will be fantastic."