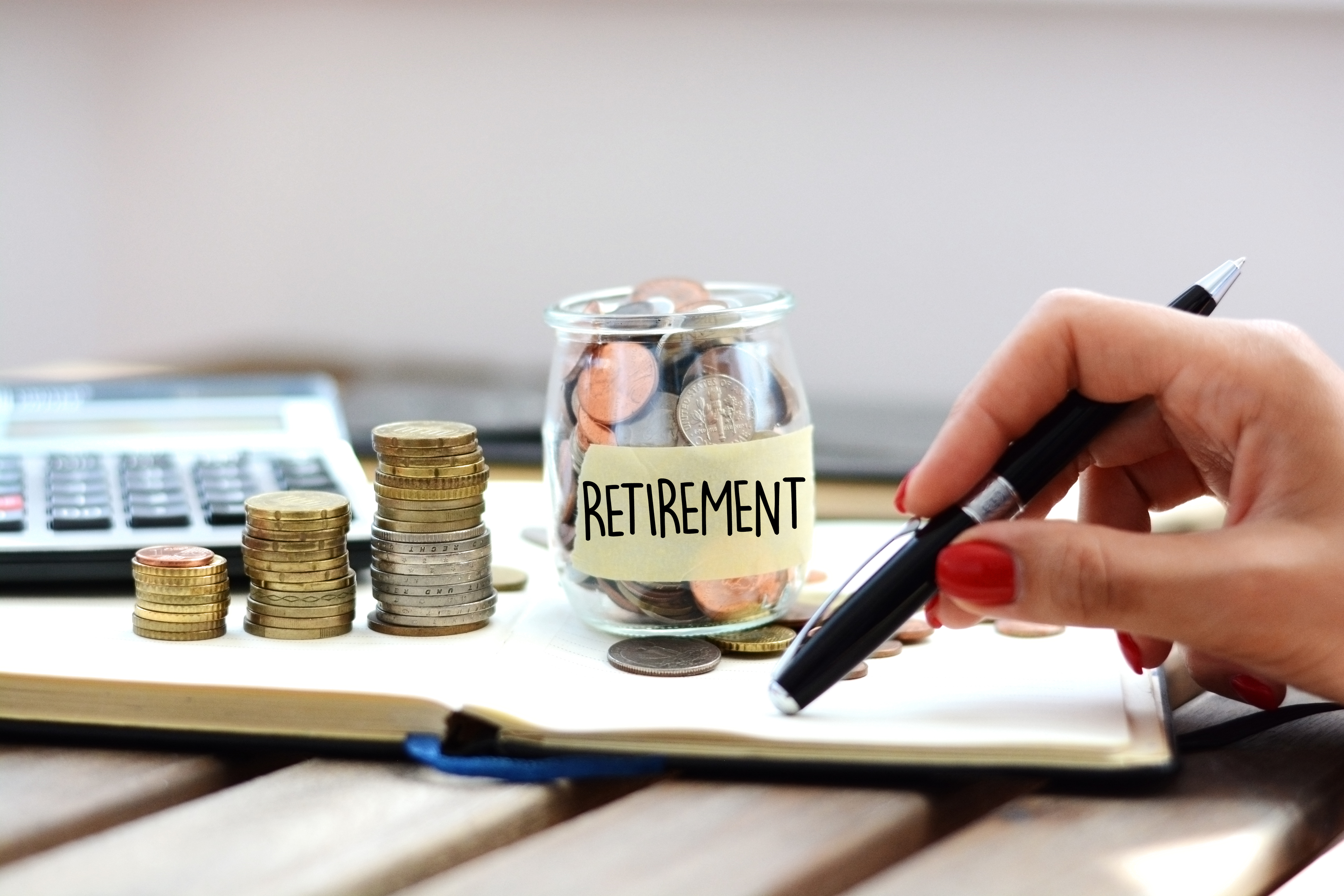 NEARLY a third of people retiring this year are still giving family members financial support, handing out more than £4,300 per year on average, a survey has found.
Some 31% of people planning to retire in 2018 give cash to family members, typically supporting three people, Prudential found.
Children are the most likely recipients, but others also benefit, with grandchildren and also older generations being supported, the survey of 1,000 people planning to retire this year found.
Taking all monthly payments into account, those planning to stop work this year expect to give their extended family around £360 a month on average, adding up to £4,320 a year.
Women were found to be slightly more generous than men, expecting to provide an average of £374 a month to family members, compared with men who typically hand over £349.
Nearly one in five (19%) of those expecting to retire estimate they provide more than £500 a month to family members.
The money tends to cover everyday living costs such as food and travel, according to 27% of those who give money monthly.
Meanwhile, 23% provide financial support to help with university education fees and living costs, while 22% say some of the cash is helping loved ones onto the property ladder.
Stan Russell, a retirement income expert at Prudential, said: "Increasing financial pressure faced by people of all ages, such as the cost of university education and the rising cost of buying a home, means that providing financial support to family members continues well in to retirement.
"While it's understandable so many people want to financially support family members, it is important to make sure they have enough money set aside themselves to cover their own living costs and don't put their retirement at risk.
"Saving as much as possible as early as possible and seeking professional financial advice is crucial for those who don't wish to risk feeling the pinch in their own finances by helping out family members."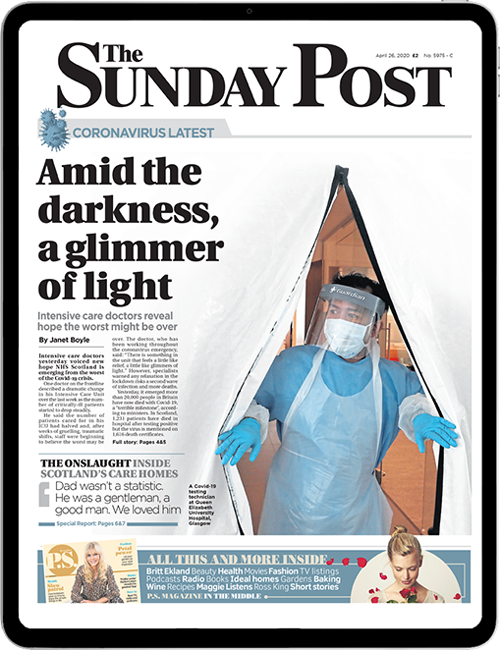 Enjoy the convenience of having The Sunday Post delivered as a digital ePaper straight to your smartphone, tablet or computer.
Subscribe for only £5.49 a month and enjoy all the benefits of the printed paper as a digital replica.
Subscribe