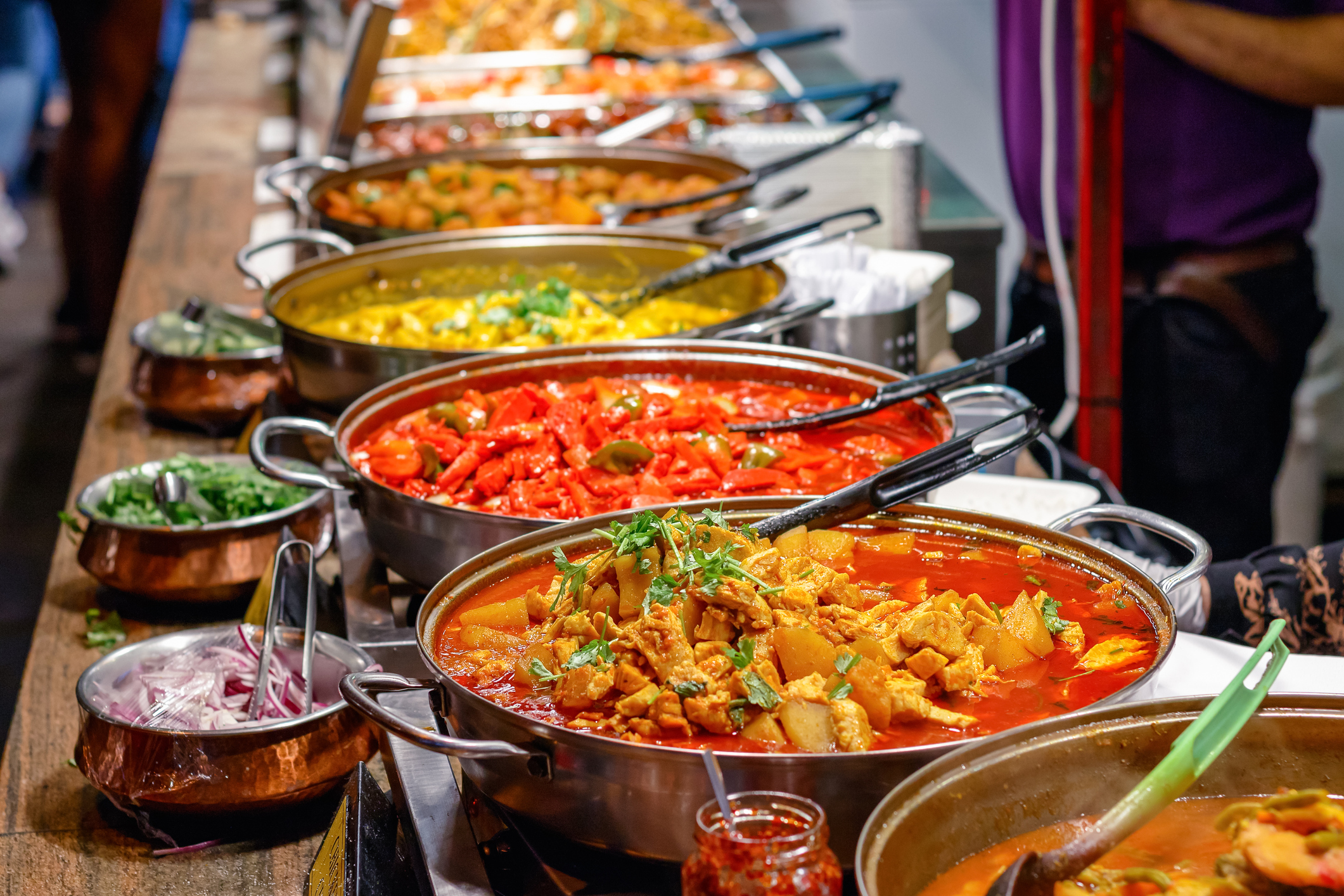 IT'S National Curry Week, celebrating the dish in all its incarnations – from the humble lamb bhuna to more exotic dishes like street food favourite Sheetal Kachori.
Curry has become a national favourite in the last few decades, with thousands of restaurants across the country specialising in it.
To celebrate our long-standing tradition with the hot stuff, we've pulled together some facts you may not know about curry, thanks to Glasgow's North and South Indian restaurants The Dhabba and Dakhin.
And we've also picked out some recipes from our Meals for Under £10 archives should you wish to try your own…
11 curry facts
The word curry comes from the word "Kari'" in the Tamil language in India. It means  "sauce laced with combinations of spices".
Christopher Columbus helped the spread and development of curry. He not only brought curry to other countries, but he also transported chillies from the West to India which were then incorporated into the dish.
Curries were originally seasoned with black and white peppercorns instead of chillies. Nowadays, chillies are grown around the world and have become an essential part of the dish.
While use of curry probably originated in India, it was used in England as early as the 1300's and probably even earlier. Mention of its use can be found in the first book written on English cooking, written during the time of Richard II (late 1300s).
Masala is a word of Indian origin, meaning mixture of spices. For example, the term "garam masala" – literally a "hot mixture of spices" – is a combination of ground roasted cumin seeds, coriander seeds, cardamom, cloves, and other spices.
Glasgow, named the UK's curry capital last year, is a hotspot for the dish and currently boasts over two hundred and thirty curry houses. The first reported Indian restaurant in Glasgow on the Broomielaw was operated and owned by a Mr Chowdry in the 1920s. According to writer and historian Jack McLean, it was a canteen for the Lascars – very skilled Mediterranean seaman who came here to work. 
The UK's first dedicated Indian restaurant, the Hindostanee Coffee House, was opened in London in 1809 and British enthusiasm for all things Indian was led by Queen Victoria, the Empress of India.
Many Indian breads are naturally gluten free and served in Glasgow's Dakhin which is accredited by the Coeliac U.K.. Appam, a popular pancake in the southern states is made of rice flour and coconut milk.  Idli is another rice bread made to sop up sauces. Dosa is a South Indian speciality of fermented rice and lentil flour batter, cooked into a vanishingly thin crepe on a griddle.
The arrival of Muslims in North India between the 10th and 11th centuries resulted in a great fusion of culinary traditions. With Mesopotamian, Persian and Middle Eastern cuisine, culinary art reached the peak of sophistication under the Mughals rule of India. Items native to India were enriched with nuts, raisins, saffron and aromatic herbs. The influences include meat and rice, dressed meat, stuffed items like samosa.
There are estimated to be 15,000 Indian restaurants across Britain in a £4-billion industry, while the takeaway sector alone employs more than 70,000 people.
Delicious recipes to try
Meals for Under £10: How to make this simple but tasty chicken curry from Indian food expert Sarah Ali Choudhury – click here to read more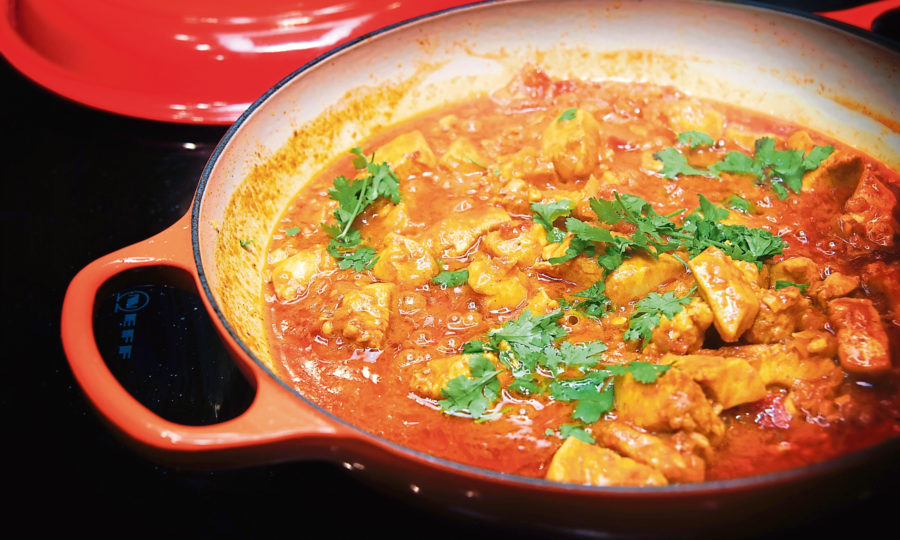 Meals for Under £10: Chicken katsu curry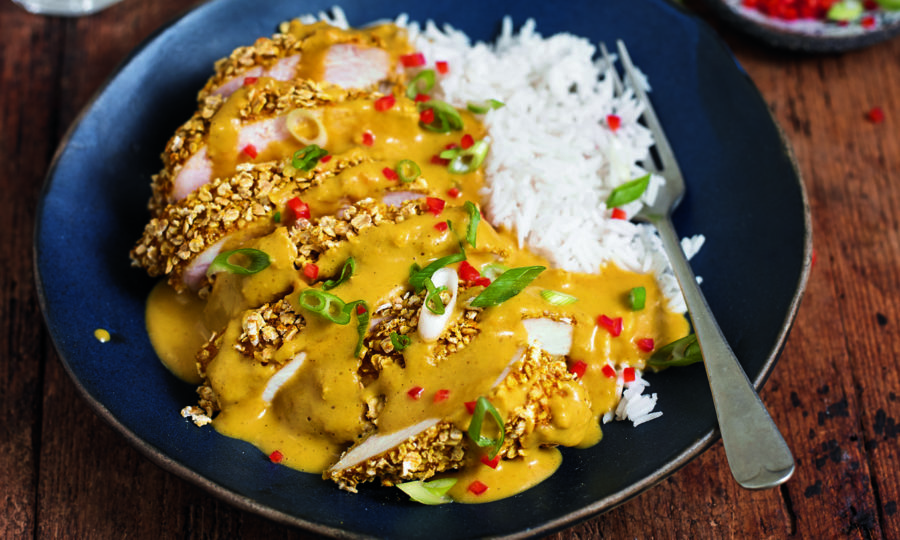 Meals for Under £10: Thai green chicken curry