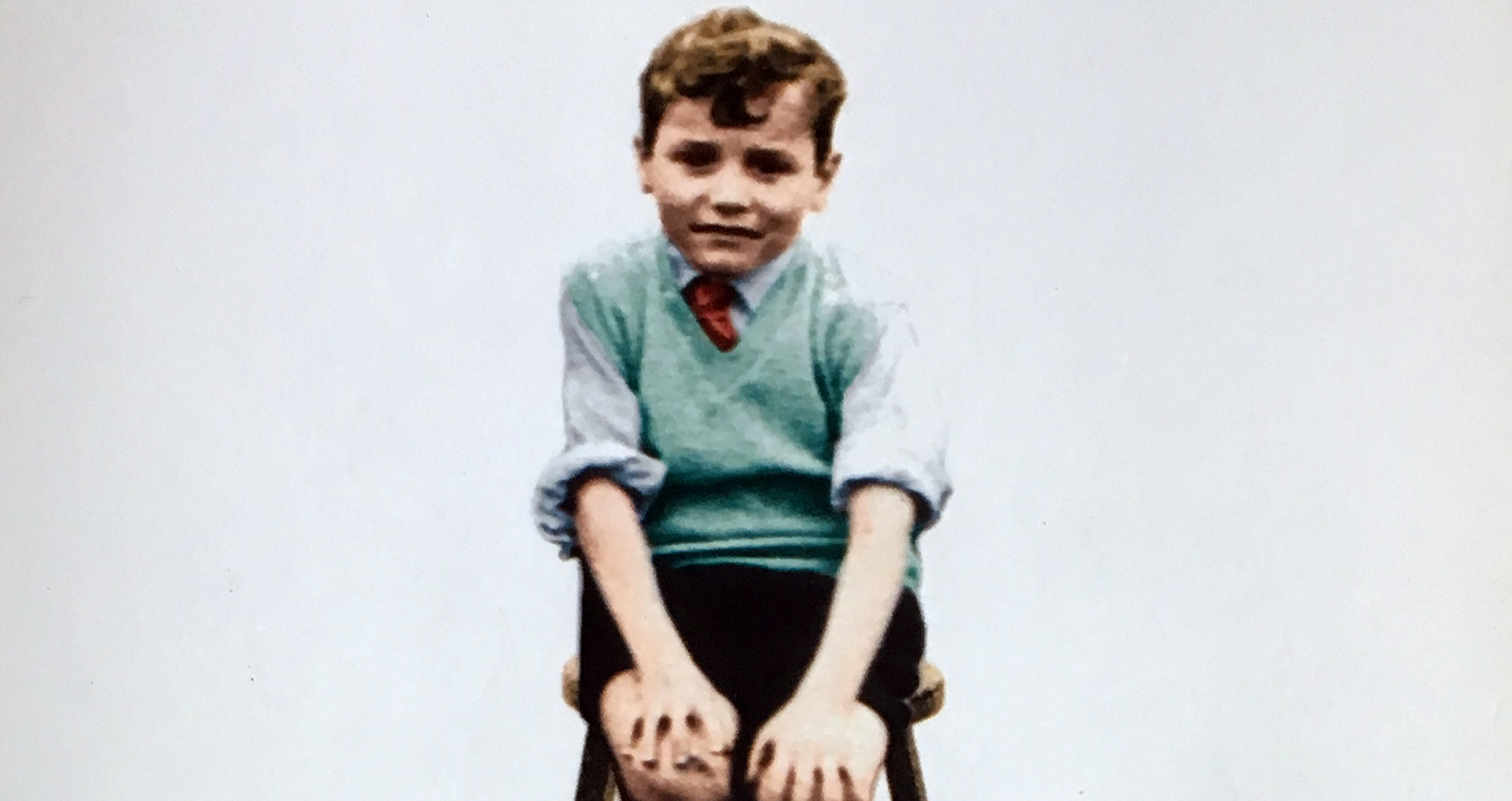 VICTIMS yesterday criticised the Scottish Child Abuse Inquiry's decision to invite a convicted paedophile to give evidence.
John Porteous, branded the Beast of the Belltower, is expected to give evidence at the inquiry led by Lady Smith in Edinburgh next month.
He will be the first child abuser convicted in Scotland to give evidence but has never admitted his crimes and continued to protest his innocence while in jail.
One of his victims, David Whelan, has warned Porteous – who was jailed in 2002 for abusing two boys in a bell tower at Quarriers Village children's home in Renfrewshire between 1969 and 1977 – will use the opportunity to "abuse victims all over again".
Mr Whelan, 61, fears Porteous will use the platform to continue to deny his guilt.
He has been cited as part of the inquiry's next investigation into three institutions, including Quarriers, which starts next week.
Mr Whelan, a campaigner for the rights of victims of institutional abuse, said: "Porteous has never accepted his guilt for destroying our lives. I believe he will use the invitation to continue abusing us.
"We've waited decades for the truth to come out and for our voices to be heard.
"It is hard to understand why the inquiry sought to give convicted paedophiles a voice."
The inquiry will hear allegations of abuse at Quarriers' Bridge of Weir home, which was set up by Victorian philanthropist William Quarrier.
The former children's institution has the most abuse convictions out of any Scottish home.
Seven people, including Porteous, have been convicted of abusing 23 children at the home.
David, born in Glasgow, ended up in care along with his sister Irene when his mother suffered a breakdown. He said: "Despite Quarriers having the highest number of convicted carers, the charity has done everything in its power to ensure victims have been denied justice and reparation for what we endured, using time-bar to refuse claims.
"To this day, some won't realise what evil went on at Quarriers.
"Porteous refused to accept responsibility for what he did but so have others.
"He used a change in the law to have his sentence shortened, but has never appealed his conviction or taken part in paedophile programmes in prison."
A BBC Scotland programme, Secrets Or Lies, which questioned the guilt of Porteous, was later criticised by the corporation's standards watchdogs.
They said the programme makers had made "serious errors of judgment", adding that it was unbalanced and so-called new evidence had not been properly researched.
David said: "The audacity of Porteous to even take part is why I'm convinced he'll continue to protest his innocence. No convicted paedophile should be given that opportunity. His lawyers had their say in court and he was unanimously found guilty."
Escaping Quarriers at 16, David launched a successful events business.
He buried the abuse, until a phone call from Porteous's wife Helen 16 years ago, asking David to be a "character witness" for his "Uncle John" when he was under police investigation, meant he had to speak out.
His brave decision led to the biggest police investigation into child abuse in Scotland. He has continued campaigning for victims' groups and called for changes in the law last year to allow victims to overcome the three-year time-bar which prevented civil court action.
He said: "These organisations failed to protect us then and they continue to torment us now by failing to apologise and pay reparation so victims can at least attempt to rebuild their shattered lives.
"So many who suffered, including my sister Irene, have died without ever seeing the justice they deserved.
"The system didn't acknowledge what everyone knew, child abuse victims of the past stayed silent for decades because they, and society, were not able to confront what had been done." Porteous is not the first convicted sex offender to be asked to appear at the SCAI.
Earlier this year we revealed how former priest Bernard Traynor, 65, has been called to give his testimony after allegations about him were made to the inquiry by former residents at Smyllum Park in Lanark.
The Scottish Child Abuse Inquiry said: "It is vital that the inquiry hears evidence from anyone who has important and relevant information, including survivors and those who worked for the institutions under investigation.
"This may include convicted abusers. Extensive efforts are made to ensure the hearings process is dealt with thoroughly but sensitively.
"Convicted abusers are not routinely covered by the chair's general restriction order.
"In addition, members of the inquiry's trained witness support team sit in the public gallery during every hearing to offer assistance to anyone who requires it."
As well as examining abuse claims at Quarriers, the SCAI will also hear evidence about children's homes run by Barnardo's and the Aberlour Child Care Trust.
This case study is expected to continue until the new year.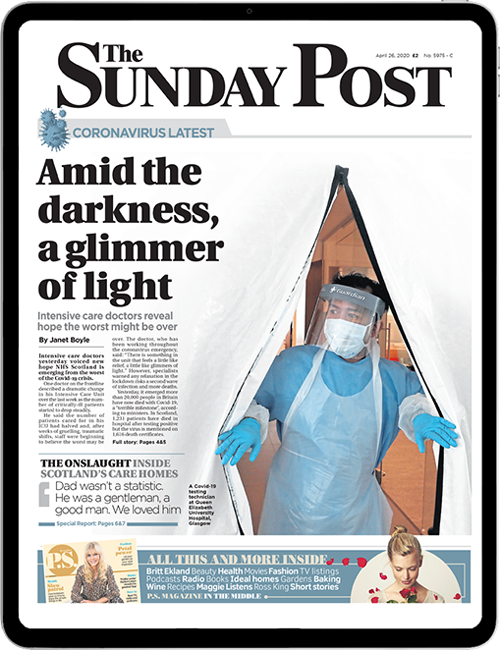 Enjoy the convenience of having The Sunday Post delivered as a digital ePaper straight to your smartphone, tablet or computer.
Subscribe for only £5.49 a month and enjoy all the benefits of the printed paper as a digital replica.
Subscribe