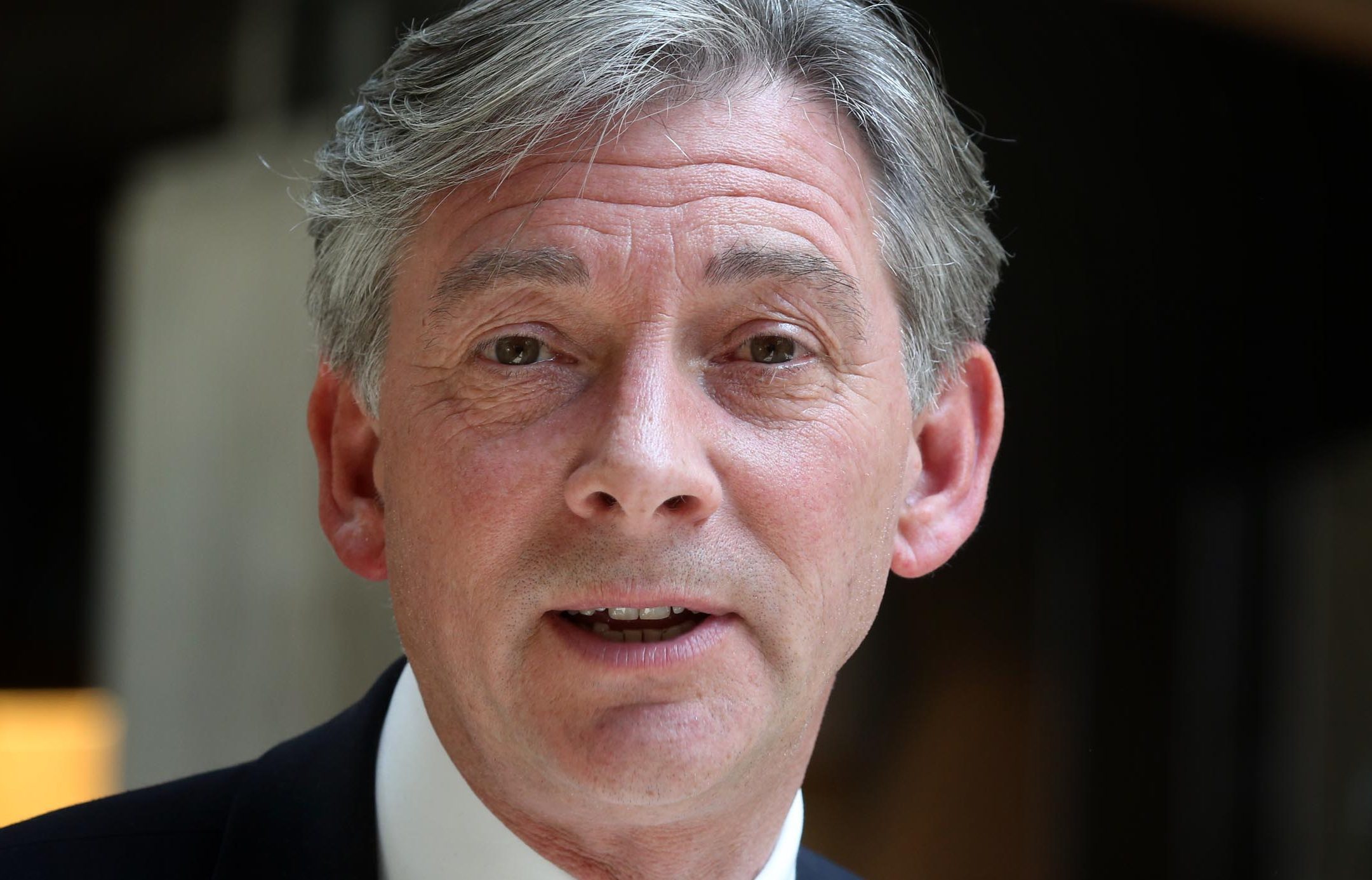 FOOTBALL has long since stopped being a sport built on simple skill and talent.
It seems a long time since it was the people's game, where working class kids could be plucked from the streets to become heroes of communities with their ability to control a ball; when it was a desire to play for the love of their team, and, maybe, ultimately their country, that drove them on.
Nowadays, we know it's a sport where, for many, money counts more than morals and players are found to have feet of clay when they kick off their expensive boots.
Gambling addictions and alcoholism are common among players who get paid a fortune and have too much time on their hands. Those who battle with such demons deserve our sympathy and the support of their clubs.
But predatory behaviour, sexual assault and rape are another matter entirely.
What Denise Clair has been put through is without doubt a morality tale of our times.
As a victim of rape she was let down by the criminal justice system and had to fight for seven years through the civil courts to finally receive justice. She lost her job and had to waive her anonymity to have her voice heard, and she has had to endure threats and abuse from those who continue to question the clear ruling of senior judges after hearing all the evidence – that footballers David Goodwillie and David Roberstson raped her.
Party leaders pile pressure on club directors over David Goodwillie while MSP calls on local authority to act
She has shown such courage and determination and, despite all of that, while she tries to piece her life back together, David Goodwillie is still playing football.
He has never apologised, never acknowledged what he did. He is able to lace up his boots and feel the adulation of a Saturday afternoon crowd – as if nothing had ever happened.
Indeed, it seems that both he, and Clyde FC, believe that the opinions of eminent judges, those who heard the original civil case, and those who rejected his appeal, don't matter; that Denise herself doesn't matter.
All that matters is that Clyde has a player it might not have previously been able to afford – a player who might give them success on the pitch and generate more money for the club.
Denise is right to feel this is an inappropriate way for a football club to behave, especially one which claims to be "family-friendly".
But it's more than that, it's immoral.
Whether they like it or not, footballers are regarded by many as role models. How they behave on and off the pitch matters to the young people who aspire to be them. How can it be appropriate then for any club to believe a man judged in court to be rapist should pull on its strip?
What does it say about how it regards its own supporters, men and women alike?
Denise's case rightly made headlines around the world as it was the first time a victim of rape successfully sued her attackers after Lord Armstrong found she had been raped.
Robertson had the good sense to quit football. Goodwillie did not.
Worse, he found a club with apparently less moral fibre than him to play for – and appealed against Lord Armstrong's verdict. That appeal, heard by three judges, failed.
It is time now for Clyde FC to part company with Goodwillie and for the Scottish Football Association to ensure such a situation cannot arise again.
Denise was badly let down by the criminal justice system. The Scottish football system should not make the same mistake.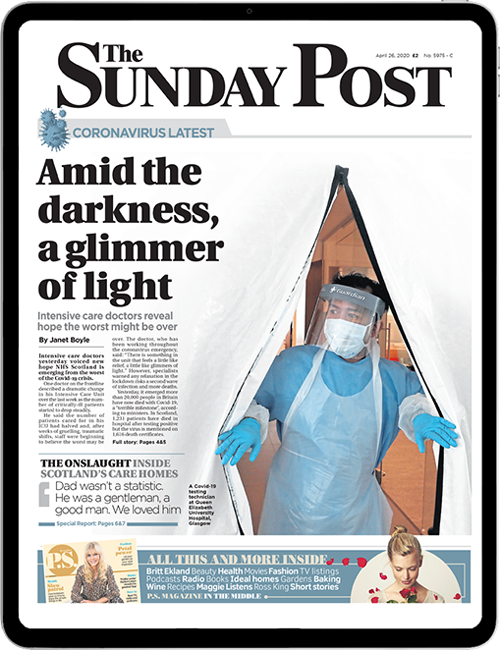 Enjoy the convenience of having The Sunday Post delivered as a digital ePaper straight to your smartphone, tablet or computer.
Subscribe for only £5.49 a month and enjoy all the benefits of the printed paper as a digital replica.
Subscribe