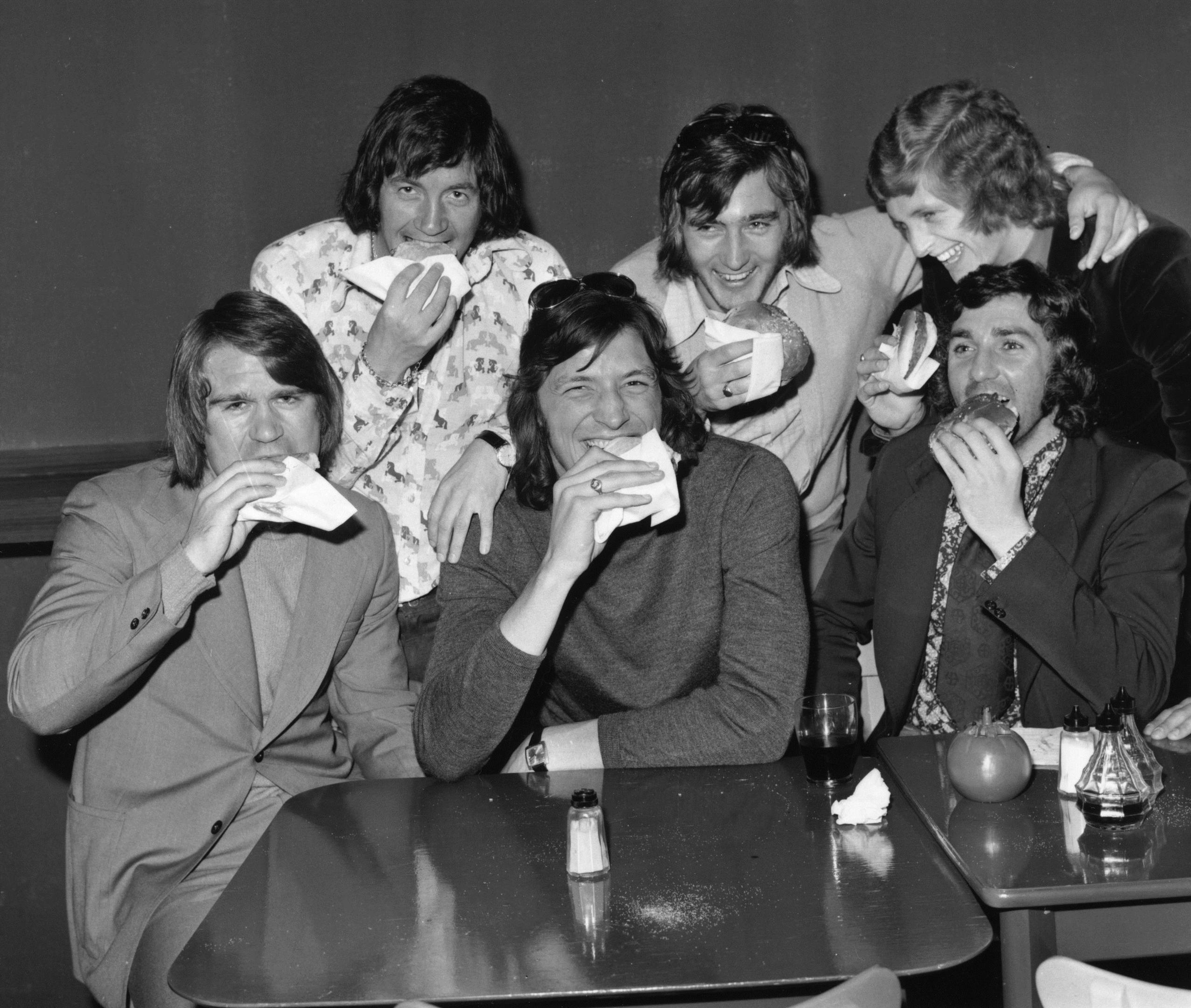 WE'RE now into the business end of the season.
The big prizes will be won and lost, and a major factor in who emerges on top will come down to fitness.
Nowadays, all the top clubs have a team of sports scientists, briefed to look after every element of a player's well-being, from physicality to diet.
It was so different in my day.
I recently got together with some of my former Liverpool team-mates, and it was great to catch up and reminisce.
As we sat and put the world to rights, one of the many subjects we covered, in a more light-hearted way, is how football has changed so dramatically.
A classic example is the way players are given things to eat and drink seven days a week to help them maximise their energy levels on the pitch, and recovery time between matches.
It's great that the modern-day player buys into it. It's now an essential part of sport.
However, ultimately, it doesn't guarantee anything.
The most important thing will always be whether you can play the game or not, and whether you have the right mentality.
We had some successful times at Liverpool on the domestic scene and in Europe.
But the dieticians and nutritionists would shake their head in disbelief if they knew some of the stuff I was putting into my body in the hours leading up to games.
I remember my first reserve game for Celtic back in the '60s.
We never met up for a pre-match meal. So it was left to my mum to make me something to eat, and when she asked what I wanted: "Sausage roll and beans" was my reply.
I scoffed the lot, probably no more than three hours before kick-off.
Needless to say, I nearly brought half of it back up on the field!
So from then on, I switched to scrambled eggs and beans, or boiled eggs, beat up in a cup with toast soldiers.
After training with Celtic, we'd go to a cafe on Springfield Road for pie and beans – we didn't have chips because we were athletes!
We'd then have ice cream, a snowball and strawberry sauce. Great days!
On the night before a game, I'd be in bed by 8pm, relaxing watching the telly. I'd also have my bar of Dairy Milk and bottle of Irn-Bru.
I'd give Marina a square or two of my chocolate if she behaved herself!
I found a wee bit of chocolate good for me. Whether that was a psychological thing or not, it worked and I used to look forward to it every Friday night.
Some guys would have steak for their pre-match meal because we were told protein was good for you.
But it wasn't doing any good eating it three hours before kick-off because you didn't have enough time to digest it.
It would have been better to have it the night before or even for breakfast, as a lot of the Eastern European players would do.
I've seen some players eating wine gums at half-time, and others having a shot of espresso coffee to give them a wee boost.
Players used to also have a slice of orange – then I read a study saying mango would have been better for you. But I can't imagine players asking for mango at half-time!
There's no doubt that in the late '80s, players became more conscious of what they were eating and drinking.
Indeed, when I joined Blackburn Rovers as manager in 1991, we were in the second tier of English football. But they already had a guy at the club to advise of diet and nutrition.
When Arsene Wenger arrived at Arsenal, he was hailed as a revolutionary for his different approach and methods, with diet being high on the list.
There's no doubt he heightened the train of thought for a lot of us when it came to ways of improving things and looking for small gains.
But, 20 years on, it's now on a totally different level.
It's great that coaches and players now have the science to get information they can use how and when they see fit.
I'm not trying to draw any comparison between what's right and what's wrong, but back in our day, we didn't have that expertise – and we didn't know any better.
Nowadays there is so much emphasis on sports science and I totally get it.
For sports people to get to the very top, they have to go with it and use every ounce of help available to them.
That said, I wouldn't have wanted it any other way than to have my chocolate and Irn-Bru on a Friday night.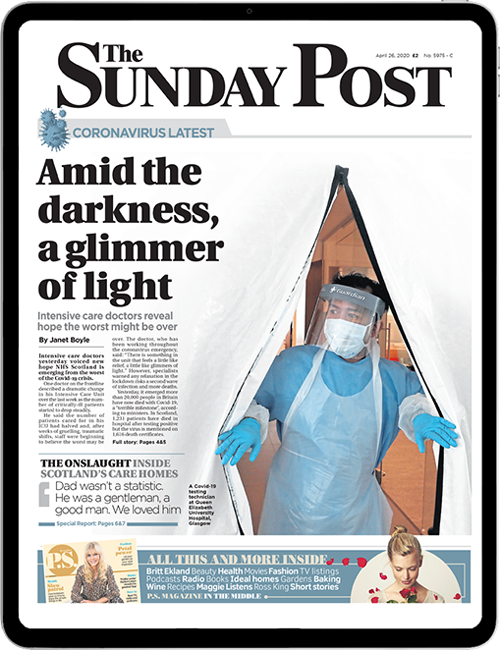 Enjoy the convenience of having The Sunday Post delivered as a digital ePaper straight to your smartphone, tablet or computer.
Subscribe for only £5.49 a month and enjoy all the benefits of the printed paper as a digital replica.
Subscribe