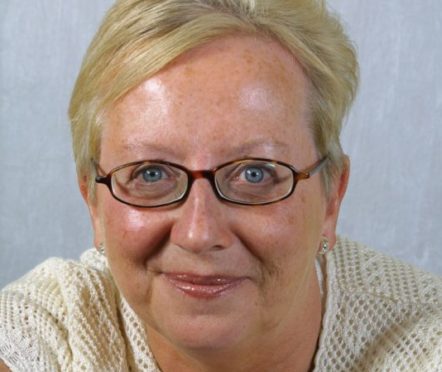 Dear Maggie,
My husband and I have one son Edward who is the pride and joy of our lives. He got a good degree at university and now has a very responsible career in a large legal firm.
Five years ago he introduced us to Chloe who works there as a secretary. We liked her from the start and were delighted when they married five years ago. They have a little daughter Daisy who is adorable and we love babysitting for her so Chloe can continue working.
But earlier this year I noticed a change in Chloe's attitude to us. She left a list of instructions for us to follow during the day. She was a bit offhand with me and didn't sit down and have a chat with me when she came home. I plucked up the courage one day to ask her if I'd done something wrong and she looked flustered and annoyed and said "stop imagining things. Everything's fine".
But a mother's instincts aren't often wrong. Last week Edward came to visit us and broke the news he and Chloe were separating to try to work things out. He said there had been problems for some time and Chloe told him she needed some space. I am heartbroken for my son and Daisy. I want to talk to Chloe and see if I can help but my husband says the best thing to do is to keep out of it and let them work it out themselves.
How can he not understand how a mother feels? I think about it all the time and just want to talk to Chloe and hope I can help her to work through what is troubling her. What's wrong with that?
Maggie says:
There is nothing wrong in wanting to help your son and granddaughter. It's a natural instinct. But the fact is Edward has asked you not to and you have to respect his wishes.
This is a heartbreaking time for him and he wants to try to work it out on his own. So give him the time and space to do that. But assure him that all he needs to do is ask for support and you and his father will be there for him.
Try not to probe or ask too many questions. Offer practical help and be there to listen if he needs to talk. Edward may well be feeling a sense of failure because of the problems in his marriage. So gently does it. Let your son work through his feelings his way and, of course, he knows you will be there to support him whatever happens.
---
Dear Maggie:
I am sick and tired of all the rules surrounding Covid. What you can do, social distancing, wearing a mask…nothing is easy or fun any more.
Shopping is a nightmare. I hate wearing a mask because my glasses steam up. There's nothing to look forward to because Christmas will be ruined if we can't relax and have some fun. Why can't politicians stop lecturing us?
Maggie says:
You speak for many of us. This pandemic has changed our way of life in a way that is challenging, frustrating and all we can hope for is that these difficult measures being taken will halt the spread of Covid.
Stick with it. The politicians are trying to keep us safe. Hopefully if we play our part in helping to follow the advice, we will be able to enjoy the sense of freedom when all this is over.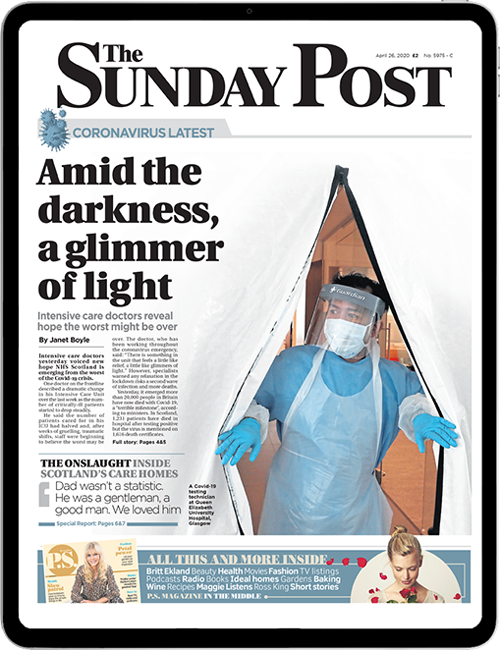 Enjoy the convenience of having The Sunday Post delivered as a digital ePaper straight to your smartphone, tablet or computer.
Subscribe for only £5.49 a month and enjoy all the benefits of the printed paper as a digital replica.
Subscribe