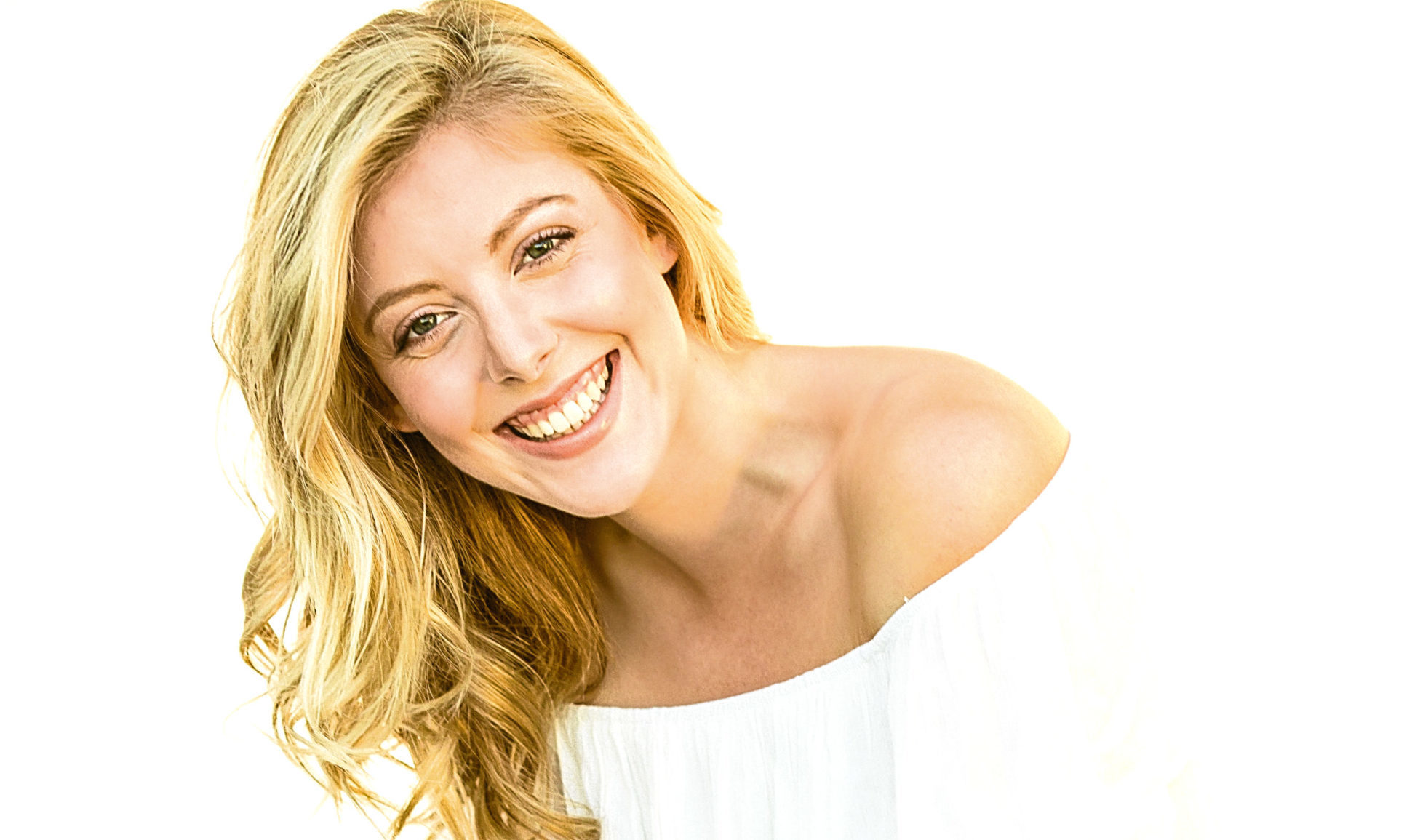 HELENA GRACE DONALD is no stranger to the pressures young girls face.
A former bulimic, the LA-based British actress and author knows only too well the damaging thoughts girls can have about their bodies.
"From an early age, girls are told if they're slim and pretty, everything will be fine," says Helena, 24. "We equate our self-worth as women with the way we look.
"There are powerhouse women out there doing incredible things but the article will be about what they're wearing, so we're programming girls to believe that's what counts.
"As women, we look in the mirror and look for the flaws. That's what I did — and my relationship with the girl in the mirror was terrible.
"I thought I was fat. But you've got to tell that inner Little Miss Critical, who thinks it's her job to make you perfect, to get lost.
"When I realised my worth goes deeper than skin level, that transformed my life.
"I was obsessive about weighing myself.
"I'd mark my weight on a calendar I'd made with images of Victoria's Secret models and notes to myself like: 'This is your aim.'
"I haven't weighed myself in over four years now, because I don't want to go back there."
"There" wasn't a good place to be.
As Helena explains: "I was striving to get the best grades I could. I was striving to be perfect — 'If I can be the perfect student and have the perfect body then I'll be happy' — and I was putting all this stress and these expectations on myself.
"I kept it all bottled up and I thought if I could control what I ate, I could control my weight, and if I could control when I threw up, then I had some form of release and control when everything else felt out of control.
"Eating disorders go deeper than just wanting to be thin. They're a way of dealing with feelings and unexpressed emotions.
"I'd been struggling with all this stuff and in denial for a long time but hit rock bottom when I started throwing up my meals and it almost didn't feel wrong.
"I knew what I was doing wasn't having a good effect on my body," admits Helena.
"My hair started to thin, my skin didn't look great. I was feeling worse about myself and I wasn't in a good place and hiding it from everybody.
"I come from a loving and supportive family, my mum was a psychologist and even she didn't realise I was throwing up. That's how good you can be at hiding it.
"I remember the night I went to her in floods of tears. She was about to walk the dog and I said: 'Mum, you can't leave because if you do I'm going to throw up my meal and I don't want to.'
"She really supported me through it. I didn't throw up that night which was a huge accomplishment because I'd been doing it for so long.
"She used an emotional freedom technique, also called tapping, which releases things over time and deprogrammed that habit I had of throwing up.
"It helped me find a way of expressing my emotions and finding the reasons why I was behaving the way I was.
"That was the beginning of my journey to loving the girl in the mirror.
"I will never diet again," insists Helena. "It wreaked havoc on my metabolism as a teen girl because diets mean taking something away, they mean deprivation and being strict.
"That would lead me to binge eat or fall off the diet bandwagon. I'd beat myself up about it and feel worse, then put more weight on because my body had been in starvation mode — it was a vicious circle of dieting, binge eating and bulimia.
"We need to promote an image of food as healthy, as fuel for your body."
When we talk about this subject we're mainly talking about women because it's thought that of the estimated 1.6 million people in the UK with an eating disorder, up to 90% are young girls.
There's now an outcry over airbrushed images of unrealistic "ideal" bodies, and celebrities have spoken out about pictures of themselves that have been altered.
Recently, Weight Watchers got rid of "before and after" photos, to change emphasis from reaching a target weight to boosting self-esteem.
"We're trying to make our children aware because they're so used to images being airbrushed, they don't realise they aren't real," says Helena, whose latest film Hellraiser: Judgment is out now.
"Any actress or model over here will tell you they don't look like those images!
"I've seen it from both sides. I sat in on Photoshopping sessions for research and been shocked at the tricks, like lengthening the model's feet to make her legs look longer.
"And I've just done a movie in Seattle, where I had a scene in which I was just waking up and getting out of bed, and I was an hour and a half in hair and make-up before shooting it.
"A teen girl could look at that and think: 'I don't look like that when I'm getting up.' Well, neither do I!"
Learning To Love The Girl In The Mirror by Helena Grace Donald, published by Torch Flame Media, is out now.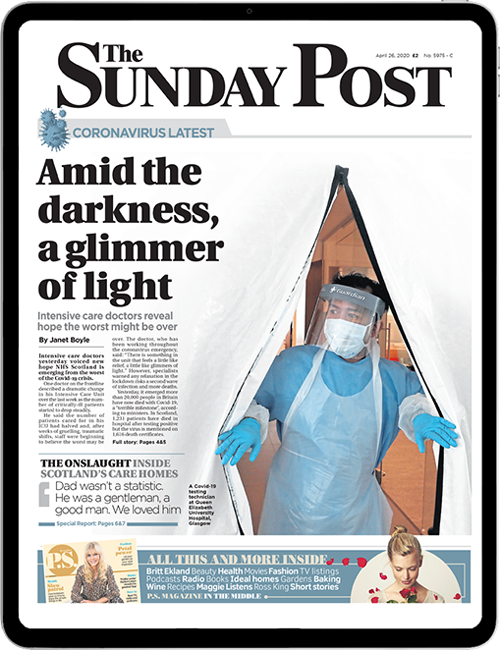 Enjoy the convenience of having The Sunday Post delivered as a digital ePaper straight to your smartphone, tablet or computer.
Subscribe for only £5.49 a month and enjoy all the benefits of the printed paper as a digital replica.
Subscribe