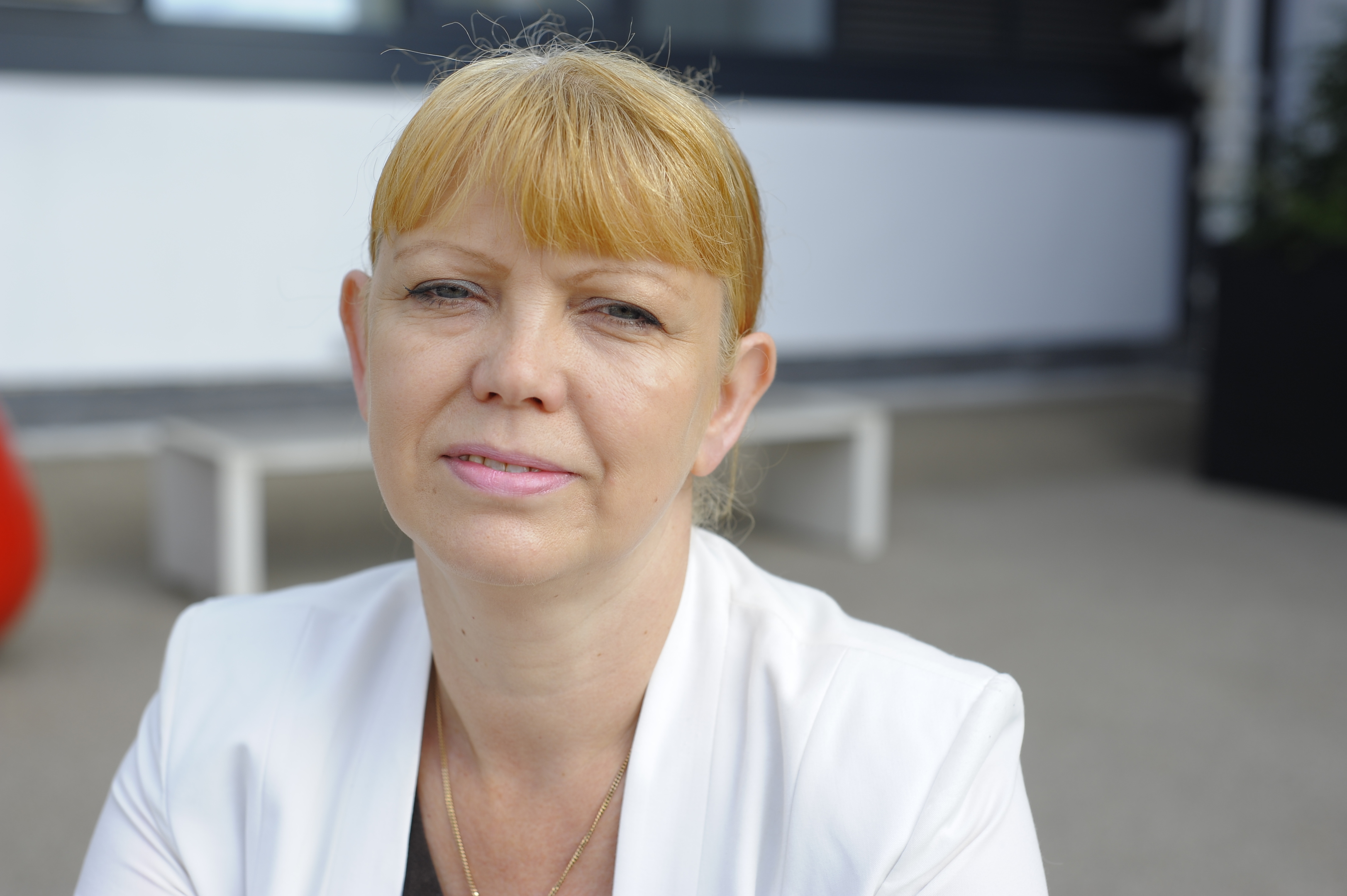 LISTENING to Anne Irvine talk about her mum, it's hard to imagine two people in this world who were closer.
More than mother and daughter, they were like sisters or best friends.
For most of Anne's life, it was just her and her mum supporting each other.
So when Ina was diagnosed first with heart failure 12 years ago and then vascular dementia seven years later, Anne never left her side, supporting and nursing her daily until she passed away six months ago.
Anne, 52, was devastated and couldn't believe she would never again hear her voice or be comforted by her wise words.
Then she made a discovery as she sorted through Ina's belongings.
Contained in a bag were Christmas and birthday cards Anne had given her mum over the years, but on the back Ina had written little messages to her daughter, knowing she would come across them after Ina was gone.
It was her thoughts on life and recollections of their time together.
There were also four sealed cards, written for Anne's next four birthdays.
"She must have done this soon after she was diagnosed with dementia, knowing what the illness would do to her," Anne, from Glasgow, reflected.
"It was such a surprise and showed real forward-thinking, because you don't always get the chance to say what you feel.
"She also left a cassette recording that contained quirky little memories and rules on how to survive life, which was quite funny since I'm a grown woman.
"Advice like, 'if you get a bad feeling about some place leave immediately' and 'never trust a man' – and then she adds, 'except Andrew, as he is a wonderful man'! Andrew's my long-term partner."
Anne took great comfort from the thoughtful messages.
"People might think it's quite macabre but I would urge others to do it for their loved ones.
"I now have these thoughts and memories from deep in her heart and they mean the world to me."
Ina was a conductor on the Glasgow buses when she was younger, a job she loved, but the single mum gave up full-time work to care for her handicapped brother, Joe, and Anne.
"One of the things Mum wrote on a card was, 'you don't need money when you have love and support', and she was right," Anne said.
"Money was very short but we always had love and a coal fire to keep us going."
Joe passed away when Anne was 16 and it was just the two of them until Ina finally found love.
"She married Eddie when she was 50," Anne explained. "They had met on the buses, he was a driver – he was her first love at 18, but they didn't get together until much later.
"That was her time to enjoy life."
Sadly, Eddie passed away 12 years into the marriage, and three years after that Ina was diagnosed with heart failure.
Anne noticed changes in her mum's behaviour and Ina was diagnosed with vascular dementia at 71.
Ina lived with the condition for five years. She was a proud, private woman determined not to have any outside assistance, so Anne dedicated herself to looking after her.
"I learned to drive soon after she was diagnosed and it's one of the best things I've ever done. She loved the seaside, so we would go to places like Largs, Blackpool, Helensburgh, Torquay and Jersey."
Anne was supported by Alzheimer Scotland staff, who were a great help. Ina loved music and enjoyed attending the local dementia singing group, Musical Minds.
"Right until the end she still had moments of lucidity and those times when she came back to me were like little gifts," Anne said.
"Dementia is such a devastating illness. We need to raise awareness for dementia and do all we can to help, and that's why I'm volunteering at the Glasgow Memory Walk on September 24 at Kelvingrove Park."
Anne's birthday was last month and on her mantelpiece she was able to put up a birthday card from her mum, like always.
"It was one of the greatest gifts I've ever been given," she said.
Memory Walks
Memory Walks will take place throughout Scotland this month.
Next weekend sees walks take place in Fife, Aberdeen and Forth Valley.
The walks are perfect for all ages and abilities, and give families the chance to come together and pay tribute to someone close to them.
Registration for a Memory Walk is £10 for adults, £5 for 12-16 year-olds and
under-12s walk for free.
Visit memorywalksscotland.org to find out more and to register.
If you are interested in volunteering, more information can be found at memorywalksscotland.org/volunteer or by calling 0131 243 1453
If you have any questions about dementia or the services in your area, call Alzheimer Scotland's free 24-hour helpline on 0808 808 3000 or email helpline@alzscot.org