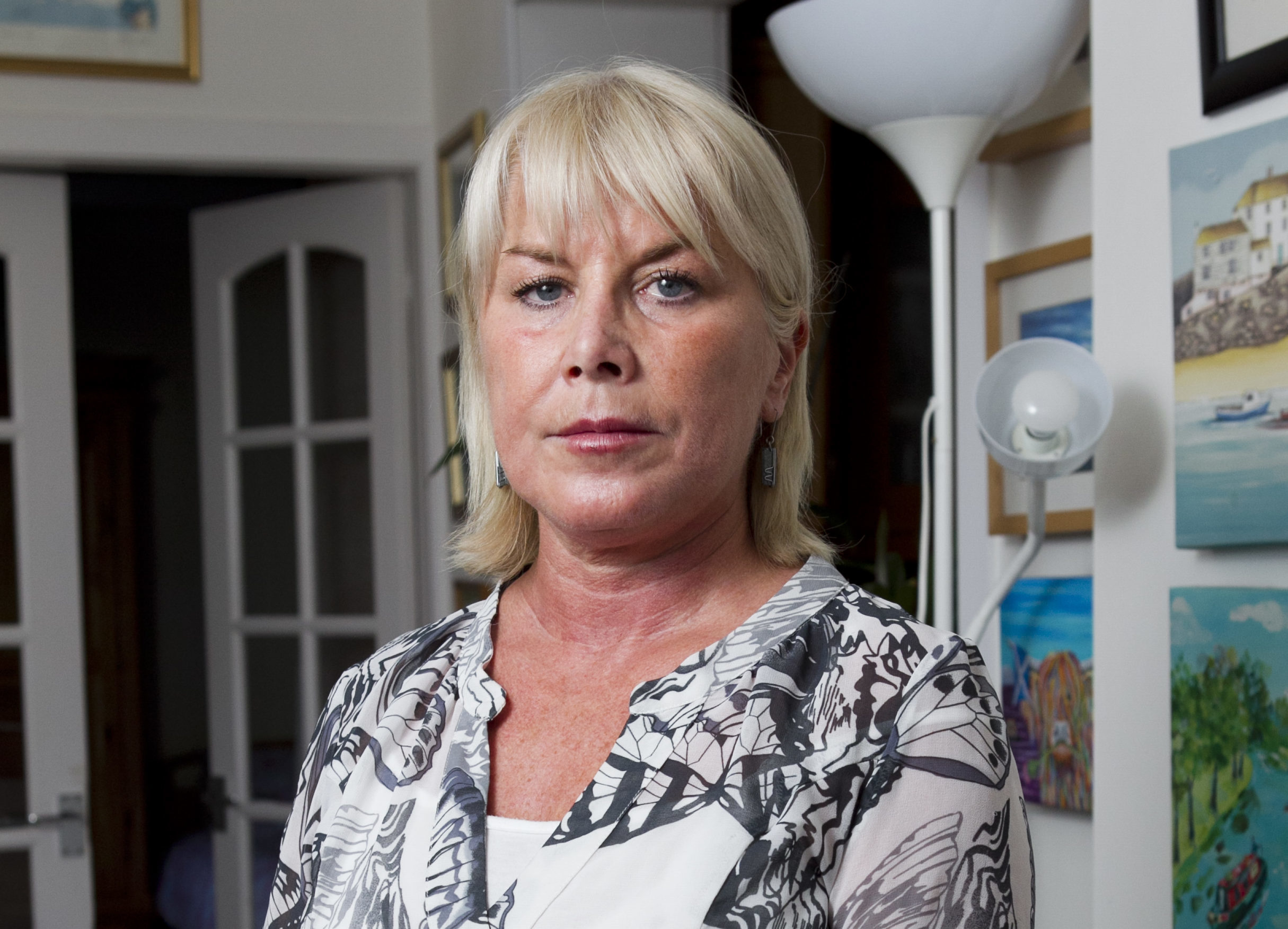 THE family of a disabled woman yesterday said justice has failed her after the trial of seven carers collapsed in chaos.
The sister of Mary Anne Caldwell told how her carers had been secretly recorded inflicting terrible verbal abuse and threats and how they passed the damning recordings to the police.
Last week, seven women went on trial accused of threatening severely disabled Mary Anne at her home in Glasgow while they were supposed to be caring for her. One was also accused of assaulting her.
But the trial collapsed in a shambles and the women, who denied the charges, walked free.
Yesterday, Mary Anne's sister Anne Marie Kernohan said: "We're so disappointed. We haven't had justice at all.
"None of the evidence was heard and we thought that we were doing the right thing by handing everything we had over.
"We're not legal professionals, and we thought the police and the Crown would know what they were doing with it but clearly this has gone wrong.
"The worst thing is, we trusted them. We trusted that justice would be done."
Anne Marie, 57, installed secret recording devices in her home which she shares with sister Mary Anne after noticing a baby monitor in her room had been unplugged numerous times.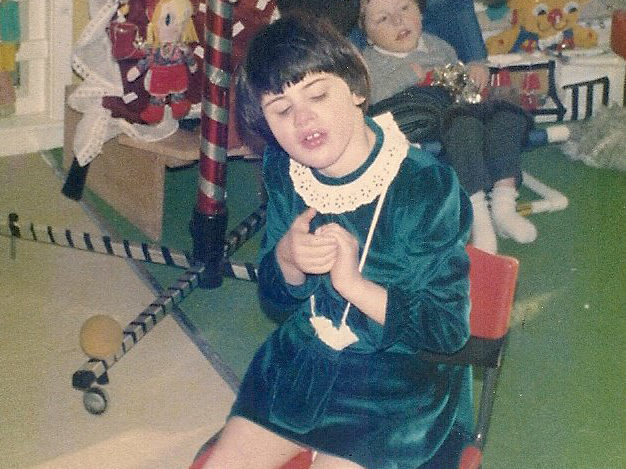 Between February and April 2015, she gathered 850 hours of audio which revealed carers, who worked for Glasgow firm Community Lifestyles, swearing, shouting, taunting and mocking 41-year-old Mary Anne, discussing their sex lives and speaking about other vulnerable clients.
In the recordings, workers are heard describing others clients as "weasels," "vegetables" and other terms too offensive to print. They boast about taking food from the family while on shift.
They joked about another client finding herself at the bottom of a set of stairs, describing another vulnerable client as "pure evil" saying they hope a colleague "gets raped", while barely talking to Mary Anne.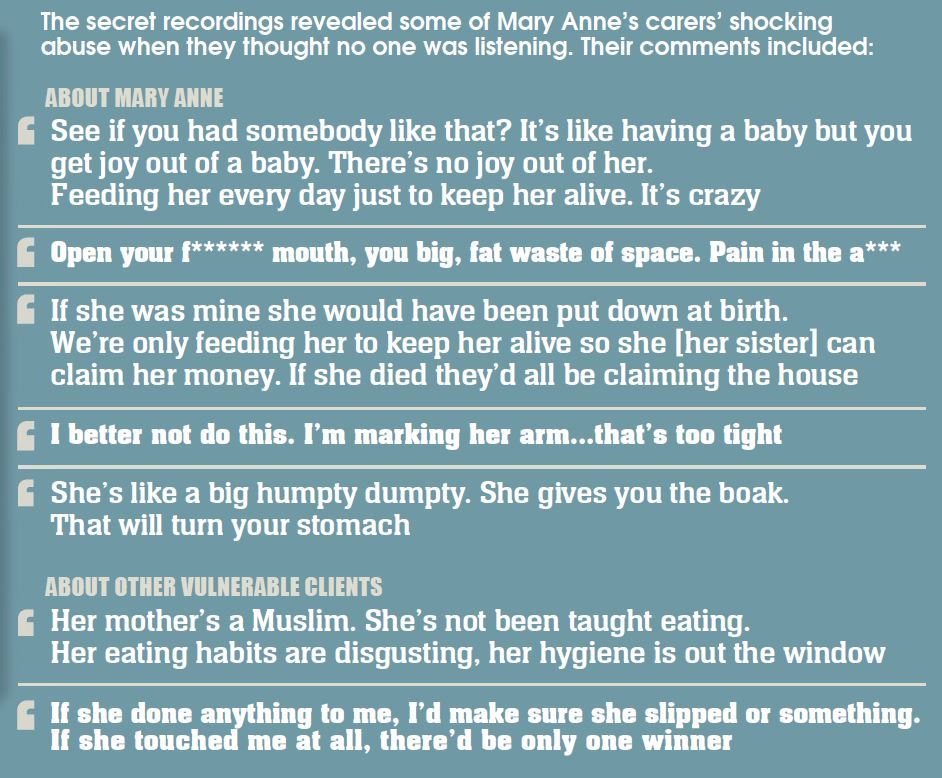 In other recordings, Mary Anne can be heard screaming and crying while carers are in her room yet nobody attempts to comfort her.
After Anne Marie and her family raised the alarm with Glasgow City Council's social work department, seven women were suspended from their jobs.
They no longer work for the company.
Last week, the case against Catherine Kilcullen, 62, Allison Carr, 51, Dianne McGarr, 48, Julie Rundell, 36, Marie Paterson, 64, and Linda Smith, 60, collapsed on its third day at Glasgow Sheriff Court due to problems with the evidence, with Sheriff Gillian Bryson telling the women: "I am required to find each of you not guilty."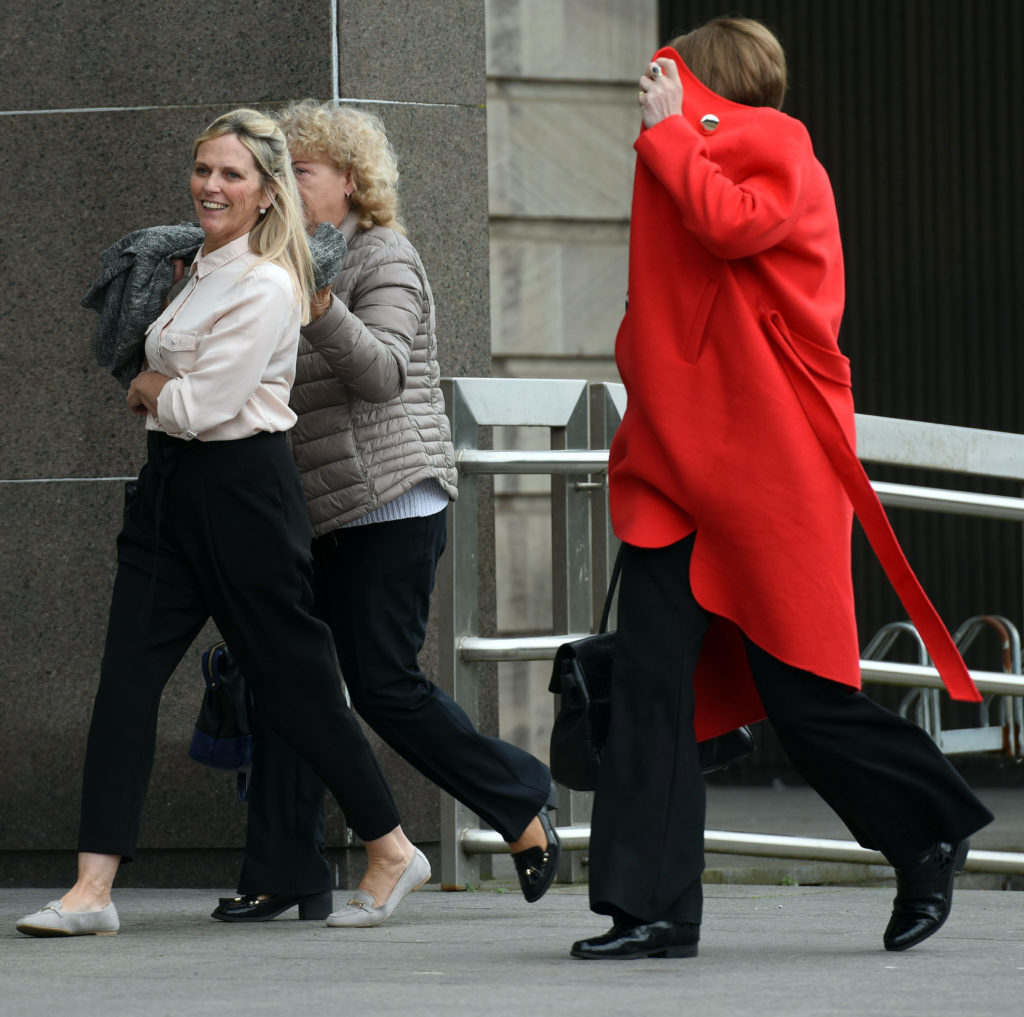 Another woman, Isabella Scott, 67, walked free the previous day after a not guilty plea for assaulting Mary Anne was accepted. A video was supposed to be presented in the case against Ms Smith.However, questions were raised over the reliability and it was not played in court.
It had previously been heard that the police had not collected the original listening devices used by the family, and in the morning of the first day of trial, the case had to be adjourned when fiscal John Bedford realised the recordings hadn't yet been lodged as evidence.
The case faced further problems on day two when another of Mary Anne's sisters, Helen McGill, was not allowed to act as a witness in the case due to the trial having already started.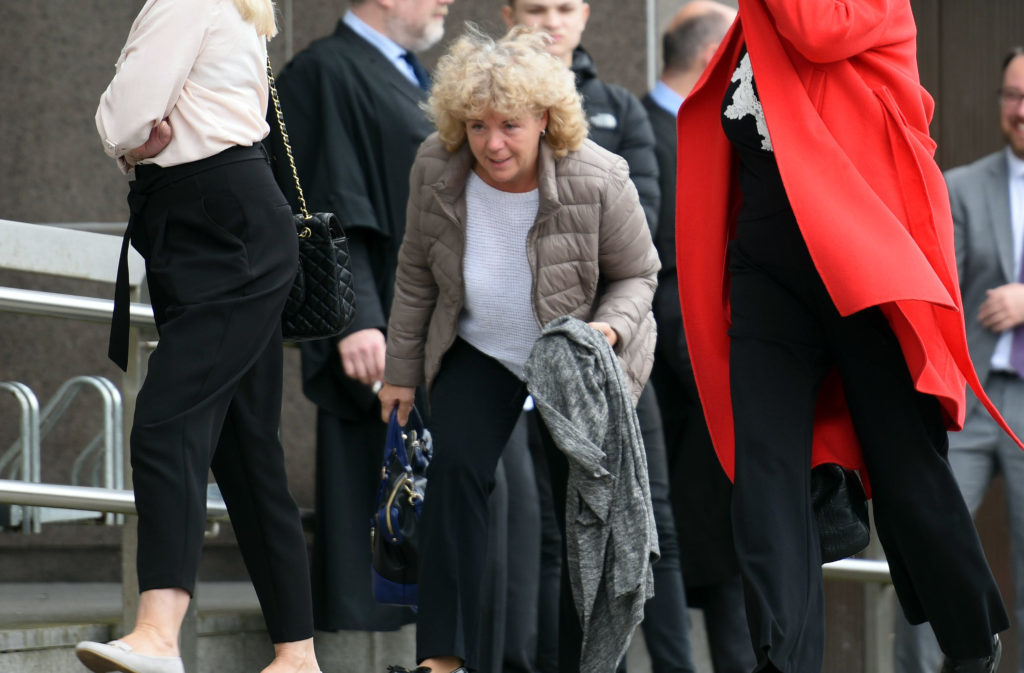 On day three the case collapsed when prosecutors were told they could not use the recordings as evidence because of how it had been collected. The police had copied the original audio files, which were named after the carers allegedly recorded. The copies could not be used in court and the names on the original files meant they could not be used either.
Procurator Fiscal John Bedford said he could provide no more evidence apart from the recordings before defence lawyers submitted a "no case to answer" motion.
Solicitors for the seven carers described the case as a "farce" and a "total shambles" .
Solicitor Douglas McCallister, who represented accused Catherine Kilcullen, said: "There were clearly significant issues in relation to the Crown's attempt to present their evidence, which I repeatedly raised.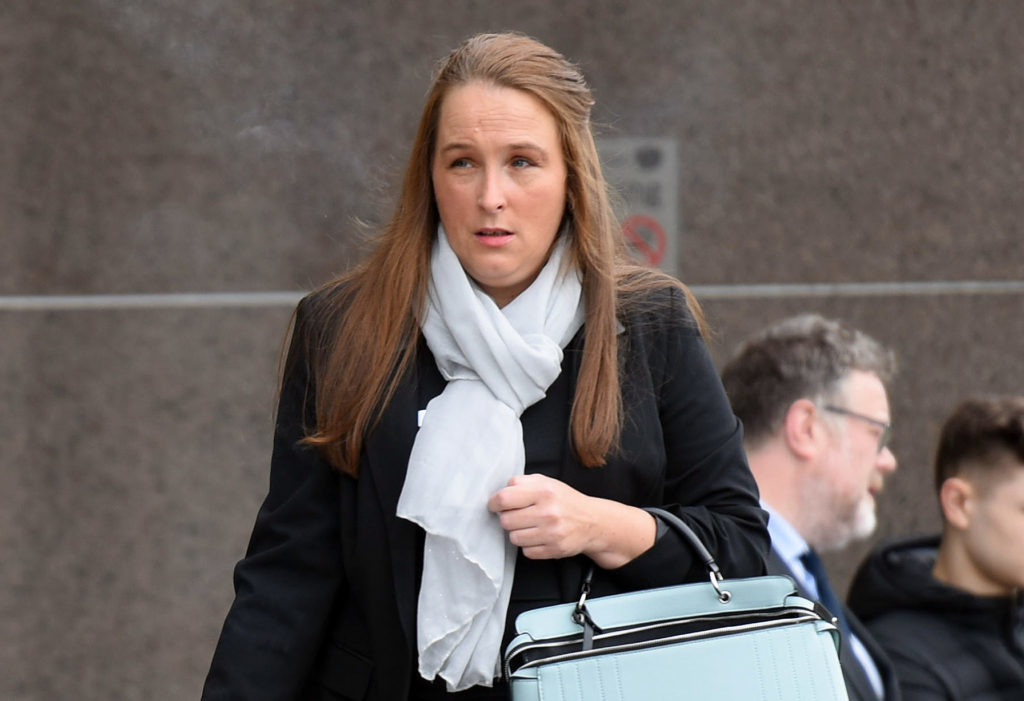 "These allegations are from three years ago, so I'm not quite sure how it got to the stage where matters had not been prepared properly.
"The failings lie in the preparation of the case."
Retired civil servant Anne Marie told the court how some of the carers had worked with her sister for almost a decade, and she felt like they were part of her family.
She said she felt numb when told the case was not proceeding.
She said: "I'm not a legal person, I don't know how it should go, so I handed everything over. I should have been guided if there were problems.
"The prosecutors did speak to me for a long time afterwards and they were helpful before the case started but I don't know why there were so many problems.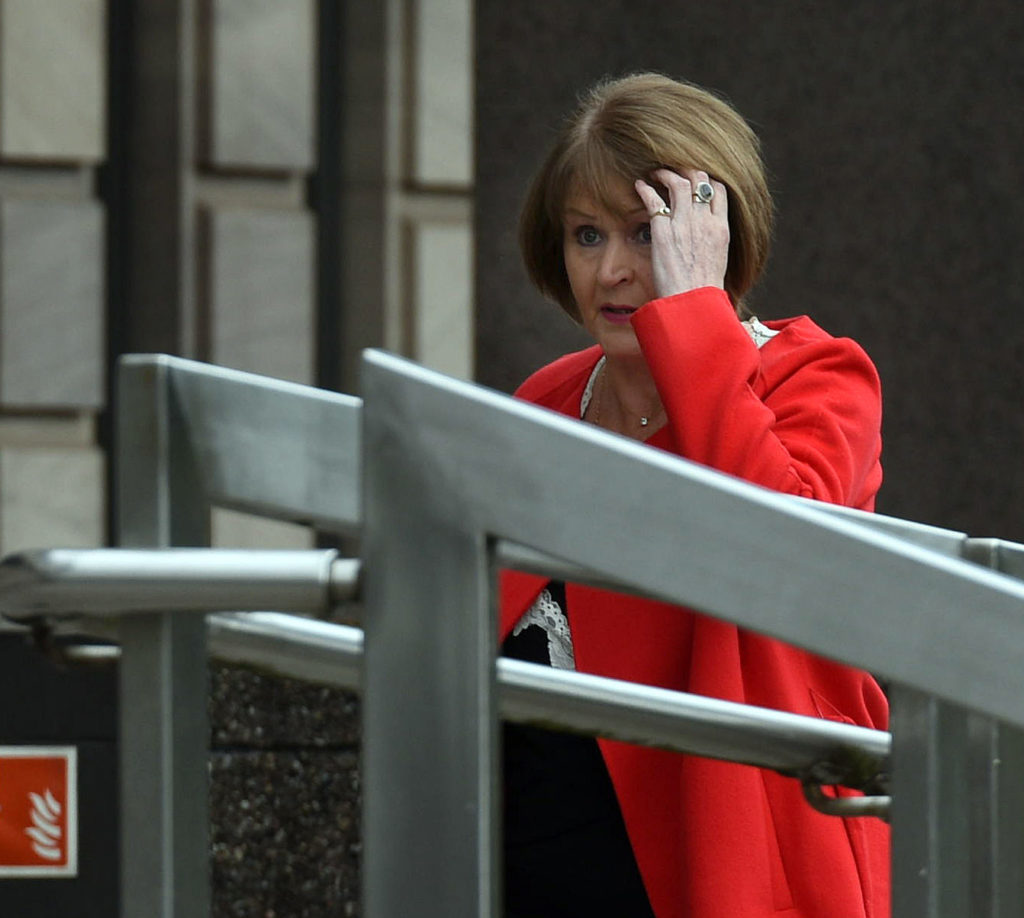 "Maybe this case will set a precedent so it won't happen again. I felt sad, but I know it's not finished.
"We want to campaign on behalf of Mary Anne to have a camera in the home of every vulnerable person."
The Crown Office said: "We considered there was sufficient evidence for the charges to be considered by the court. The verdict was a matter for the court."
Police Scotland said: "We aim to deliver the highest standards of policing, and, where people believe we have fallen short of their expectations, we would encourage them to contact us."
A Community Lifestyles spokeswoman said: "As soon as we were made aware of the concerns we took immediate action to suspend the workers.
"We can confirm that they no longer work for the organisation.
"As the court has found all the individuals not guilty, we have no further comment."
The Judicial Office For Scotland said it could not comment on individual cases. A spokesman added: "If a judge is satisfied the evidence led by the prosecution is insufficient to justify the accused being convicted, the judge must acquit. The Crown has a right of appeal."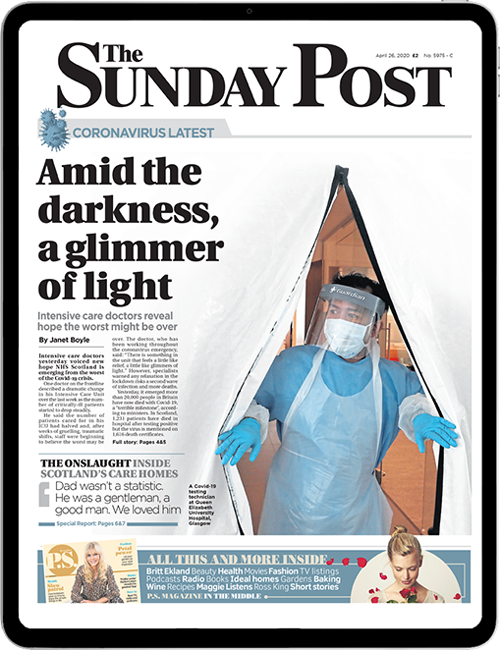 Enjoy the convenience of having The Sunday Post delivered as a digital ePaper straight to your smartphone, tablet or computer.
Subscribe for only £5.49 a month and enjoy all the benefits of the printed paper as a digital replica.
Subscribe