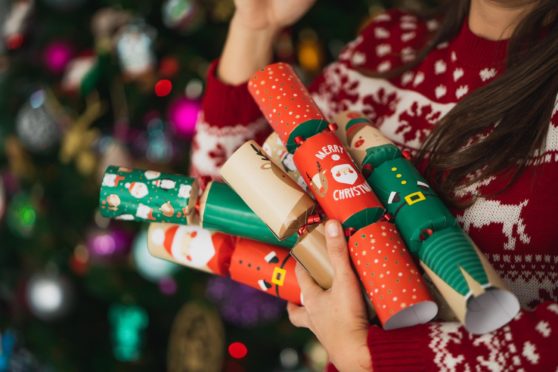 Looking for practical advice, relationship help or emotional support? As a mum of four, gran of eight and dear friend to many, Margaret Clayton's years of experience make her the ideal person to turn to.
Are you struggling in these uncertain times? Contact Maggie for advice by emailing ps@sundaypost.com
---
Dear Maggie, Ever since I married my husband Tom 24 years ago, Christmas for me begins in October when I start shopping and planning for all the family.
I love making lists of gifts for his relatives, mine and for our two sons, their wives and our five grandchildren. It's the highlight of my year. I stockpile selection boxes, Christmas annuals, games, videos, toys and I listen carefully to what they really want. But every year as the presents pile up my husband starts moaning about what I spend and why I need to buy so much. I call him Mr Scrooge and try to ignore him but I really wish that he could understand how important Christmas is for me and let me enjoy spoiling our family.
When I was a little girl my mum and dad just didn't have the money for celebrating Christmas in a big way and when I married Tom I knew I wanted more than anything to make this time of year very special for the people I love.
Is there anything I could do to make him change his mind and just for once enjoy planning for Christmas with me? It would mean so much to me if he could.
Maggie says: Trust me, you are not alone in this. Lots of men just don't understand what Christmas is all about. To many of them it's a needless fuss and expense and means spending time planning, shopping, wrapping gifts, entertaining family when all they want is to watch TV in peace.
In many families, it's the women who plan for and make Christmas happen. It is a very special time of year. So please start by trying not to feel guilty about making sure the people you love have a happy Christmas. Set yourself a budget for spending on gifts and enjoy searching and shopping for them and wrapping them beautifully.
Take time to write your cards and put a catch-up message in them. Play your favourite Christmas records while you do it. Try to catch up with neighbours, friends or family you haven't seen for a while.
Don't stress about the meal – enjoy shopping for it and cooking it. In other words – this is a time for giving and sharing and celebrating with others, so this year don't feel guilty about enjoying Christmas, make the most of it and "bah humbug" to anyone who simply doesn't get it!
Dear Maggie, I enjoy my job as a secretary in a lawyer's office. The work is interesting and I have always got on well with the other women I work with. But a few months ago a new woman joined the staff and my boss asked me to show her the ropes and help her settle in. I've done this before with new starts and it always worked fine but not this time.
It was clear she resented it and it caused tension between us. I backed off but there is still an uncomfortable feeling between us. What can I do to change this?
Maggie says: I think it would be best to try and ignore it. She is probably a bit insecure. So just be pleasant around her, don't offer advice unless she asks for it. If your boss asks you how she's settling in, be honest with him. Hopefully in time she will feel a bit more confident. Good luck.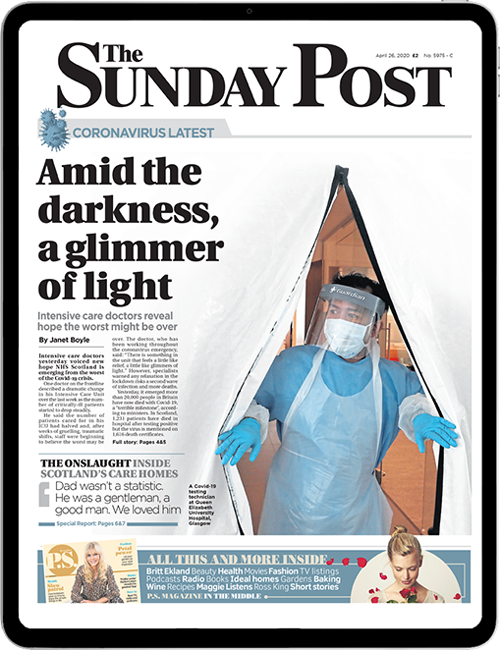 Enjoy the convenience of having The Sunday Post delivered as a digital ePaper straight to your smartphone, tablet or computer.
Subscribe for only £5.49 a month and enjoy all the benefits of the printed paper as a digital replica.
Subscribe