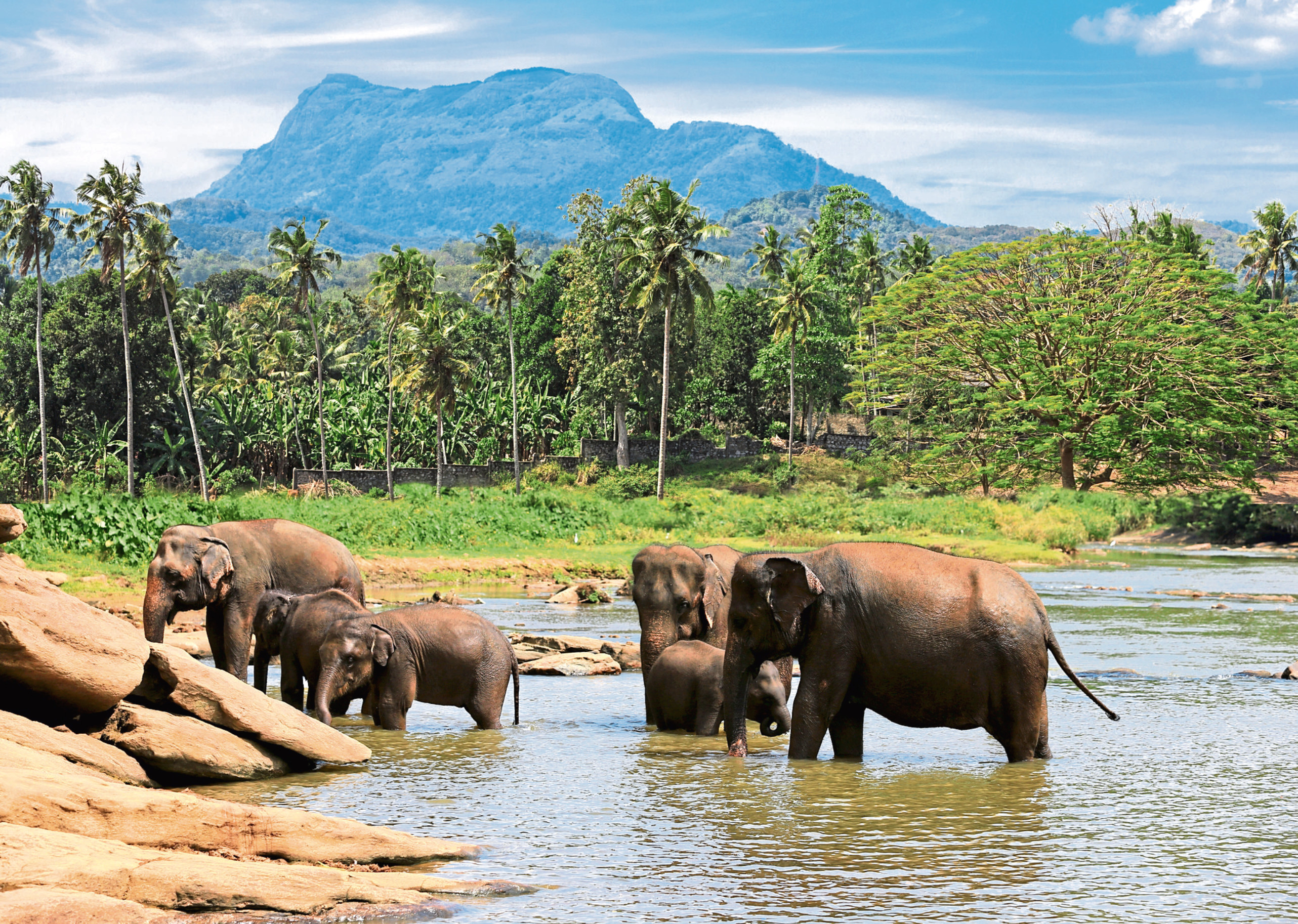 AUTHOR Isabelle Broom has written five escapist romance novels set in different locations, including Greece, Prague, Spain, Italy and, most recently, Sri Lanka.
Her latest book, One Thousand Stars And You, is published in paperback by Penguin Michael Joseph on August 23.
Isabelle currently lives in a cottage in Suffolk with her dog, Max and, she jokes, approximately 467 spiders.
---
I VISITED Sri Lanka for the first time three years ago, landing amid a ferocious thunderstorm, the like of which I'd never seen or heard before.
As an introduction, it was perfect, as I was soon to discover Sri Lanka is relentless, frenetic, gloriously chaotic and unapologetically loud.
I don't just mean the volume of the rain as it beat down on the roof of my beachside treehouse, but the colours.
Reds roar, yellows bellow, pinks pulsate and greens groan – it's a veritable feast for the senses.
Following a 10-day trip, during which I bathed elephants, became a climbing wall for a monkey and watched an eagle fish for its supper, my appetite was well and truly truly whetted.
But it wasn't until I had conjured up the characters of Alice and Max – stars of my new novel – that Sri Lanka beckoned as a potential setting. Here were two lost souls, hankering after adventure, escaping the trappings of home.
This time when I landed, it was to brilliant sunshine, but the smiles on the faces of those I encountered were the same.
I ventured north to the Cultural Triangle, where I scaled Sigiriya, explored ancient temples and spotted elephants on safari.
From there I took a train to Kandy, where bats fill the treetops, lizards stalk riverbanks and tuk tuks weave in and out of crammed buses.
Three hours south, I took a detour to Adam's Peak, tackling the 5,500 steps in darkness and reaching the summit in time to see the dawn pour like bright treacle over the horizon.
As the bells in the mountaintop temple chimed and people emitted a collective gasp of awe, I knew here was a moment I would never forget.
I finished off with a tour along the south coast, where water buffalo lurk in pools by the highway, and the rhythmic shifting of the ocean lulls you into slumber as you gaze up from your hammock to the stars above.
Sri Lanka is a place I will revisit time and time again.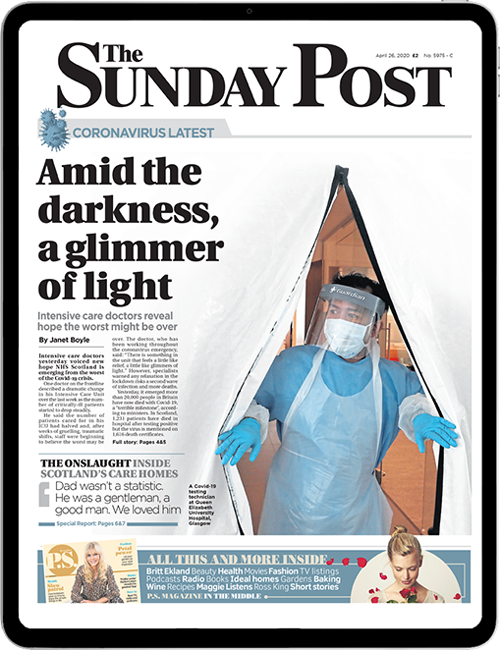 Enjoy the convenience of having The Sunday Post delivered as a digital ePaper straight to your smartphone, tablet or computer.
Subscribe for only £5.49 a month and enjoy all the benefits of the printed paper as a digital replica.
Subscribe