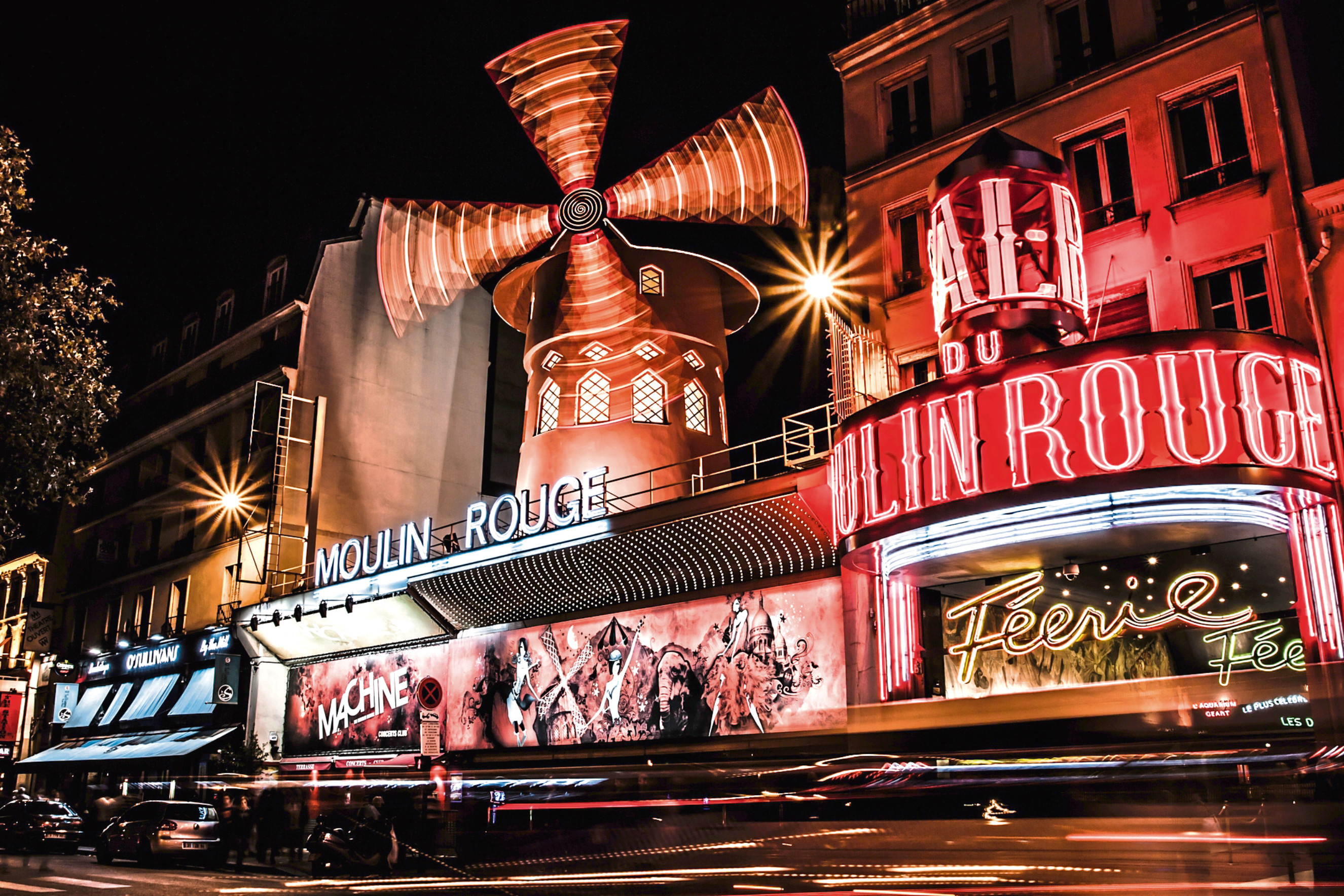 KELLY-ANN Woodland co-anchors the new-look STV News At Six, which launched earlier this month.
She presents from Edinburgh, with John MacKay taking the role in Glasgow.
She has been with the station as a reporter and bulletin presenter for several years but this is a big new development.
Kelly-Ann, 37, lives in Bonhill and has kids, Mikey, five, and Daniel, nearly two, with former cameraman husband Stuart.
---
WITH two young children, Center Parcs in the Lake District has become a holiday favourite. It's so family-friendly. Mikey can get on his bike and out on the lake and we just love the outdoors life.
But in April we went to Paris, without the boys for the first time.
I'd never been and it was for Stuart's 40th birthday. It was just for the weekend but we crammed such a lot in.
We stayed at a nice hotel near the Eiffel Tower and we spent a couple of days seeing all the sights, jumping on and off one of those little boats on the River Seine.
We'd stop at the pavement cafes and drink in the atmosphere – while trying to recover from the shock of the crazily-overpriced coffees!
We went along to the Moulin Rouge cabaret, which was an excuse for a big night out where we could get all dressed up.
With both of us working full-time and with two young children, trust me, that doesn't happen often.
It was a real spectacle, quite circus-like, and while the music was a bit cheesy, well, I happen to like that.
The one big trip Stuart and I took before we got married was to California.
I don't think we appreciated it quite as much as we might have at the time but with our life now, it's amazing to think of what we did.
We had three weeks and did it as a road trip. We went to Los Angeles, San Francisco, San Diego, San Jose and Monterey among lots of places.
Usually we'd stay in the cities and they were all so different.
San Francisco was lovely and walkable while car-crazy LA was something else altogether – I'm just glad Stuart was doing the driving.
I did a couple of trips to Lapland for work and, now that I have kids, that's one place I'd love to go to with them.