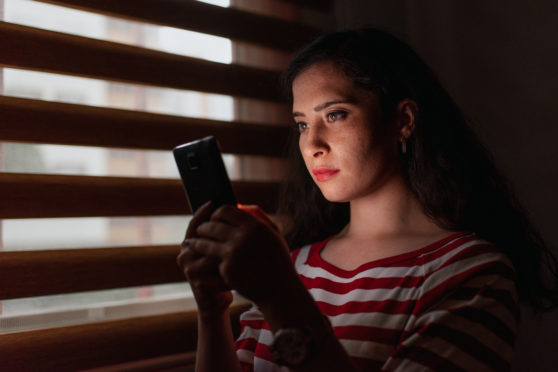 Looking for practical advice, relationship help or emotional support?
As a mum of four, gran of eight and dear friend to many, Margaret Clayton's years of experience make her the ideal person to turn to.
---
Dear Maggie
Our daughter Jenny is 28 years old and lives with her boyfriend in a flat they bought in Edinburgh. She enjoys her work as a civil servant and has a good social life, but over the past six months I have been worried about her because her moods have changed and she doesn't visit us as much as she used to do.
I've tried talking to her but she can't meet my eye. Then last week she arrived home unexpectedly and asked if she could stay for a few nights.
The next day she told us that there had been a row with her boyfriend who doesn't like her going out with her pals. It ended with him hitting her.
We were shocked that he would do this and she admitted it wasn't the first time. "He is always sorry afterwards," she said. "He has promised it won't happen again."
I am worried, because she is considering going back to him and giving him another chance. I have pleaded with her to end the relationship but my husband says I should stand back and let her make her own decisions. I don't know what to do for the best.
Maggie Says
I know this is not what you want to hear but only your daughter has the right to make the choices she wants for her life. She is of an age to do so and you can listen and advise but you have to give her the chance to work out for herself whether she wants to continue in this relationship.
She knows in her heart that it is a difficult relationship but until she is ready to accept that fact, then you are only risking the close bond you and your husband have with your daughter.
Jenny needs you now more than ever, but you must try your hardest to let her make the choices she wants for herself.
Very often in an abusive relationship, women think they can 'help' their partner to change by not over-reacting. Sadly this doesn't always work.
So by all means give Jenny support in any way you can, be there for her if she wants to talk and listen quietly to what she's saying.
Only she can make the decision for herself. Give her the space and time to do what's right for her but don't put any pressure on her. She will value that more than anything.
---
Are you struggling in these uncertain times? Contact Maggie for advice by emailing ps@sundaypost.com
---
Dear Maggie
Our 10-year-old daughter wants a cat and last week neighbours offered her one from a litter of kittens which their cat had just had. It's a lovely wee marmalade animal and she was thrilled to bits. But my husband says it can't come into the house because our youngest child has hayfever and other allergies and it wouldn't be fair. She is heartbroken – what can I do?
Maggie Says
All you can do is explain what a bad effect cat fur could have on her sibling. I know how difficult this is because our youngest son can't stop sneezing if there is a cat around and his eyes start streaming.
Birds and goldfish are a possible answer – but dog or cat fur can trigger allergies and they are very uncomfortable to live with.
It won't be easy for her to accept but I hope this works out to everyone's satisfaction.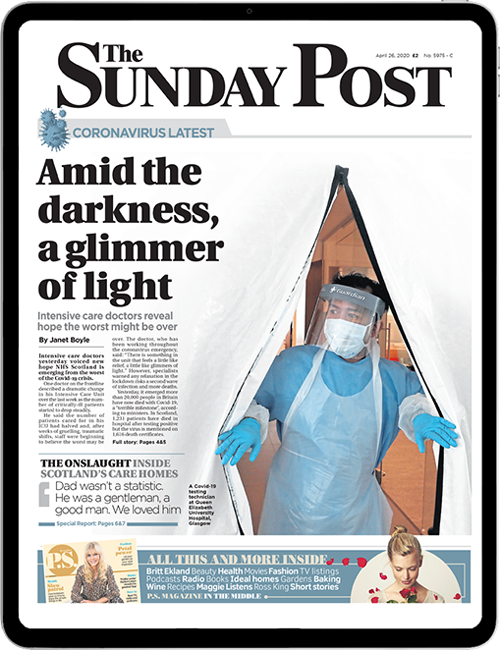 Enjoy the convenience of having The Sunday Post delivered as a digital ePaper straight to your smartphone, tablet or computer.
Subscribe for only £5.49 a month and enjoy all the benefits of the printed paper as a digital replica.
Subscribe