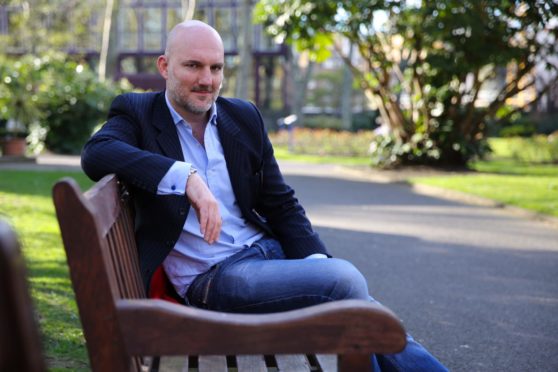 "It's the lying that I really can't stand. If he was honest with me at least, and explained they did have a plan that wasn't going to destroy the country, I wouldn't be quite so offended."
Paddy Docherty is talking about his brother and his brother's political party's determination, as Paddy sees it, to dismantle Britain's role in the world.
The historian and award-winning author said he was "ashamed" of his brother Leo, an assistant Government whip, for supporting Boris Johnson as he drove Britain towards Brexit. He urged his younger brother to resign after the Prime Minister tried to prorogue the Commons leading up to the October 31 deadline.
He said: "The reason I had to go public with my plea to my brother is that for many months I had been lobbying him privately about the insanity of Brexit.
"He told me he was backing Jeremy Hunt for the Tory leadership, only to come out for Johnson a couple of days later.
"When I asked him whether he was not bothered by Johnson's history of dishonesty, he said he 'wouldn't characterise him in that way', which is obviously nonsense.
"I'm really disappointed Leo would support this 'deal' as it hasn't been properly scrutinised, and it would be ludicrous to trust Johnson to act in good faith. This is a time for putting country over party and career."
Before a career in politics, Leo was an officer in the Scots Guards, serving in Iraq and Afghanistan.
Leo, 42, was elected Conservative MP for Aldershot in 2017 and appointed an assistant government whip in July.
In June he said he was backing Boris Johnson to be Tory leader to "deliver Brexit, unite and inspire our country and keep the socialists out of Downing Street".
But Glasgow-born Leo's political leanings are at odds with those of his forebears.
The brothers' great-grandfather Robert was a Glasgow shipyard worker and a Communist active in the Red Clydeside era, while their grandfather William sold the Daily Worker in Paisley and Greenock as a boy.
Paddy said: "My grandfather served in the Army during the Second World War, so he would probably be proud at my brother's military record but horrified at the politics. I assume my great-grandfather would be absolutely appalled."
Paddy, 45, said: "The moment this regime began doing something as undemocratic as shuttering Parliament, he should have resigned on principle.
"I'm astonished we've got to a point where our own government is right now the biggest threat to the lives and livelihoods of the people of this country, and I'm ashamed about Leo's part in it."
But Oxford-educated Paddy said he believed Leo could eventually be PM. I think my brother might well be Prime Minister one day if the Conservative Party still exists," said Paddy.
"He is young, smart and streets ahead of the average Tory MP in terms of intellectual capacity."
Leo could not be contacted for comment.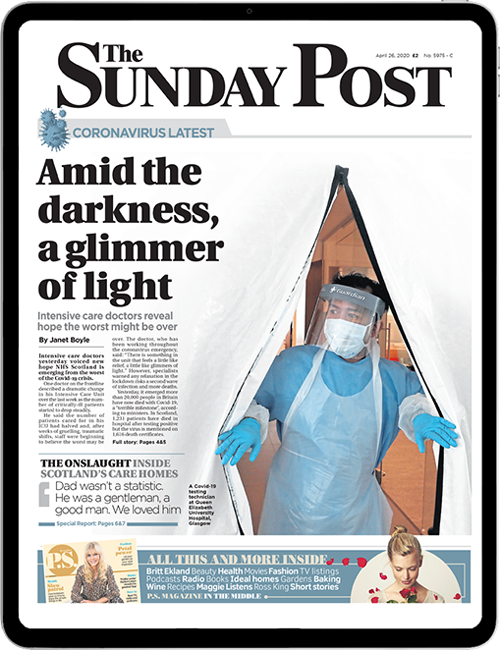 Enjoy the convenience of having The Sunday Post delivered as a digital ePaper straight to your smartphone, tablet or computer.
Subscribe for only £5.49 a month and enjoy all the benefits of the printed paper as a digital replica.
Subscribe