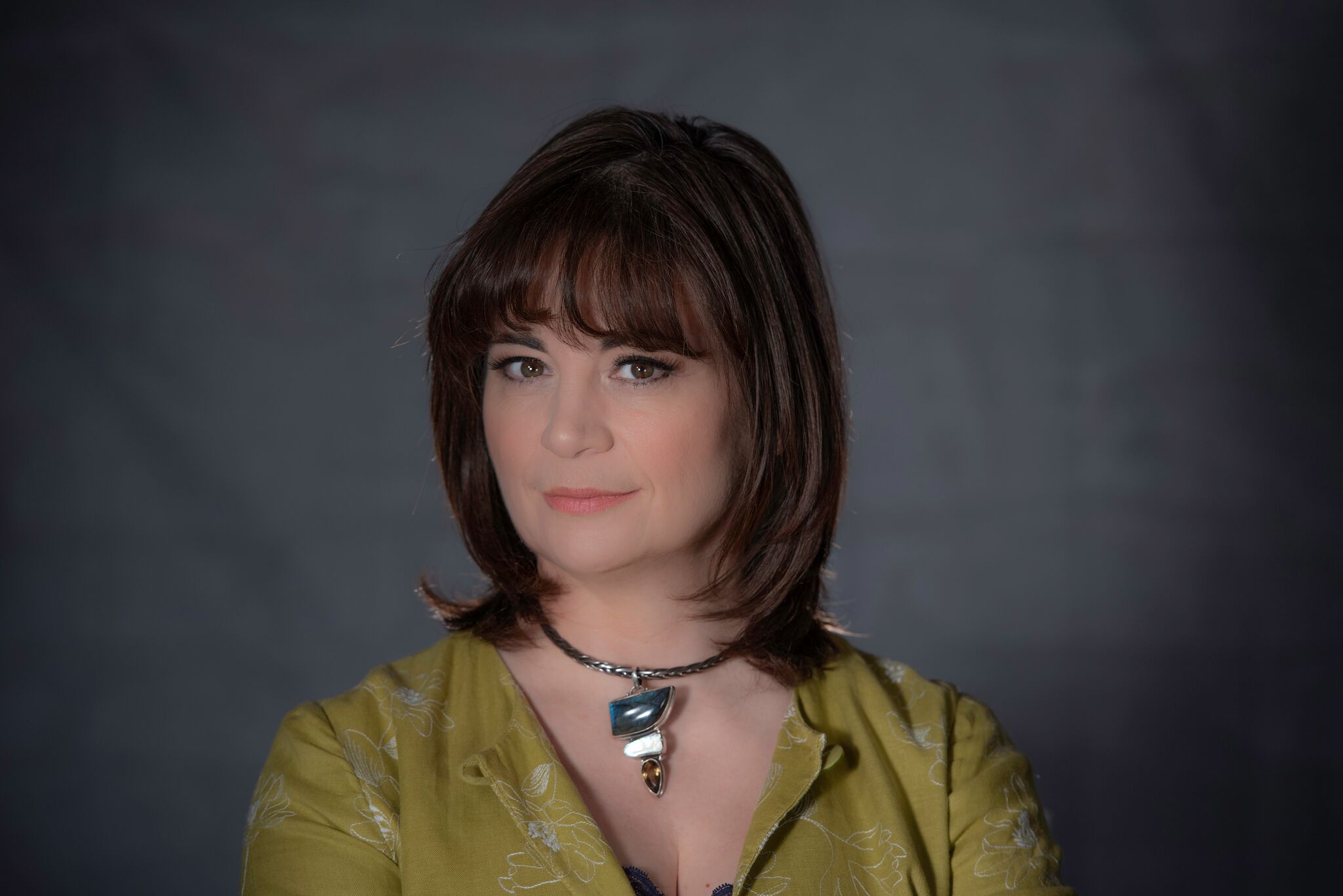 MANY Gaelic love songs are odes to homelands in the islands of Scotland.
But the most recent collection by singer Mary Ann Kennedy has a more urban setting – Glasgow.
Glaschu, which came about while she was artist in residence for the Gaelic College in Skye, was released as an album and forms an upcoming show at the Celtic Connections festival.
"It dawned on me while I was in Skye that Gaels love to sing songs about home and how there's nowhere quite like it," Mary Ann explains.
"Of course, that's usually about islands so I thought I should maybe be singing about the city.
"I set about researching the songs both about new arrivals, people looking for a new life, but also folk like me who were born and bred there.
"It was a very rich theme and it tells the story of that community but also the broader story of Glasgow.
"People think of Partick when talking about Gaelic in Glasgow but the songs feature Argyle Street, Saltmarket, the river, Trongate… it will give people a different perspective."
Glaschu is described as a love song to Mary Ann's Glasgow-Gàidhealtachd upbringing, a celebration of songs, spirit, feelings and laughter.
Taking place at the Tron Theatre – at the heart of many of the locations mentioned in the songs – it tells the story of growing up as an urban Gael and revels in the searing wit and vivid songwriting of some of the great Glaswegian Gaels.
"I was born and brought up in Glasgow as a Gaelic speaker, my mother tongue, and a part of that big strong Gaelic and Highland community," Mary Ann says.
"Glasgow is the biggest urban diaspora and we were part of that. As kids, we were relatively on our own compared to today.
"If I look down the street where I grew up, at the bottom of that is Glasgow Gaelic school. There was none of that when me and my sister were growing up.
"It's really lovely to see that blossoming as part of what's happening today."
Mary Ann's show ties into that flourishing Glasgow community, which shows that Gaelic is far from what some of its critics think of it.
"Negative perceptions come from a very small but vocal minority, all the research shows that people are supportive of Gaelic," she says. "It's always good though to emphasis the good.
"I grew up as part of a very multicultural area. A lot of kids had other languages and they were taught to respect and appreciate that. That idea's carried through for me."
Mary Ann admits that performing live at Celtic Connections for the first time as a soloist is a little daunting, having been involved with the festival since its beginnings in different capacities.
"It's very exciting but a little bit scary," she says. "When you've been working on a project for several years and then it comes together on stage… This has been about six years worth of work and it's very cool to see it finally coming out as an album and being performed."
Mary Ann won't be fully alone, joined on stage by Finlay Wells on guitar and also by singers from Sgoil Ghàidhlig Ghleann Dail (Glasgow's Glendale Gaelic School) – the school at the bottom of her street.
"The girl that takes the choir, I taught her harp when she was little and the school first opened. And her mum was my babysitter," she laughs.
"That shows you the community. It's great to have the kids singing about what makes Glasgow special to them. They're full of energy and enthusiasm and want to share their songs."
---
Mary Ann Kennedy's 'Glaschu' and The Canny Band, January 20, 8pm, Tron Theatre, click here for tickets and info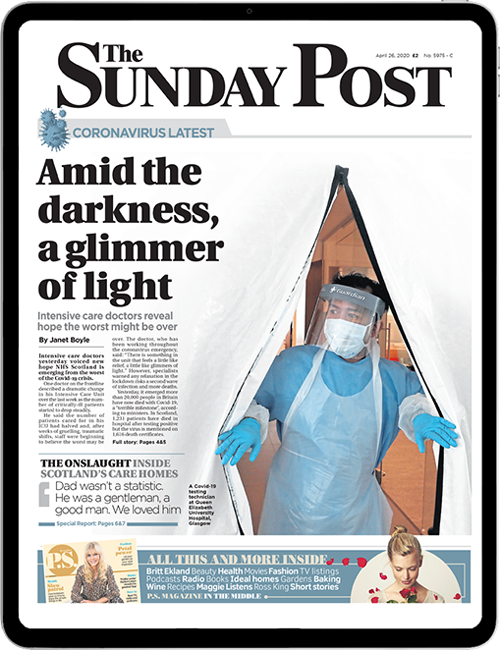 Enjoy the convenience of having The Sunday Post delivered as a digital ePaper straight to your smartphone, tablet or computer.
Subscribe for only £5.49 a month and enjoy all the benefits of the printed paper as a digital replica.
Subscribe