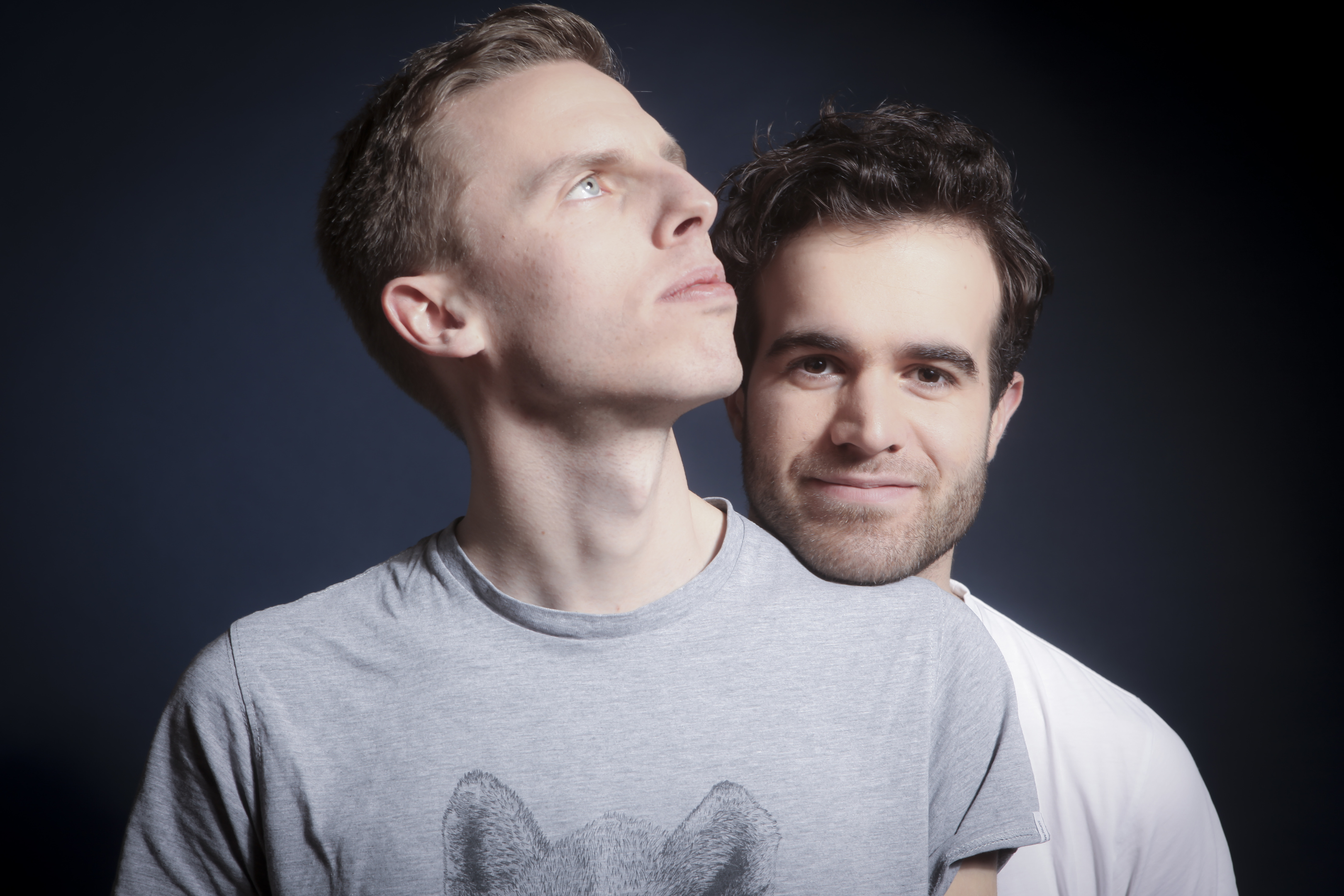 "THERE'S going to be a tangible excitement because we've not spoken to each other for two weeks," laughs Harry Baker as he and comedy partner Chris Read chat to The Sunday Post.
The normally inseparable duo have just taken some time out from their UK tour with The Harry  & Chris Show 2 for Harry's workshopping trip to Hong Kong.
Now reunited, they're looking forward to heading back on the road.
"We've done a couple of DIY tours off our own backs but never managed to span the breadth of the country," says Harry.
"It's been really good to go to new places that we haven't been to before and see the crowds that turn out. Part of the joy of what we do is that we can play anywhere!"
Best friends from school, the two were a hit during this year's Edinburgh Fringe, where they performed across several weeks at The Mash House.
We gave them five stars for their showcase of impressive rhymes and endless punchlines set to catchy, intricate melodies.
Harry is a World Poetry Slam champion and maths student, championed by the likes of Ed Sheeran, Radio 1's Scott Mills and Scroobius Pip.
Chris, meanwhile, has taken the UK jazz scene by storm and performs regularly on his own and with his Quartet.
And when the two are put together, they make quite a duo – as evidenced by several sold-out dates down south and glowing Edinburgh reviews.
"It was great going back to Edinburgh with a show that we were really proud of from start to finish," says Harry.
"Edinburgh's partly about honing the show and getting it as good as you possibly can to then take it out on tour."
"It's always so much fun up there," Chris adds.
"It felt like we had the show together a lot more than the previous year. The room we were in was lovely, we fell in love with it."
The tour will see them return north of the border, playing at The Stand in both Edinburgh and Glasgow – a thrilling prospect for them.
Harry says: "Mostly I've only ever been in Edinburgh during the Fringe – according to the locals the worst time to go! I'm excited to come up outside of that and to go to Glasgow as well. To play The Stand venues is really exciting."
Chris laughs: "When the tour schedule came through we saw The Stand and got so excited, they're legendary venues, we started fanboying about it!"
It's been quite a year for the duo, appearing on the likes of BBC Radio 2 and performing twice on Russell Howard's new Sky One show.
"He came to our Fringe show in 2016 and when we got the call it was unbelievable at first," Chris explains.
"We threw everything we had at it and now we've done it twice. We're dead chuffed. It's starting to show-up in gigs too, people coming along saying 'we saw you on TV!'"
Harry and Chris had gigged together many times when they were younger, but it was having gone off and performed solo that made them come back together and start writing specifically as a duo.
"We used to throw jokes in for fun but the intention was never to be a musical comedy duo – other than the fact we love Flight of the Conchords so much, they're a massive influence," says Chris.
"It's from a foundation of poetry and jazz rather than going straight in as comedy which is something a little different."
The set list varies from songs about panda dating to converting to vegetarianism and it's difficult for the pair to pick out a specific favourite.
"There's a few songs that have a lot more room for improv and spontaneity, which is fun because it's as much about keeping each other on our toes and that comes across to the audience," Harry explains.
"We know the rest of the show is so tight that when it does come off the rails it's within a controlled environment!"
Chris recalls one Edinburgh show where there was a baby in the audience. "A baby's a perfect audience member, you never know what they're going to do so you play off that.
"I remember it piped up in a quite serious song, that made that song my favourite in the show!"
A song that's proved popular is their touching ballad centred on Robot Wars' fearsome enforcer Sir Killalot.
The song has a fan in show hosts Angela Scanlon and Dara O'Briain – although the Irish comedian isn't too happy it mentions former presenter Craig Charles.
"We need to write a new verse just for them, because we mention Craig," Chris laughs.
"I tweeted a picture of us watching Robot Wars backstage and Dara tweeted back saying 'well we know who your favourite presenter is…'"
Harry adds: "Our dream gig is getting invited onto Robot Wars."
The pair are itching for a catch-up having been apart for so long, so we had one final question… what's the story behind Harry's incredible dungarees?
"They're more divisive than I thought," he concedes.
"Initially I just had them for festival gigs but I realised they were the perfect reveal for our show t-shirt.
"I'm on the look out for the next show's outfit – wearing the dungarees in the middle of August looked good… during the winter it'll be a bit more difficult!"
The Harry & Chris Show 2: The Stand, Edinburgh, December 10; The Stand, Glasgow, December 18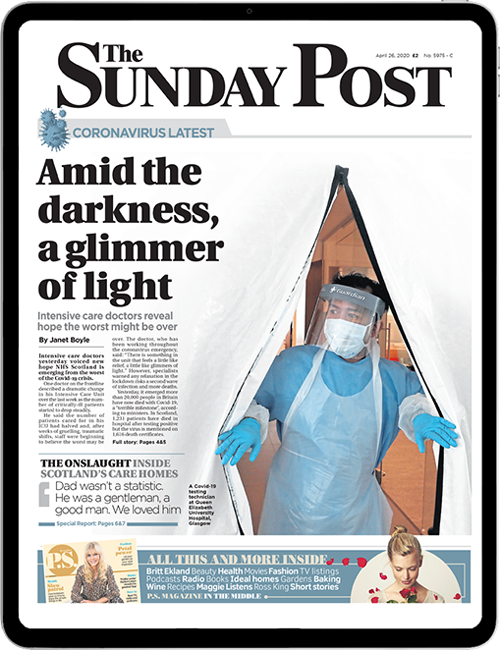 Enjoy the convenience of having The Sunday Post delivered as a digital ePaper straight to your smartphone, tablet or computer.
Subscribe for only £5.49 a month and enjoy all the benefits of the printed paper as a digital replica.
Subscribe