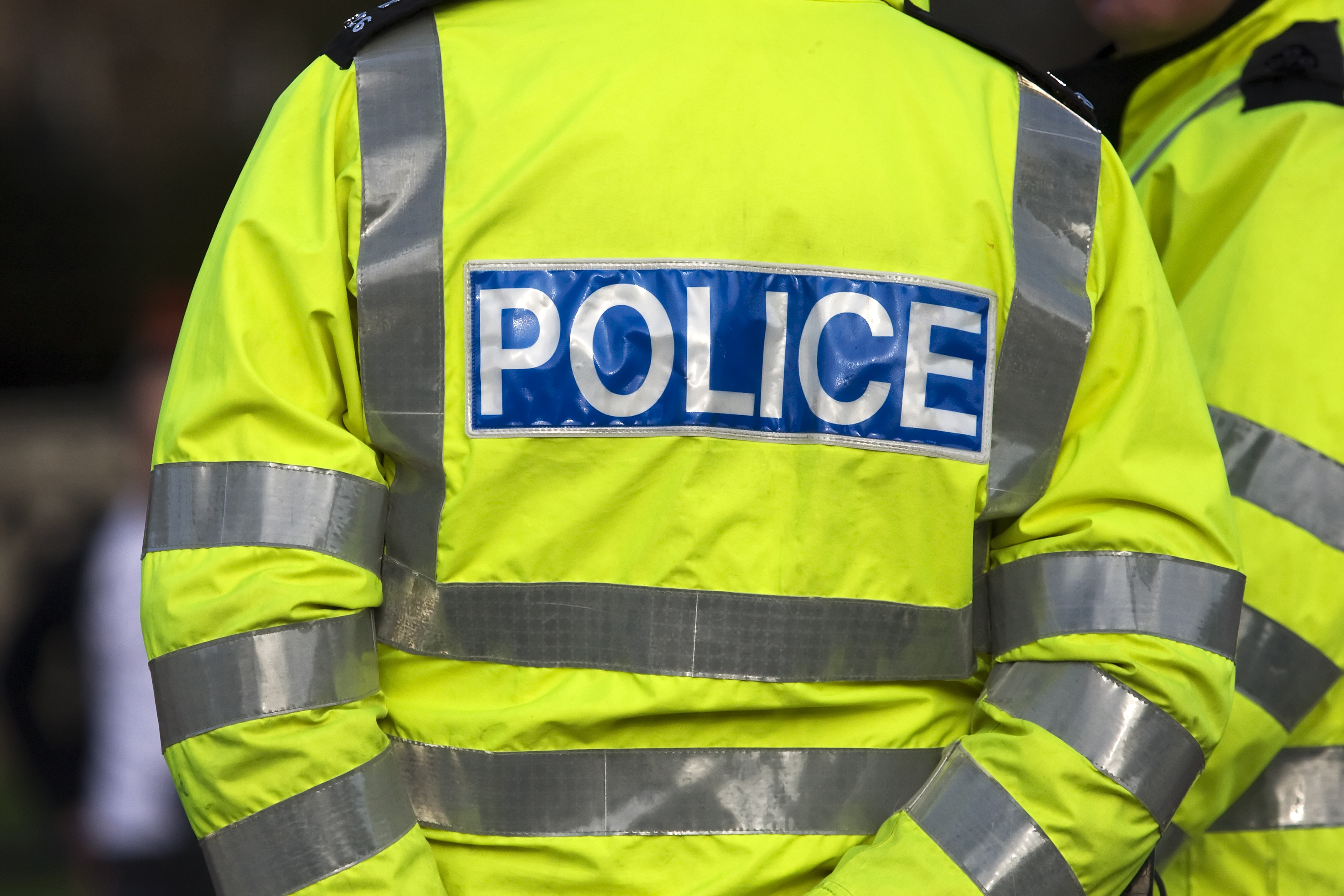 SCOTLAND'S homicide rate is the lowest since records began.
But the biggest murder mystery is not a whodunnit, but a what done it?
Scottish Government figures last week revealed the number of annual homicides was 59 – down by 39% in the past decade – and the same number recorded in 1976, the year figures were first collected.
The statistics seem clear but the factors fuelling the decrease in violent deaths are harder to establish – from education to better policing.
And, while police have previously been accused of massaging crime stats, experts say it is hard to hide dead bodies. But is Scotland really a dramatically less violent place than before?
Niven Rennie, a former chief superintendent, now director of the Violence Reduction Unit (VRU), a project set up in 2005 to tackle violent crime in Glasgow, said the murder figures were accurate, but there was no room for complacency.
He said the outcome of violent attacks and the difference between life and death can rest on emergency response times, a surgeon's skills, and a few millimetres on the blade of a knife.
He said: "The homicide figures are accurate, but there are a number of near misses which could have resulted in a homicide.
"So although our figures were 62 in the last year, we could easily, for the movement of a centimetre of a knife, or the lack of skill of a surgeon, be looking at a much higher figure.
"So we shouldn't be complacent, we should be looking to drive all violence down, not just homicide.
"We know that 45% of crime goes unrecorded, and more people go to hospital with injuries from violent crime than is reported to police – that is a fact."
The VRU takes a public health approach to crime, looking at the causes, and focusing on the areas and people who are likely to be "infected" by violence.
The results have been lauded by the World Health Organisation, and by police in London, who have looked north to shape their response to a rise in knife crime.
Mr Rennie said: "In 2005 health, education and police agencies came together in the VRU to make a change.
"We did this because, 10 years ago, the figures for violent crime were shocking and we had to do something different. It has brought about a change in the approach towards violent crime in Scotland.
"Surgeons who were fed up stitching people back together only for them to go out and do it again have come forward.
"Education programmes get the message to kids at a young age that violence is unacceptable.
"These take the form of things like mentoring programmes, where older children are trained to deliver the message to younger pupils.
"The response is phenomenal, and I was in London last week to help them set up their own VRU.
"But we can't afford to become complacent – there's so much work still to be done."
As well as policing, it seems that the younger generation is turning away from the booze and blade culture of the previous ones.
Mr Rennie said: "Society has changed significantly over the past decade.
"We see that the majority of the victims and people accused of committing these offences are over the age of 31.
"People tend to think violence involves young people, but the figures don't support that.
"Surveys also show young people are certainly drinking less so we're seeing a sea change in behaviour,
"I have people of a younger age in my house and they tend to go out later and don't seem to be rushing out to a pub or a nightclub to get drunk like our generation.
"Scotland has a destructive relationship with alcohol which has to be addressed, but there has been a behavioural change."
Part of the more radical approach to tackle violence in hotspots such as Glasgow's East End was the adoption of focused American-style community programmes.
In 2008, the Cincinnati Initiative to Reduce Violence (CIRV) was trialled.
Doctor William Graham, a criminologist from the University of Abertay, who also served with Strathclyde Police for 30 years, studied its effects.
"Cincinnati experienced an upsurge in murder in the 2000s and their answer was the CIRV, a strategy which focused on gangs.
"In 2008, basically we brought it to the East End of Glasgow, one of the most violent areas of the country.There were 55 gangs operating in the East End in that time. We identified the gang members and my job was devise a call-in session."
The gang members were brought into a court room and presented with various speakers – police officers, doctors, and mothers.
"The police would ask them to stop, or they would use their powers of arrest.
"The doctors would explain the work they did in helping babies born with things like cleft and palate conditions.
"They would explain that working with victims of knife crime meant they couldn't help these children.
"We had mothers come in and explain the effect of losing a child
"Everyone can relate to that, everyone has a mother. In the East End of Glasgow we were were used to having gang fights every night. It changed so much that there were virtually none."
Although last week's homicide figures are encouraging, they were welcomed with a note of caution by Justice Secretary Humza Yousaf who said there was more work to be done.
That's echoed by Niven Rennie, who says more work must be done to reach a small section of society whom he calls the hardcore.
"There are lots of figures to suggest that there's around 1% of the Scottish population we consider to be hard-to-reach when it comes to alcohol, behaviour or health," he said.
"The question is, how do we get to them?"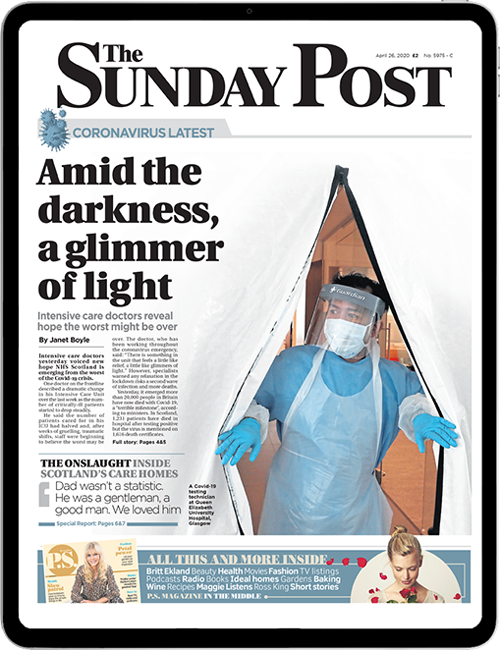 Enjoy the convenience of having The Sunday Post delivered as a digital ePaper straight to your smartphone, tablet or computer.
Subscribe for only £5.49 a month and enjoy all the benefits of the printed paper as a digital replica.
Subscribe