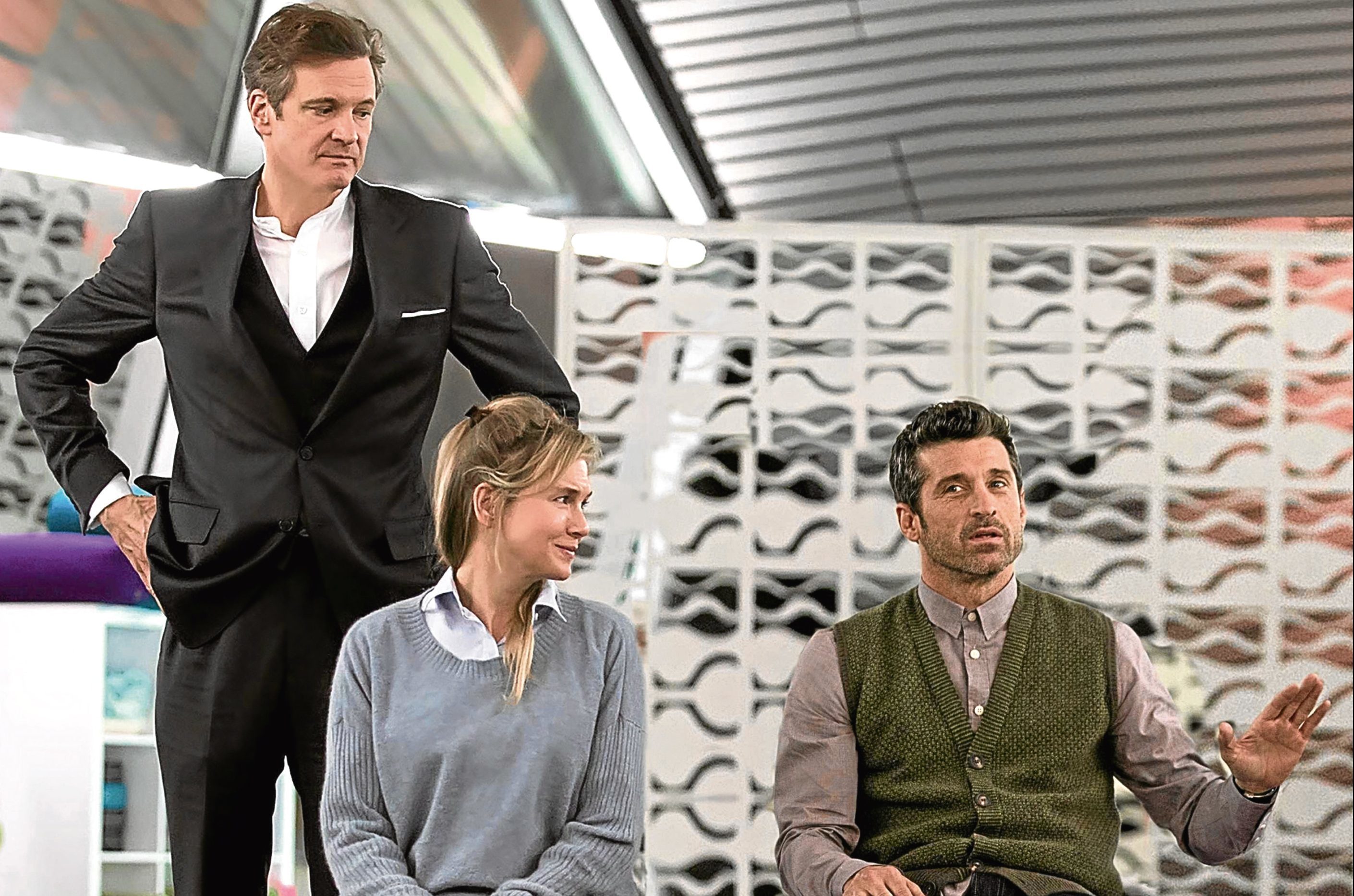 WHEN we last saw Bridget Jones, she was a happy woman.
After a brief spell in prison in Thailand, where she had been wrongly accused of smuggling drugs, the love of her life, Mark Darcy, had been her knight in shining armour and rescued her from her jail nightmare.
After returning back home, he finally popped the question . . . and they lived happily ever after, right?
Well, not necessarily, as the trailers for this third movie, Bridget Jones's Baby, suggest all is not rosy with our heroine.
Actually, that's not strictly true, as she has the best of both worlds with two handsome men fighting over her — again.
It's Mark we'll feel the most sorry for as he seems to be caught in a love triangle between himself, Bridget and Jack Qwant, played by Grey's Anatomy's brain surgeon McDreamy aka Patrick Dempsey.
This is no ordinary love triangle, however, as Bridget is pregnant — and doesn't know who Daddy is.
With the two previous films such a success, you'd imagine the cast would all automatically want to get on board, but not necessarily.
Hugh Grant, who played Daniel Cleaver, opted out very early on, and even Colin Firth, who stars as Mark, wasn't sure he should take it on.
"Oh, there was doubt," Colin, who's now 55, says.
"It only started to pull me when I saw the script going in the right direction.
"I was concerned that Bridget shouldn't be defined by her search for a man.
"I even questioned from early conversations on the film if there should be men involved at all.
"The story only began to take shape and feel plausible when the men were pushed into the wind.
"Mark clearly hasn't got Bridget."
"There are two men in her life — it's pretty intense," Renee, aka Bridget, confirms.
"They're both pretty determined."
"It's very hard for her," Patrick adds. "And that's where the conflict is and where the humour is.
"That's where the heart of the piece is.
"Mark Darcy's the quintessential English and then Jack is the quintessential American and in that is two opposing ideas and philosophies that challenge each guy."
"It's not a charm battle," adds Colin.
"And it's not about who's the sexiest — thank God!"
So who should — or will — the hapless Bridget choose to spend her life with in the end?
Mark has been the constant throughout all this and, after all, his character was very deliberately based on that of a certain other Mr Darcy from Pride and Prejudice.
Surely Mark is who she'll pick?
Then again, Jack is very handsome, and even Colin doesn't know who Bridget should choose.
"Jack is fairly irresistible," said Colin. "I would leave me for him!
"It's not about who can play the tricks to win her. It's about whether this old love can win over something that promises something completely new."
Readers may be interested to know that the cast filmed three separate endings for the film, so even they don't know the outcome.
You'll have to watch to find out.
Bridget Jones's Baby is out on September 16
---
READ MORE
Lorraine Kelly: Bridget Jones came to my TV studio for work experience
Is there too much naked flesh on TV?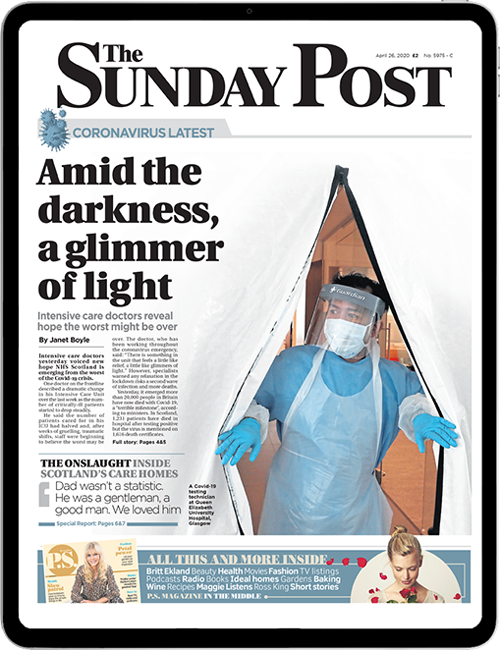 Enjoy the convenience of having The Sunday Post delivered as a digital ePaper straight to your smartphone, tablet or computer.
Subscribe for only £5.49 a month and enjoy all the benefits of the printed paper as a digital replica.
Subscribe