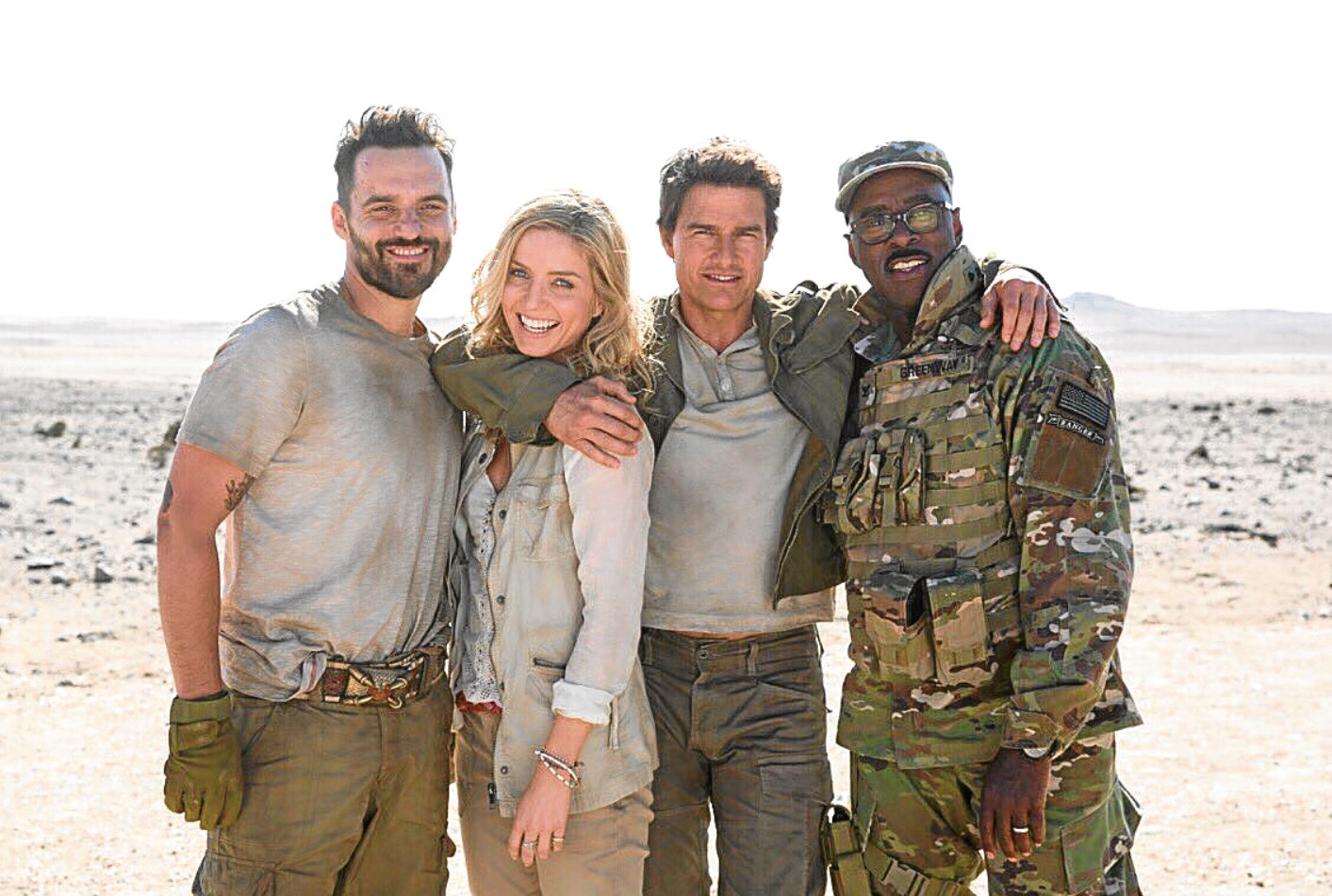 HOW are you getting on with your Christmas shopping?
Brianna has once again asked for a bag and a belt – so I've been on to the local hardware shop's Hoover department.
I got an early Christmas present here in Los Angeles, though.
Along with a handful of other journalists I was escorted into a Universal Studios screening room to become the first people in the world to watch the trailer for Tom Cruise's new movie, The Mummy.
We'd been waiting a few moments when we were told one more person was due to arrrive … and in walked Tom himself!
I've mention the whole Knightswood to Hollywood thing before, but it really kicks in when probably the world's biggest movie star greets you by name and then says: "I hope you enjoy it!"
I loved it and can't wait until June to see the film.
Tom told me how he knew from the age of four that all he wanted to do was make movies.
I resisted asking Tom what would have happened if he injured his back during filming of The Mummy. Surely they'd send him to the Cairo-practor?
As if meeting wee Tam wasn't enough, I also bumped into the lovely Olivia Newton-John.
Olivia is, of course, the star of Grease and Xanadu as well as a pop star in her own right.
She has sold 100m albums and is currently starring in her own Las Vegas show called Summer Nights – which must baffle winter visitors.
And last week she was the Grand Marshal of the Hollywood Christmas Parade, a wonderful event which has been running since 1928.
"It's never been something I thought I'd be asked to do, but it's so much fun!" said a beaming Olivia.
"I have to sit in a car and wave at people for a while, then sing a couple of songs. I have to look Grand Marshal-ish in my red coat!
"I should have got a plastic hand so I could do a Queen-style wave!"
After her festive break, Olivia has a busy start to 2017 planned.
"I'm coming to the UK in January. I'm doing some concerts. One in Glasgow and one in London, and then I'm off to Ireland to play in Dublin."
I have to say – I'm hopelessly devoted to the lovely Olivia. And not, as the editor describes me, simply hopeless!
---
READ MORE
Ross King on Thanksgiving and a sit-down with Moana star Dwayne "The Rock" Johnson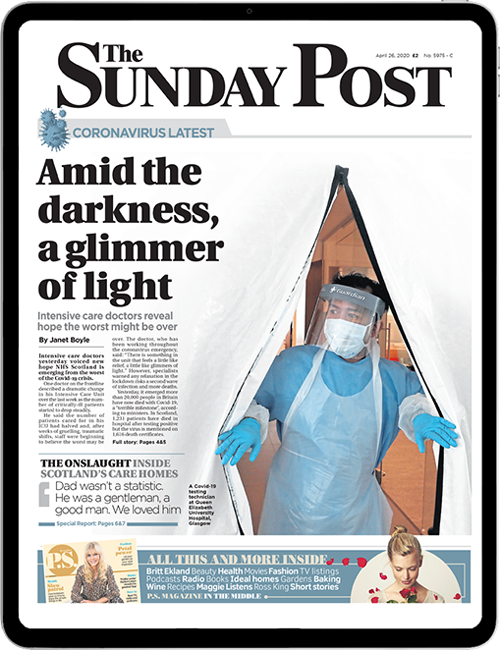 Enjoy the convenience of having The Sunday Post delivered as a digital ePaper straight to your smartphone, tablet or computer.
Subscribe for only £5.49 a month and enjoy all the benefits of the printed paper as a digital replica.
Subscribe