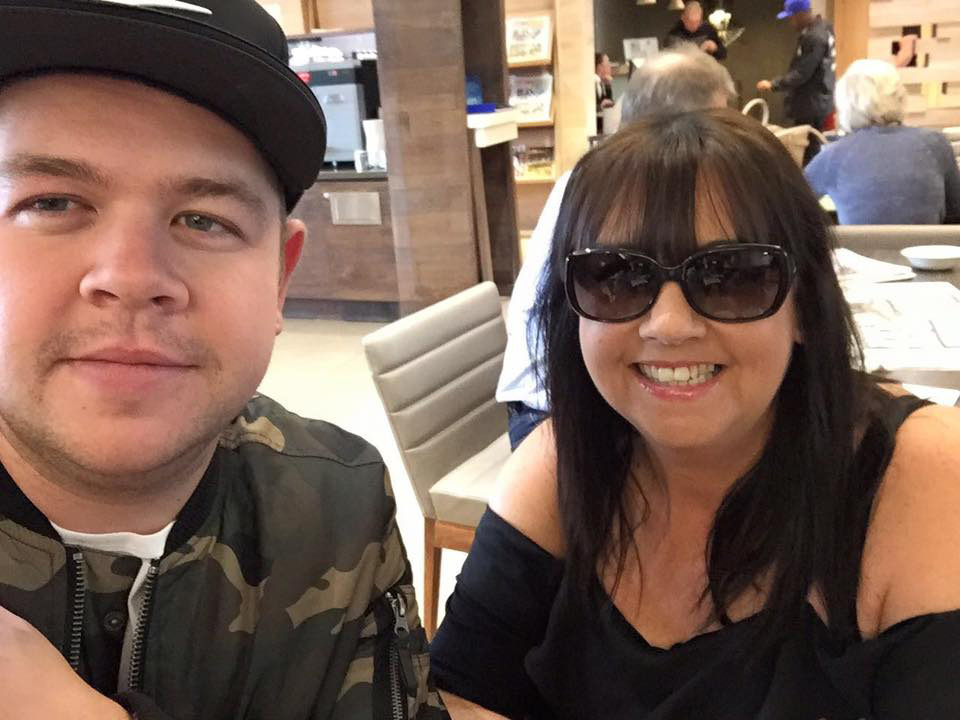 SCOT Squad star Grado has revealed his sadness that his late mum will miss him fulfilling his biggest TV dream.
The wrestler-turned-actor joins the cast of hit sitcom Two Doors Down for the series finale tomorrow night.
But his mum Maureen, 61, a huge fan of the BBC Scotland show, passed away in December after a long cancer battle.
Grado, real name Graeme Stevely, said: "She loved Two Doors Down. It was her favourite show and watching it together was our thing.
"I'm absolutely devastated that she's not going to see the episode. But I'm happy that she got to hear I'd got the part.
"She was the first person I phoned when I heard and it was nice being able to tell her."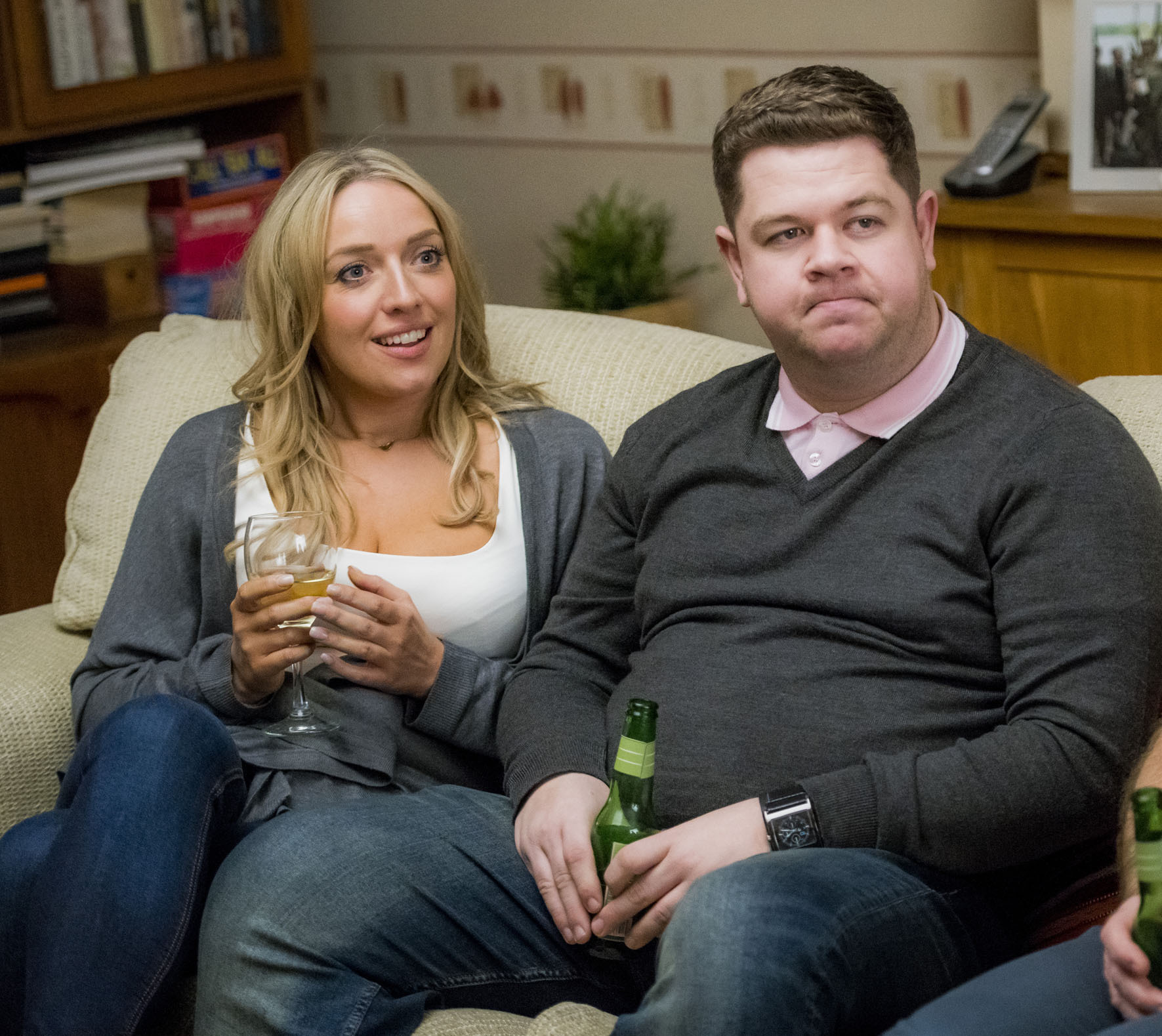 Grado, 29, was in The Wizard Of Never Woz panto at Glasgow's Pavilion Theatre when Maureen's condition deteriorated.
He was at her bedside at Crosshouse Hospital in Kilmarnock along with the rest of the family when she died. He took a short break from his panto duties, but was back on stage just three days later.
"It was 100% therapy and just the best situation for me," said Grado, from Stevenston, Ayrshire.
"Getting up there on stage and trying to put on a brave face was exactly what my mum would have wanted.
"The crowd were so warm. It didn't exactly take my mind off of it but it did make it easier.
"If I was sat in the house, eating chocolate and greetin' all day, it would have been worse.
"Folk grieve differently, but that's how I felt. I had a tough couple of weeks after I finished the panto, but I'm getting back into things again."
The final episode of the third series of Two Doors Down sees Grado and Joy McAvoy, sister of Hollywood star James, as new neighbours Alan and Michelle.
They move in across the road from Beth and Eric, played by Arabella Weir and Alex Norton.
Elaine C Smith, Jonathan Watson and Doon Mackichan are also among the cast.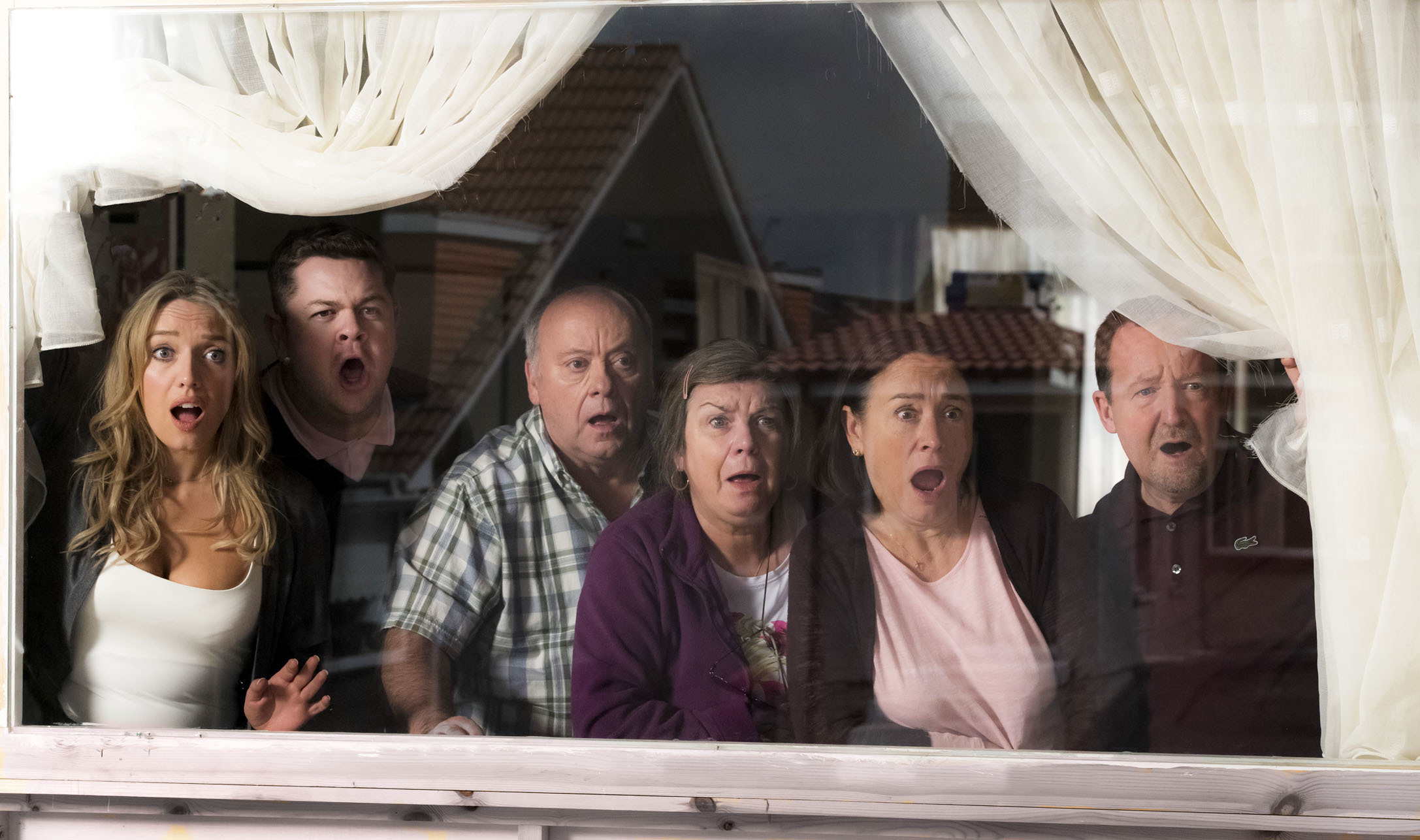 Although he's been in River City and is PC Hugh McKirdie in hit comedy Scot Squad, Grado says joining such a well-established cast was a terrifying prospect. "When I arrived on the first day and saw these people I knew off the telly from Rab C Nesbitt and Taggart and Only An Excuse? I was so nervous," says Grado.
"They'd been sitting reading through the other episodes before I got there and walking in was really daunting. I actually needed to go to the toilet but I was too scared to ask to leave the room.
"The first day of filming was a shambles, all over the place. But after a couple of hours I loved it and wanted to do it all the time."
Grado, who didn't even have an agent until a couple of months ago, is still making regular trips to America for his wrestling.
However, he is hoping to be invited back to Two Doors Down and perhaps consider a switch more to acting than grappling.
"I love wrestling but I'm 30 in June and already struggling to get out of my bed every morning.
"Doing the acting and not having to get rapped over the nut with any steel chairs seems a lot more attractive in 10 years' time."
Two Doors Down, BBC2, Monday 10pm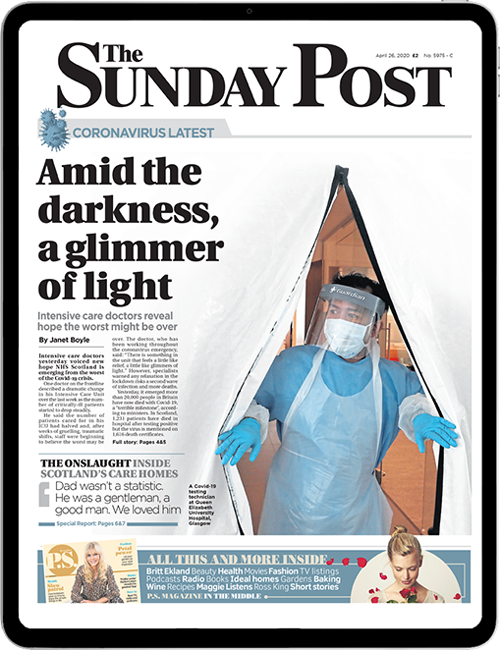 Enjoy the convenience of having The Sunday Post delivered as a digital ePaper straight to your smartphone, tablet or computer.
Subscribe for only £5.49 a month and enjoy all the benefits of the printed paper as a digital replica.
Subscribe