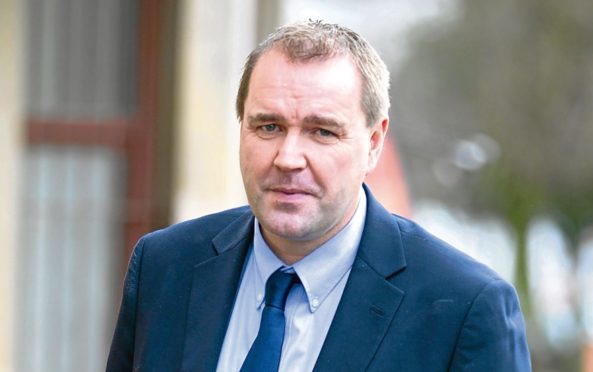 Mesh campaigners are calling on the Scottish Government to set up a special fund to support the hundreds of women who have suffered life-changing injuries.
They are also demanding that women who have used their life savings to travel to the US to have full mesh removal because they have been unable to get the right help in Scotland should be reimbursed.
MSP Neil Findlay, who will lodge a motion in Parliament today, said: "These women trusted the NHS to treat them and were unaware that mesh implants could cause devastating injuries that have not only left them suffering crippling pain, many have lost careers and jobs, and face a dreadful financial impact.
"First Minister Nicola Sturgeon finally met the women in November – eight years after they began their campaign to prevent others being harmed – and promised she would do everything she could to help them.
"Setting up a mesh fund to help alleviate some of the financial pressures put on these women is the very least that can be done."
Olive McIlroy, of Scottish Mesh Survivors, said: "It's not only women who've lost their jobs.
"Many husbands and partners have had to give up work because so many of us have been so badly injured."