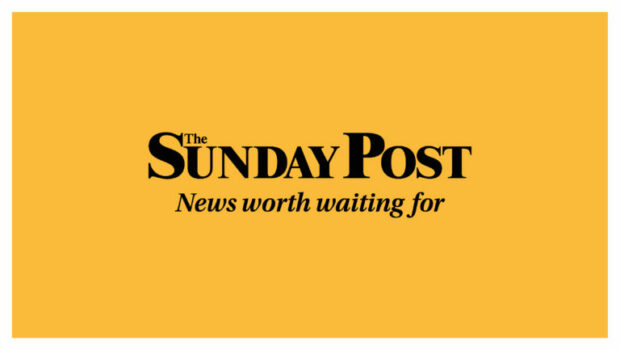 "Both of them have paid dearly. Surely you need to move on and let the guy pick up the pieces. How much do you punish someone?"
It is hard to know how to feel about John Sim after the Raith Rovers owner finally let it all out.
After sharing what he must like to call thoughts with The Courier on Friday, should our response be an appalled fascination that, despite it all, he still believes he did nothing wrong when signing an unrepentant rapist?
A deepening despair at his tone-deaf, tin-eared, morally derelict justification for taking on David Goodwillie, who, of course, has never apologised, acknowledged what he did or paid a penny of the court-ordered compensation to his victim?
Club owner triggers fresh condemnation after claiming unrepentant rapist David Goodwillie deserves sympathy too
A stone-cold fury that he believes Goodwillie deserves as much sympathy as the woman he effectively abducted from a nightclub before raping her and abandoning her comatose in an empty flat with potentially fatal levels of alcohol in her system?
It's a trick question, of course. Decent people – people with mothers, sisters and daughters – will feel all of the above but, most of all, should feel grateful to Sim for exposing, in one 846-word interview, the mile-wide seam of misogyny running through Scottish football that allowed Goodwillie to continue his career at a senior level with barely a murmur of disquiet.
David Goodwillie's victim tells SFA: Words are cheap and so is hypocrisy
Four days after appeal court judges threw out his appeal and agreed he was a rapist, he was playing for Clyde. After the game, then-chairman, Norrie Innes, when asked by The Sunday Post if the player should have been suspended or dropped, asked simply: "For what?"
It would be lovely to think these are the only men in Scottish football who believe an unrepentant rapist wearing your club's jersey is not necessarily an abject disgrace. Lovely but fanciful because the beautiful game is littered with them. You could throw a cigar in any boardroom, or a pie in any stand, and hit one. Blind to the issues and deaf to criticism, Sim seems as good a spokesman as any for his sport.
Then there is the Scottish Football Association, the game's authority and moral arbiter, who, after being asked by lawyers for Goodwillie's victim what it might be planning to do about him and his former teammate and fellow rapist, David Robertson, was clear and resolute: absolutely nothing.
After fully reviewing the circumstances, it concluded that raping a woman had not brought the game into disrepute and no disciplinary action was required. It was not, it might have added, like Goodwillie had sworn at a linesman.
In the four years since, the SFA has seen no reason to review or revisit its opinion that being found to have committed deplorable sexual violence is not necessarily disreputable, that it is somehow more nuanced than that.
John Sim doesn't get it, never will and his views disgrace his club but, in this shameful episode, he is very far from alone in his disgrace.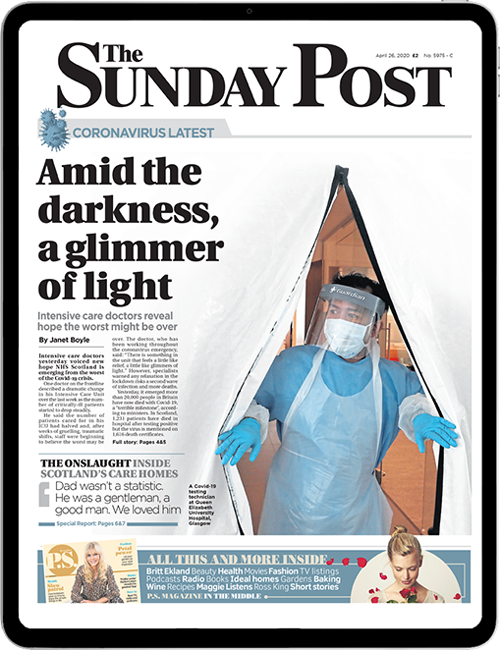 Enjoy the convenience of having The Sunday Post delivered as a digital ePaper straight to your smartphone, tablet or computer.
Subscribe for only £5.49 a month and enjoy all the benefits of the printed paper as a digital replica.
Subscribe