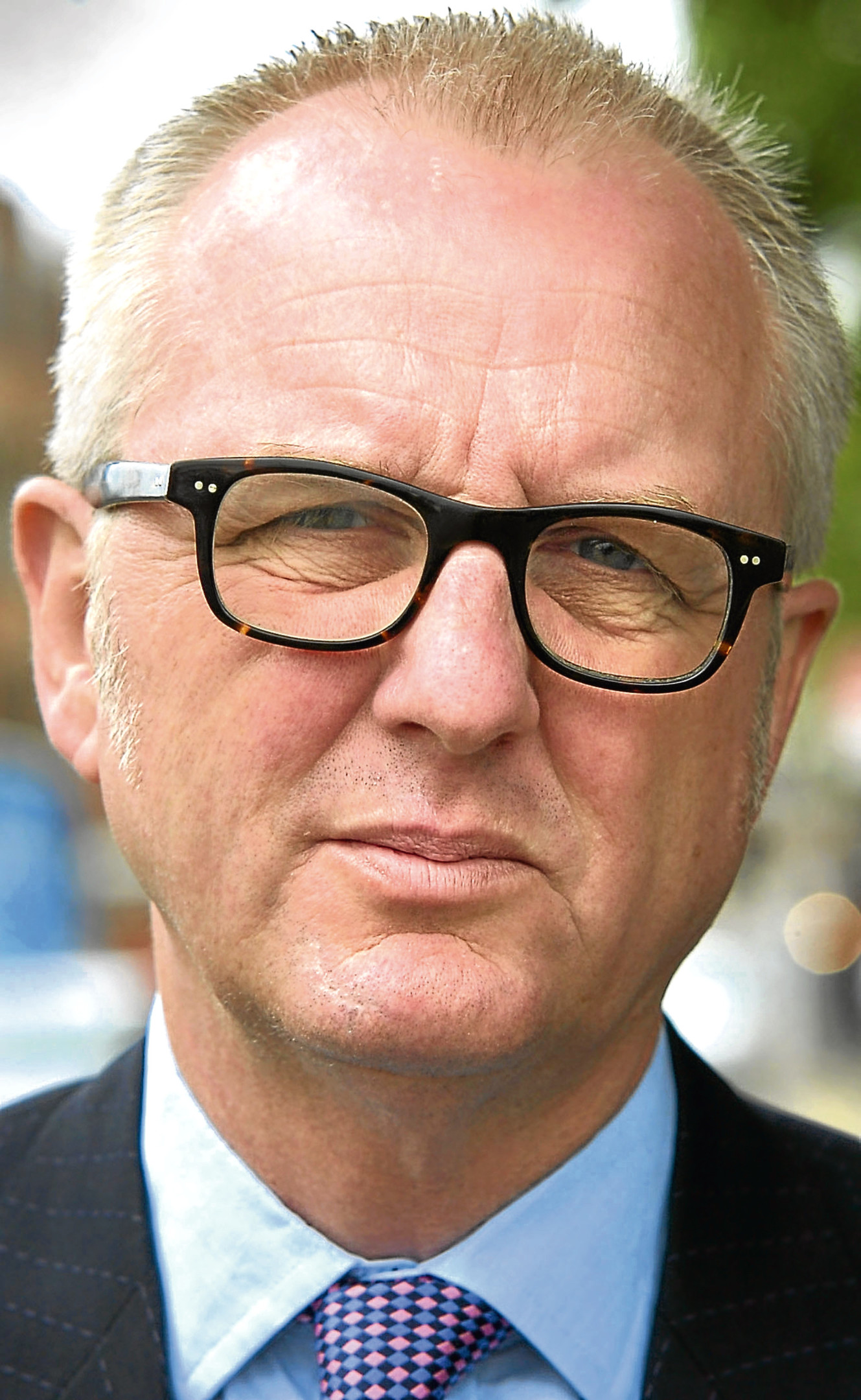 The UK Parliament has been hit by a cyber security attack.
MPs and peers were left unable to remotely access their emails as a result of the incident.
Last night, a House of Commons spokeswoman said: "Unauthorised attempts to access parliamentary user accounts have been discovered.
"We are continuing to investigate this incident and take further measures to secure the computer network, liaising with the National Cyber Security Centre.
"We have systems in place to protect member and staff accounts and are taking the necessary steps to protect our systems."
The spokeswoman said that the MPs were unable to access their emails due to protection measures, rather than as a direct result of the attack.
She said: "Parliament has disabled remote access to protect the network."
A number of politicians confirmed they had not been able to access their email.
Liberal Democrat peer Baron Rennard tweeted: "Cyber security attack on Westminster, Parlia-mentary emails may not work remotely."
Dudley MP Ian Austin confirmed he was having the same issue just moments after Lord Rennard's tweet.
His message stated there was "something wrong with Parliamentary emails".
An email sent by parliamentary authorities to those affected by the incident reportedly described the attack as "determined".
The email stated: "Earlier this morning we discovered unusual activity and evidence of an attempted cyber-attack on our computer network.
"Closer investigation by our team confirmed that hackers were carrying out a sustained and determined attack on all parliamentary user accounts in an attempt to identify weak passwords.
"These attempts specifically were trying to gain access to our emails.
"We have been working closely with the National Cyber Security Centre to identify the method of the attack and have made changes to prevent the attackers gaining access.
"However, our investigation continues."
The incident comes just over a month since 48 of England's NHS Trusts were hit by a cyber-attack.
It followed reports that passwords for MPs and officials were being sold online by hackers.
The Government's National Security Strategy admitted in 2015 that the threat of cyber-attacks from both organised crime and foreign intelligence agencies was one of the "most significant risks to UK interests".
The National Cyber Security Centre, which is part of intelligence agency GCHQ, started its operations in October last year.
The National Crime Agency said it was working with the NCSC but the centre was "leading the operational response".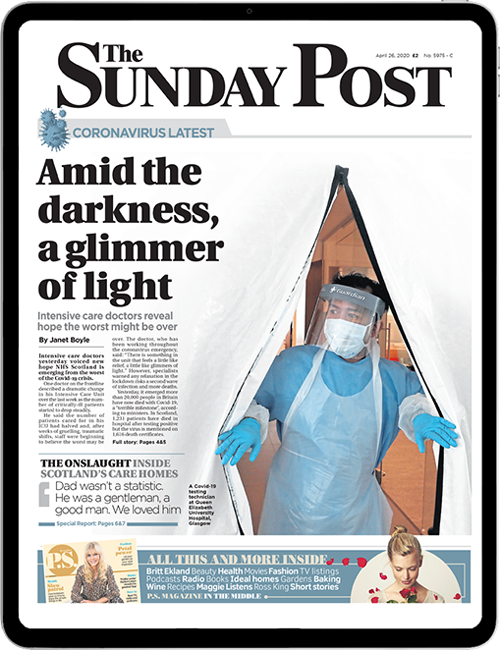 Enjoy the convenience of having The Sunday Post delivered as a digital ePaper straight to your smartphone, tablet or computer.
Subscribe for only £5.49 a month and enjoy all the benefits of the printed paper as a digital replica.
Subscribe