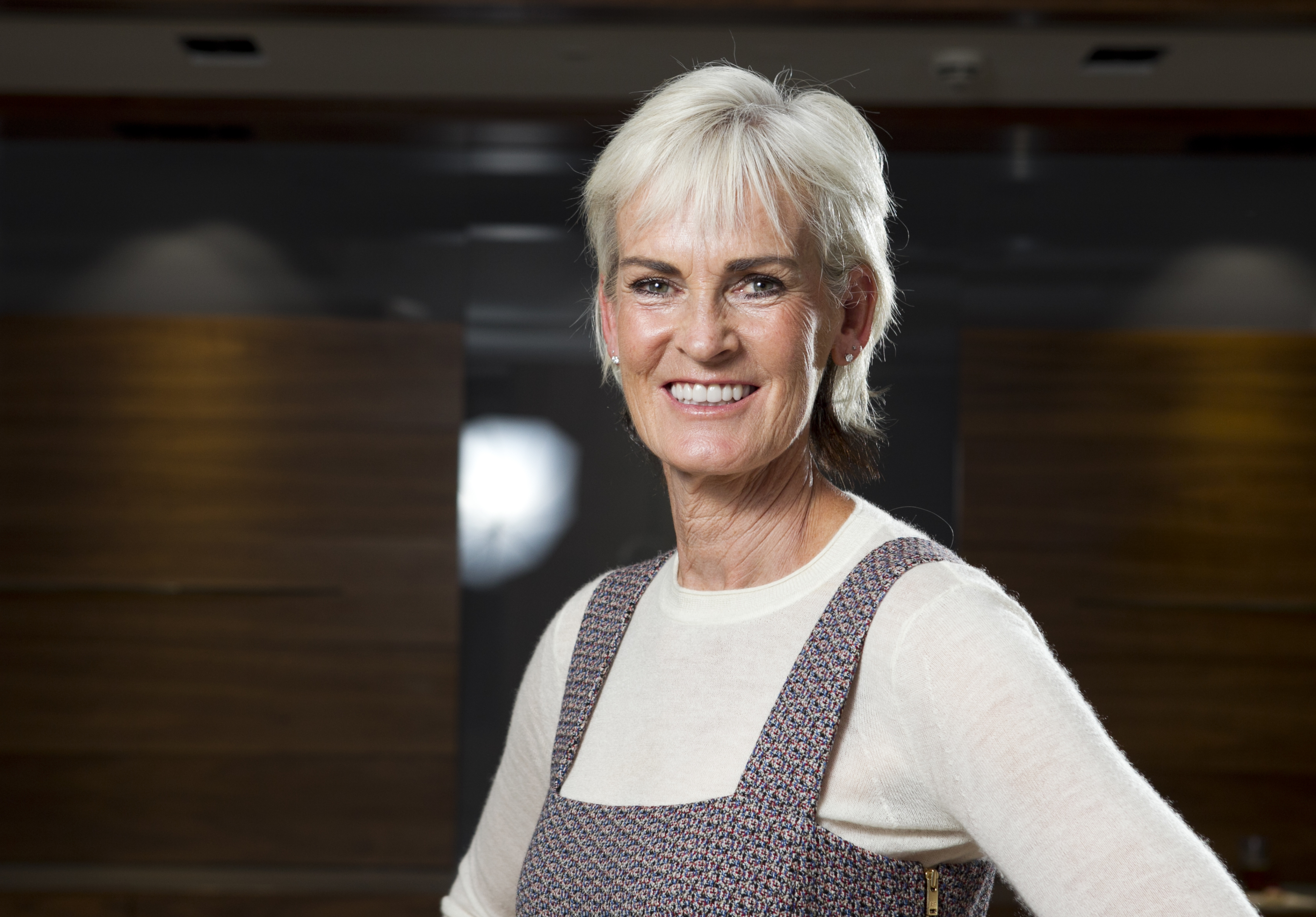 The slogan has become a familiar refrain for Boris Johnson and his ministers who have promised to "build back better" again and again.
Well, here's hoping but, in the meantime, they should build back decency. After the events of last week, a more accurate slogan for this government would be "For us, not them".
We are mired, again, in a Westminster sleaze scandal which has, over the last few days, moved quickly from the Prime Minister trying to halt the suspension of one of his backbenchers for abusing his position to a debate about MPs having second jobs.
Owen Paterson lobbied ministers and officials on behalf of two firms without mentioning they were paying him £9,000 a month. It would be difficult to find a more clear-cut case of questionable conduct but the prime minister still felt suspending Paterson as recommended by an all-party group of MPs was harsh.
The ensuing furore prompted a hasty U-turn but still too late. Paterson resigned from his seat insisting he was innocent while voters were again looking at Westminster and its politicians with weary cynicism. How many times have we been here before?
Coincidentally, just when Number 10 needed a diversion, the papers got wind of another scandal, with Geoffrey Cox MP revealed to have earned £900,000 as a QC last year while purportedly representing voters in Devon and so the story became all about MPs and their second jobs and not Number 10's judgment.
Although parliamentary rules state that MPs can have a second job (as long as they are not a minister) it has emerged more than 200 MPs, like Paterson and Cox, have received earnings in the last year on top of their £81,932 annual salary. So, the question is: should our politicians take a full-time salary while representing their constituents part-time? After all, that is, essentially, what they are doing by taking on additional employment.
Being an MP shouldn't be a part-time jolly, nor should it be a way for rich people to make themselves even richer. If you are elected to represent constituents in parliament, all your effort and attention should be dedicated to giving the public fair and equal representation. If you are spending half your week at another lucrative "consulting job", you cannot possibly be putting your constituency first.
In response, some commentators have said MPs should be banned from having a second job, but their salary should also be increased by way of compensation. Only 5% of the UK population earn upwards of £82,000 a year, so why do these politicians believe they deserve to be paid more than 95% of ordinary working people?
Well, because too many believe they are above the rules. Just look at Boris Johnson last week, walking around a hospital without a face covering, while surrounded by masked staff and telling the public we all need to work together to end the pandemic.
If you take on a role like that of an MP, you should do it because you want to stand up for the public, and do everything in your power to make the country a better place. Standing for office can never be about using elected office as a stepping-stone to wealth and influence.
To the MPs who think they need a second income, I would suggest: get on and do the job you were elected to do.
If you do not think the role should be your main focus, go and work for a big firm and leave the politics to people who actually possess the care and commitment to do it right.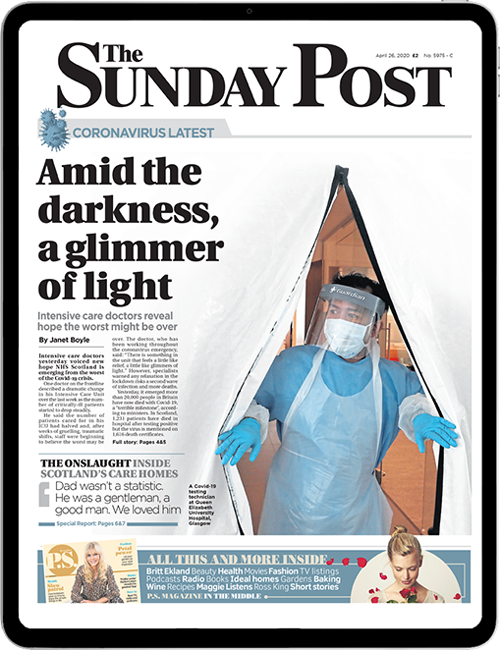 Enjoy the convenience of having The Sunday Post delivered as a digital ePaper straight to your smartphone, tablet or computer.
Subscribe for only £5.49 a month and enjoy all the benefits of the printed paper as a digital replica.
Subscribe