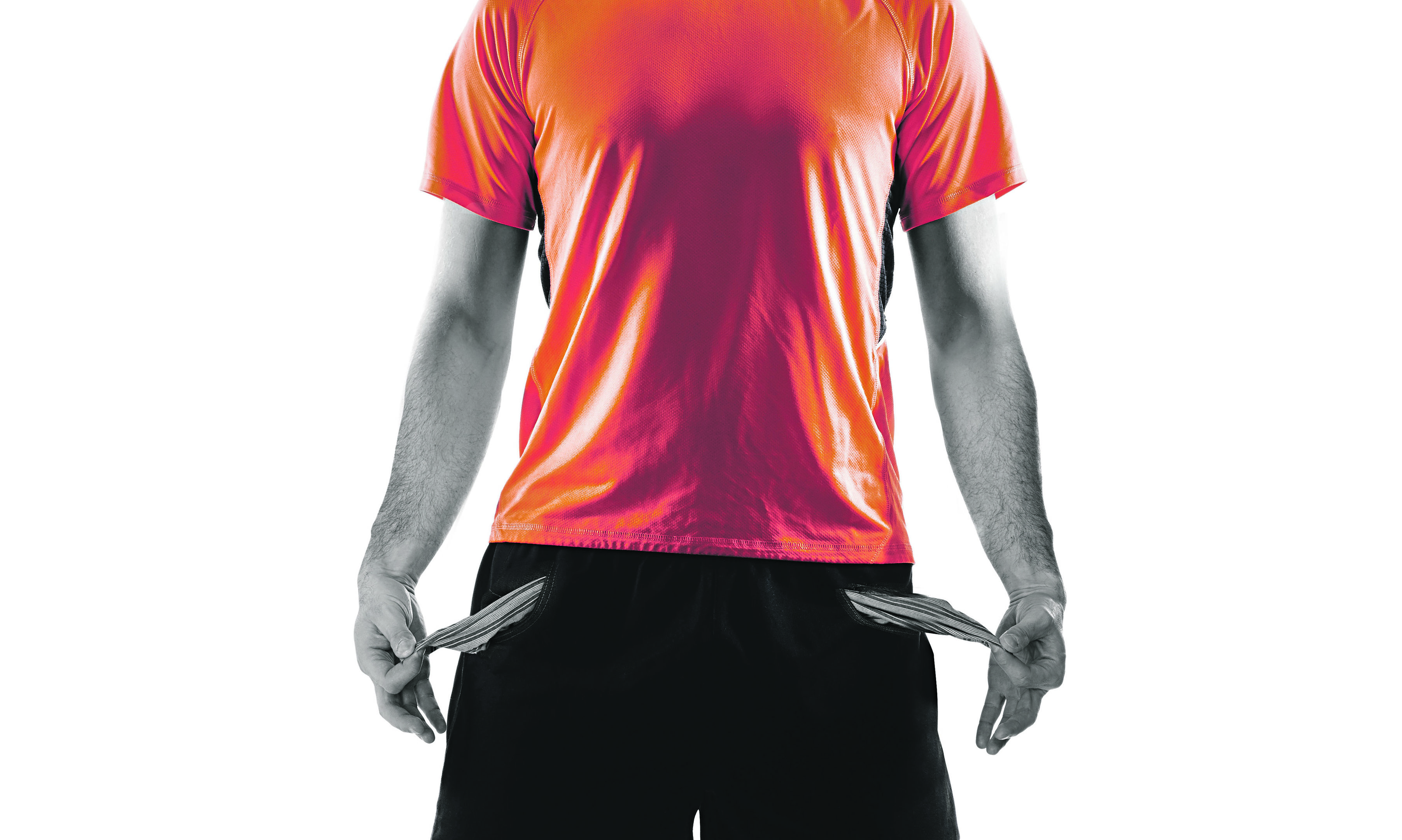 SPORTS clubs are being pushed to the brink by price hikes to hire pitches, according to coaches and players.
In some cases costs have more than doubled, meaning those trying to keep fit or enjoy a team sport are having to dig deeper into their pockets.
One of the amateur football clubs affected is Edinburgh's St Bernard's AFC. The price of using grounds at the city's Royal High School for a Saturday match will increase from £60 this season to £140 come August. Over the course of a season, that is a hike from £540 for nine home games to £1,260.
The club's coach Ryan Dinse said: "It's pricing people out of the game. It's ridiculous and we can't afford it. We are going to have to look for somewhere else to train. We have been there for four years since I started the team."
We can reveal today that three teams in the Lothian and Edinburgh Amateur Football Association folded last year alone.
Fraser Ogilvie, who coached Portobello Thistle AFC before it went under, said grounds at the high school used by the team cost £70 for just a third of the park, despite the pitch being in poor condition.
He said: "We had no money. There were boys who were having to work, they were having to pay over money to play and I don't think that should be the case. It's not just amateur sides that are folding, adults clubs are having to reduce their teams too."
Mr Ogilvie, a taxi driver, added: "It's all rapidly declining and I think that is why we have struggled at Scottish level for a few years now.
"Growing up my dad and I used to play football on the street with jumpers as goalposts and these days we have got these facilities but we can't get on them because they are overpriced or locked."
ClubSport Edinburgh, the local sports council representing clubs in Edinburgh, met last week and decided to lobby the council as part of an effort to force it to change its mind on the price hikes.
Chairperson Colin McMillan said: "There is a scandal around general sport and physical activity being so low per head of the population and we want to push the authorities to push the budget into the right places and make this work."
Edinburgh Council leader Adam McVey said the authority wanted to expand access to community facilities.
He added: "This is about allowing residents to enjoy access to their local facilities too. While this does mean price rises for commercial lets, rates for junior clubs will stay the same. We will, of course, continue to work with and support any clubs affected by the changes."
SportScotland's most recent review of charges for facilities found costs are rising by an average of 2.8% across all sports. The national agency for sport highlighted hikes in adult table tennis hire and swimming lessons, as well as five-a-side football and badminton charges for children. Liam Hughes, secretary of the West of Scotland Table Tennis League, said his club had seen hall hire costs surge by 50%. The cost to Brunswick Table Tennis Club of hiring the Leisuredrome in Bishopbriggs for two hours has increased from £28 to £42 per session, according to Mr Hughes.
Although members will not have to pay any more in their fees this year, Mr Hughes said that was unlikely to continue because of the price hikes. He said: "We will just about break even this year I reckon, where in the past we would have a wee bit of slack. We need to keep numbers pretty much near the maximum to cover our costs."
Scottish Labour's health spokesperson Anas Sarwar MSP said: "Access to affordable sports facilities is crucial to ensuring people can lead healthy, active lifestyles. Astronomical increases in the prices for accessing facilities will only discourage people from playing sport with colleagues, friends and family."
Innes Zenati, coach and captain of Pencaitland AFC in East Lothian, said his team struggled to cover costs at their ground, Park View, during the winter months.
Mr Zenati said Enjoy Leisure, the leisure trust that runs some of the facilities, should be encouraging more participation in sport not less.
"There has to be an incentive for clubs which doesn't exist at the moment and this also coincides with how the country can tackle mental and physical health," said Mr Zenati.
"Guys are fitter and enjoy the company of fellow footballers but if a club folds what are these players then doing if they don't join another club?"
Bill Axon, general manager of Enjoy Leisure in East Lothian, said he was not aware of any amateur football clubs under threat of closure, adding the charge for using a sports pitch has increased on average by less than £1.20 a year.
In North Lanarkshire, Cumbernauld Colts have seen the price for use of the Broadwood Stadium pitch increase from £96 to £120 in three years.
Club secretary Stuart Gilchrist said: "I think local authorities and leisure trusts see an opportunity for maximising on not just football but any large participation sport."
A North Lanarkshire Leisure spokesperson said: "Our pitch prices rise annually with the rate of inflation and are benchmarked with average prices across Scotland to ensure they are as competitive as possible."
A Scottish Government spokesperson said: "Pricing for local authority sport facilities is a matter for individual councils and their related leisure trusts.
"Despite cuts to Scotland's budget, we have treated local government very fairly."
The cost of keeping fit
Edinburgh's Salveson FC, which had been based at Forrester High School, had to move training facilities this year to Oriam at Heriot-Watt's Riccarton campus in Edinburgh.
Two years ago, the team paid £20 for a 90-minute training session and £30 on a match day, but this August, the cost is being hiked to £82.50 for training and between £105 and £140 for a match day.
Club coach Ryan Harding said: "Oriam was always an extortionate place to train but it's actually working out cheaper for us. The costs are becoming embarrassing truth be told.
"You've got the SFA and Scotland drumming on about health and fitness and while these people want to do a bit of extra exercise as a hobby to keep fit, they are getting priced out of it."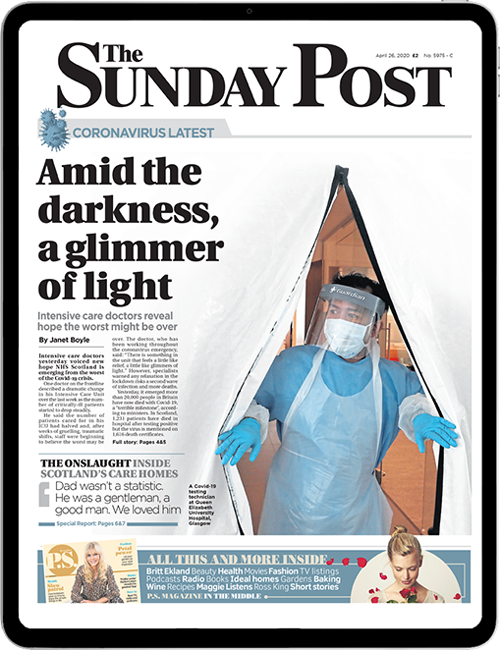 Enjoy the convenience of having The Sunday Post delivered as a digital ePaper straight to your smartphone, tablet or computer.
Subscribe for only £5.49 a month and enjoy all the benefits of the printed paper as a digital replica.
Subscribe