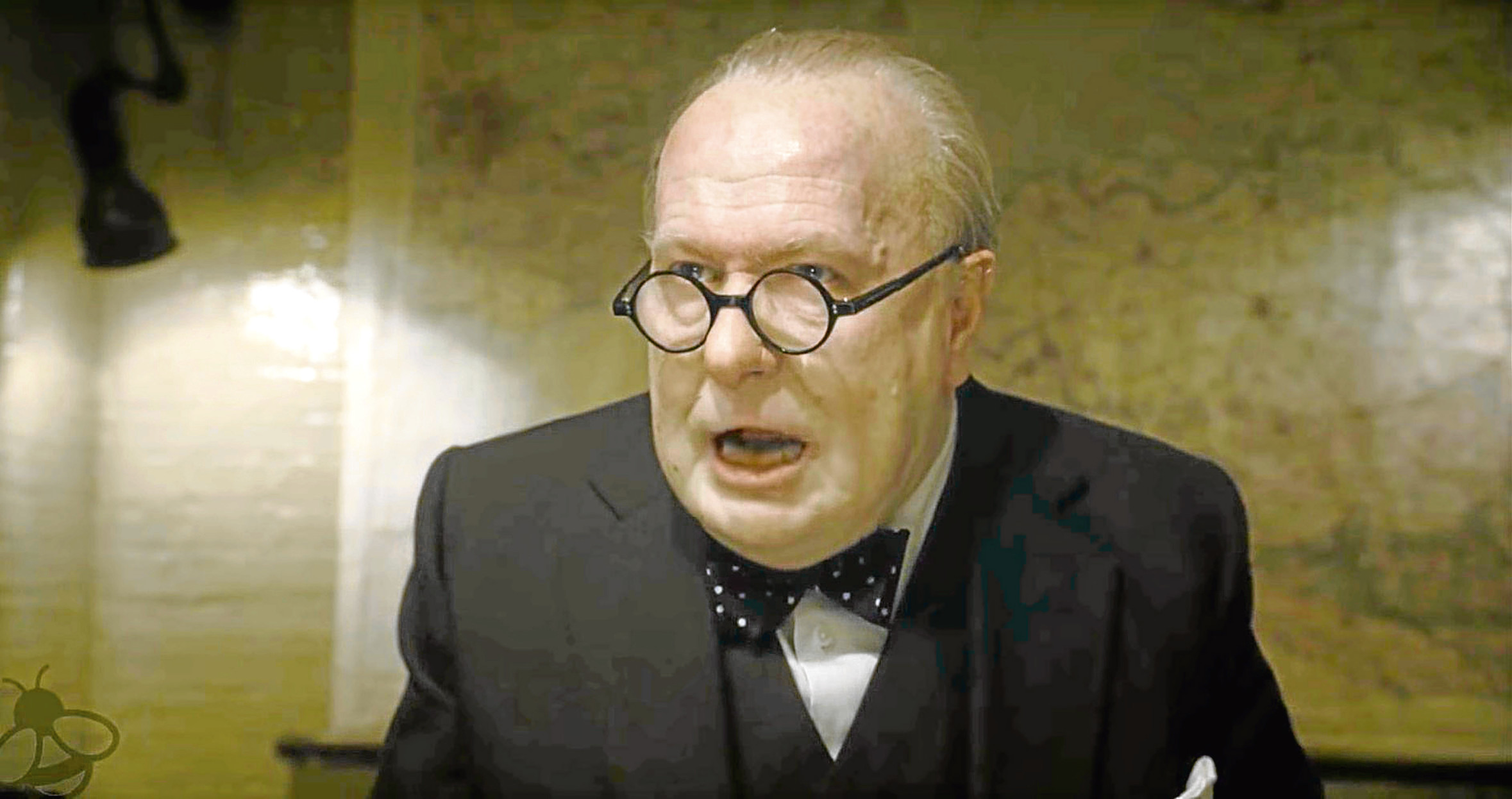 ACTOR Gary Oldman has revealed that, when asked to play Winston Churchill in new war movie Darkest Hour, he was so daunted he at first turned it down.
"Whoever took the part was not only being asked to step into the shoes of arguably the greatest Briton who ever lived, but he was also walking in the shoes of all those other actors who have played him so well, like Albert Finney and Robert Hardy," Oldman said.
Oldman's wife Gisele and the film's producer Douglas Urbanski eventually persuaded him to take on the role of Britain's famous wartime leader.
"I realised playing Churchill is like playing Falstaff or King Lear, one of the greats," Oldman said.
"I thought, 'maybe I am looking a gift horse in the mouth here'. Thankfully I was able to step out of myself and into the part."
Darkest Hour – released in cinemas on Friday – is the nail-biting true story of the early days of the Second World War when Europe was falling to Hitler and pressure was on newly-appointed Prime Minister Churchill to make a peace deal.
What is not widely known is just how close he came to signing such an agreement – even going as far as ordering a draft of the terms of appeasement.
"It is a story I am surprised more people don't know about," Oldman said.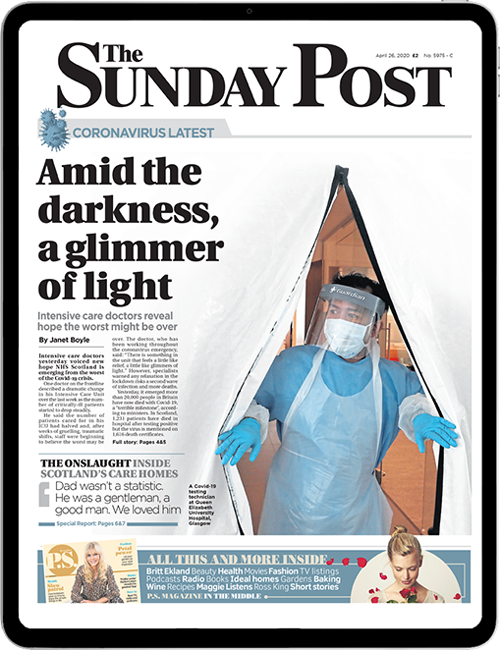 Enjoy the convenience of having The Sunday Post delivered as a digital ePaper straight to your smartphone, tablet or computer.
Subscribe for only £5.49 a month and enjoy all the benefits of the printed paper as a digital replica.
Subscribe