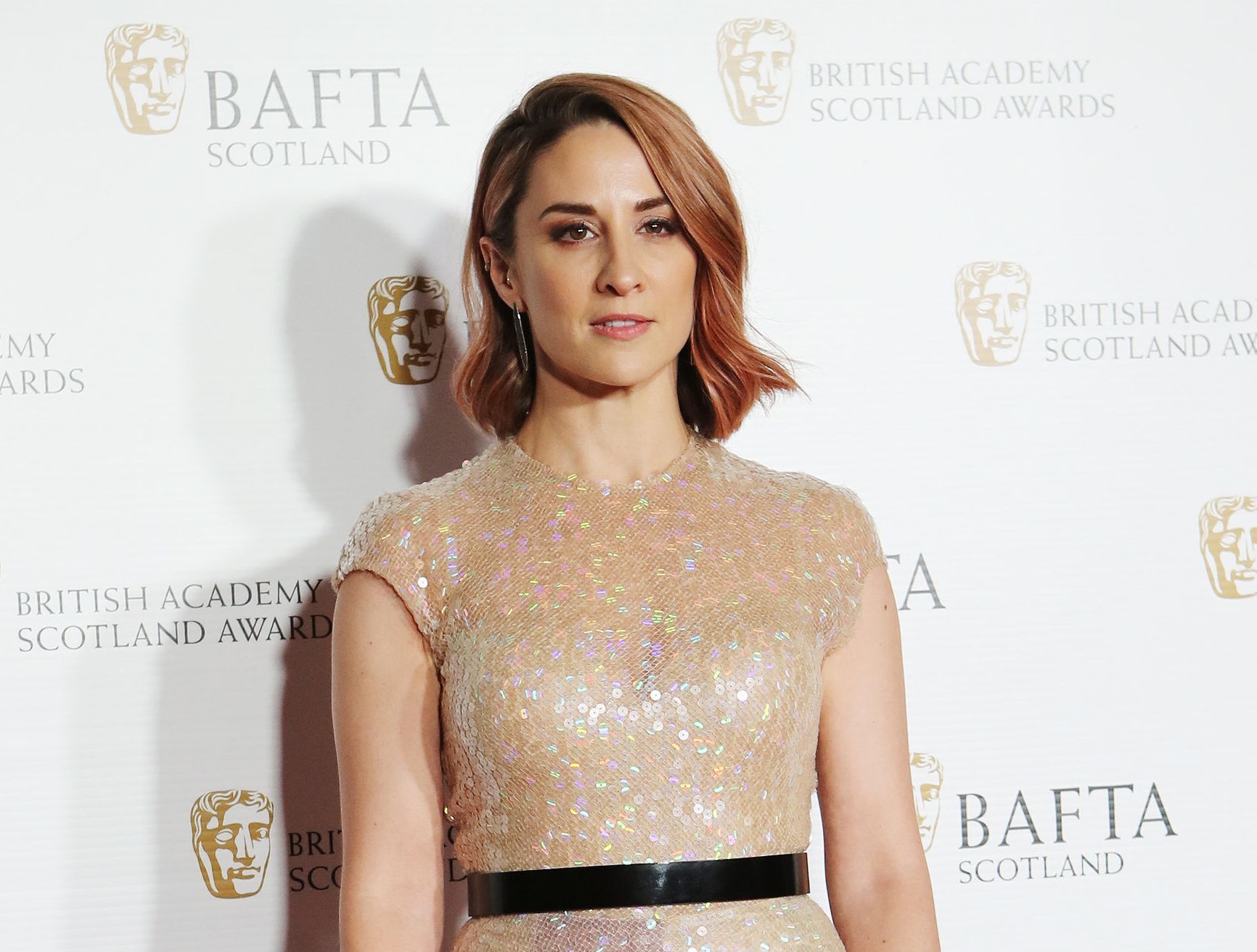 MORVEN CHRISTIE has said shooting scenes in autism drama The A Word is "cathartic" and sometimes overwhelming.
The Scottish actress plays the mother of autistic five-year-old Joe (Max Vento) in the powerful BBC drama, which returns to television for a second series this week.
Christie, 36, said of filming some of the touching scenes: "It takes over. That scene where we're doing the role play, but also the scene where we sit with Joe on the sofa and talk to him about his autism. Both of those scenes.
"But for me personally something happened that I wasn't in control of.
"I just think there is something just massively impactful, and reading it, I remember when I first read episode one, having a really emotional response to it."
Greg McHugh: It can be good to ask what we think normal looks like
She continued: "And I think because we all own these characters so deeply now, so Lee (Lee Ingleby, who plays Joe's father) saying Paul's words is so truthful and Max saying Joe's words is so truthful that I do think it just feels really real and genuine, so they can be really overwhelming to shoot.
"Cathartic too."
Christie said the critically acclaimed programme has been a success because it is "full of love" and came at a time when that was lacking in drama.
"It has so much warmth and I think people really want that," she said.
"I feel like it came at a time where there wasn't that much love in drama and it is full of love."
The new series picks up two years on, as seven-year-old Joe is starting to notice he is different from other children.
The A Word returns to BBC One at 9pm on Tuesday.