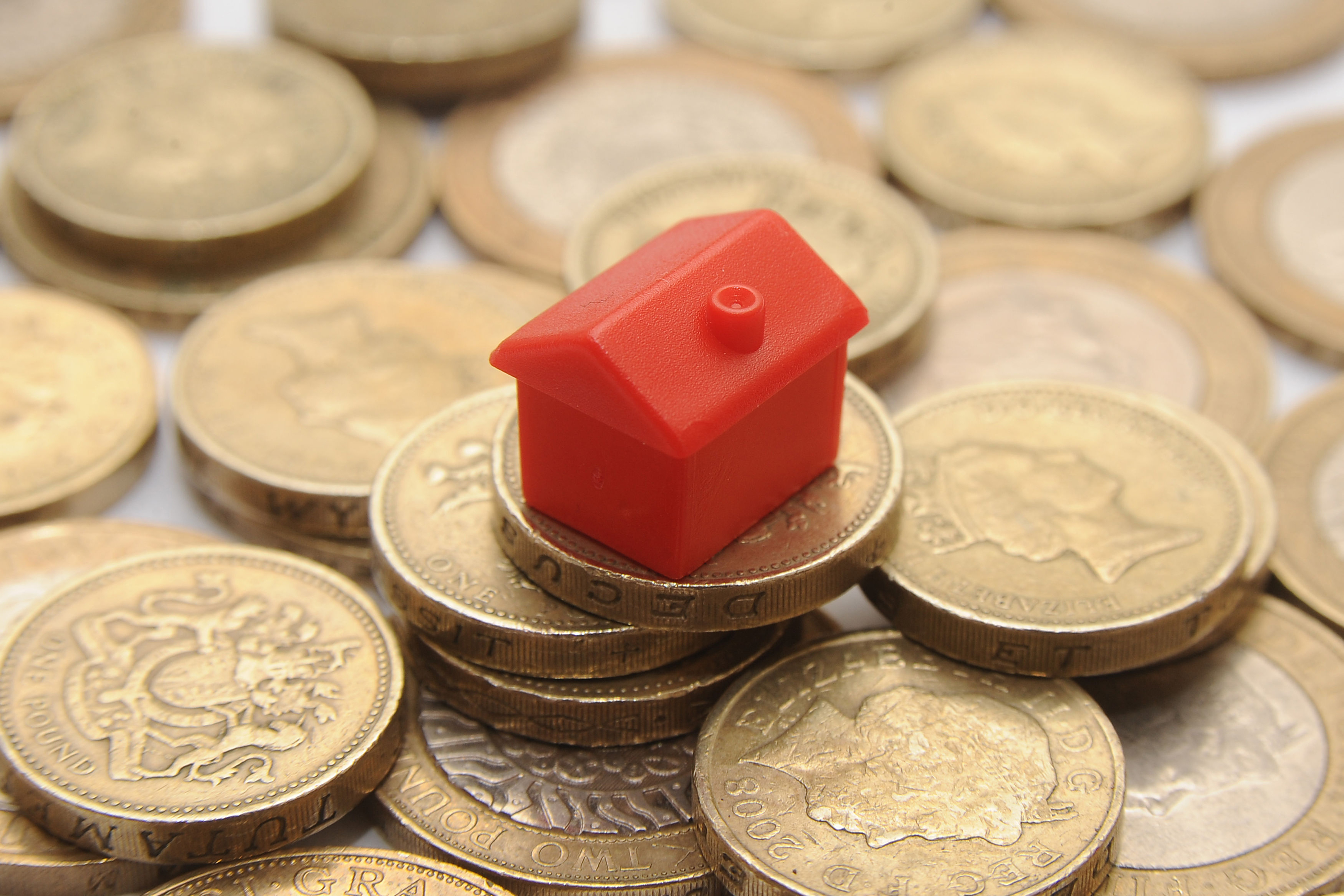 Thousands of people whose fixed-rate mortgages are soon to expire, leaving them facing significant rises in monthly payments, should not rush into securing new deals before seeking advice, according to finance experts.
The number of mortgages on the market has been slashed since a controversial mini-budget was announced last month by former Chancellor Kwasi Kwarteng. As a result, the Bank of England increased interest rates to curb inflation.
The Bank's statements have caused ongoing uncertainty among lenders over how much rates will continue to increase and when, throwing homeowners into turmoil. The average interest rate on a two-year fixed-term mortgage is now 6.3% – nearly triple the 2.25% rate a year ago.
A similar rise has taken place in the average five-year fixed-term mortgage, which now has an average rate of 6.19%.
A number of new mortgage deals are now starting to appear on the market but popular finance comparison firm Moneyfacts cautioned that customers should consider these carefully before switching.
It said: "Mortgage products are starting to return after lenders temporarily withdrew deals amid interest rate uncertainty but there is still much more room for improvement compared to the level of choice seen before the mini-budget.
"Consumers must carefully consider whether now is the right time to buy a home or remortgage, or to wait and see how things change in the coming weeks."
An adviser at one of Scotland's leading mortgage companies told Raw Deal that customers have been paying thousands of pounds to break their current deals so they can move to an interest-only mortgage that has cheaper monthly repayments.
"This strategy could benefit some people in the short term but it is not advisable because this will cost you more in the long run as the bulk of the mortgage balance is not being paid off," said the broker, who asked not to be named. "It is risky thing to do because if house prices fell significantly a property could even end up being worth less than you paid for it.
"If you have not been paying off the capital it could be problematic as there would be less equity in the property if you then needed to sell.
"We are reluctant to make any predictions about mortgages at the moment because no one yet knows where interest rates are going. Everything is up in the air just now."
Some banks are already bracing for a surge in customers who simply can't afford to pay their mortgage at the higher rates.
Mike Regnier, chief executive of Santander UK, said last week there had been a rise in the number of borrowers falling behind on mortgage repayments, noting this was likely a knock-on effect of the cost of living crisis. Regnier said the rise was "not yet a significant increase", and there had been an uptick in struggles for borrowers of all kinds, from mortgages to overdrafts and credit cards.
He confirmed Santander was putting aside more money to cover potential defaults, noting that provisions had been increased from £52 million in the first quarter of the year to £66m in the second.
Santander said: "Our mortgage teams have been very busy with customers asking about options. However, we have only seen a very slight increase in people struggling with payments."
The latest arrears and repossessions figures from UK Finance found that, while arrears fell in the second quarter of the year, there were "early signs" of the rising cost of living starting to impact borrowers.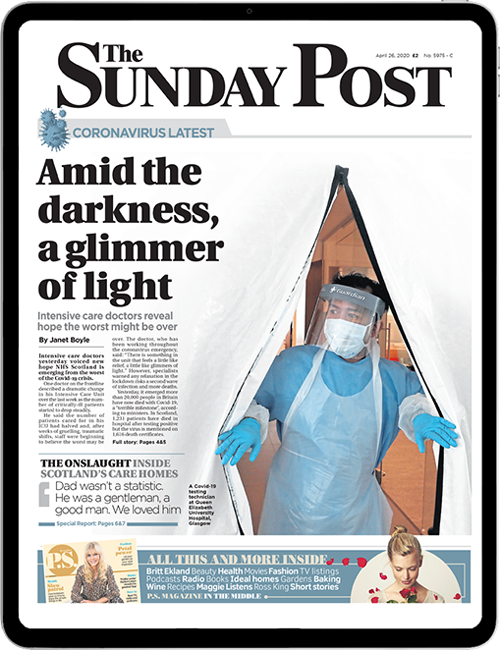 Enjoy the convenience of having The Sunday Post delivered as a digital ePaper straight to your smartphone, tablet or computer.
Subscribe for only £5.49 a month and enjoy all the benefits of the printed paper as a digital replica.
Subscribe