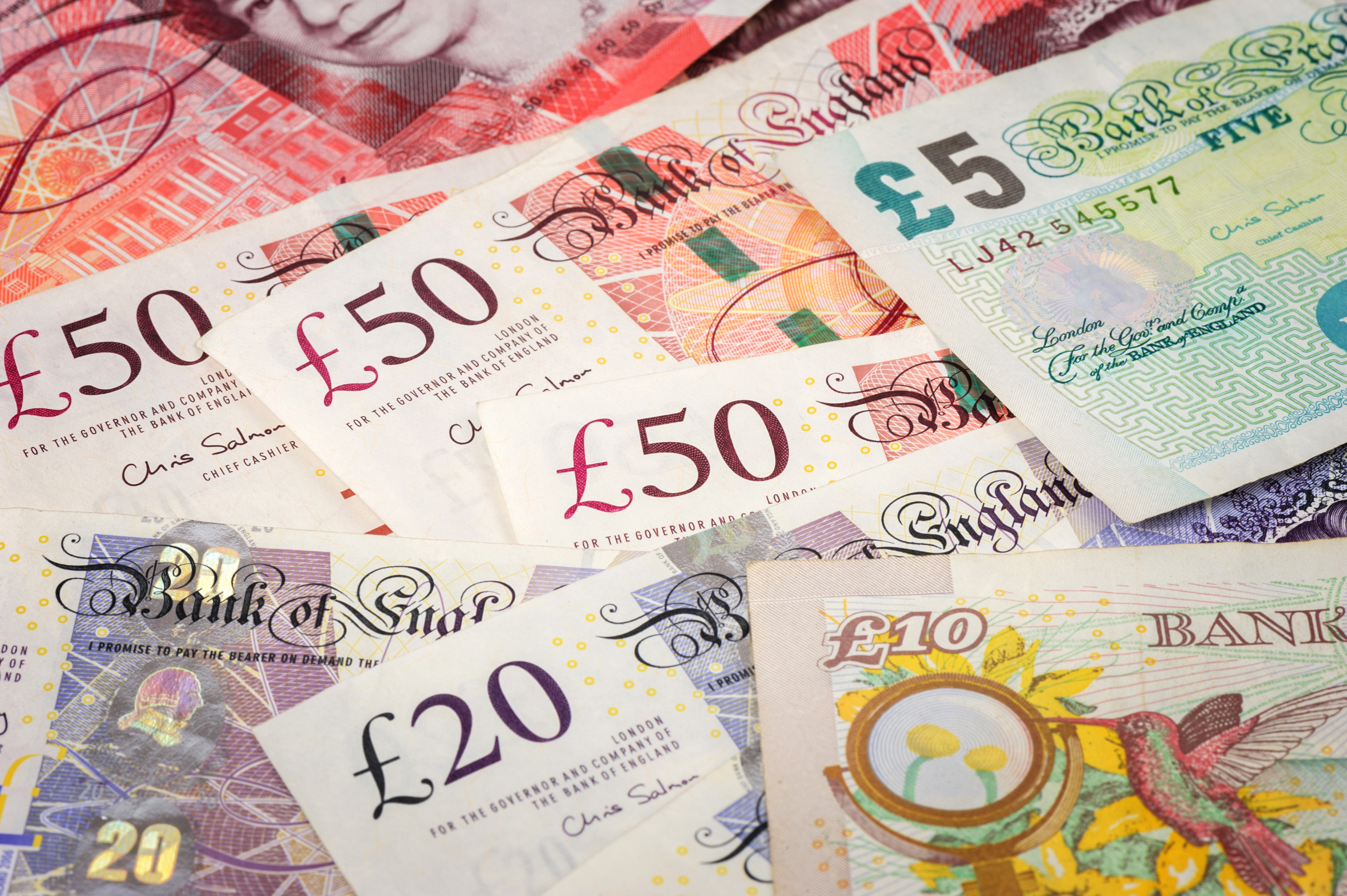 THE number of jobs not paying the so-called real living wage has increased by 300,000 to more than six million, according to new research.
Just over one in five roles now pay below the voluntary rate of £10.20 an hour in London and £8.75 in the rest of the country, said the Living Wage Foundation.
Its analysis of official figures from the Office for National Statistics (ONS) showed there were just under three million full-time and 3.3 million part-time jobs paying less than the living wage, which is higher than the statutory national figure of £7.83 an hour for adults.
The biggest percentage of positions paying below the voluntary rate are in Northern Ireland, the East Midlands, Wales, Yorkshire and the Humber, and the North East, said the report.
Tess Lanning, director of the Living Wage Foundation, said: "An increasing number of people are struggling to keep their heads above water on wages that don't meet the basic costs and pressures of everyday life.
"This rising problem of low pay means that it's more important than ever that major employers step up and commit to pay a real living wage, not just the government minimum."
Jenny Baskerville, of consultants KPMG, a strong supporter of the real living wage, said: "The latest ONS statistics reveal real cause for concern, with the number of jobs paying below the real living wage significantly up on last year.
"Clearly more needs to be done if we are to make real traction in ensuring that all workers are fairly valued for their contribution to the economy."
Shadow chancellor John McDonnell said: "This is further evidence that the Tories are creating a deeply unfair economy, one based on exploiting low-wage workers who are trapped in insecure employment."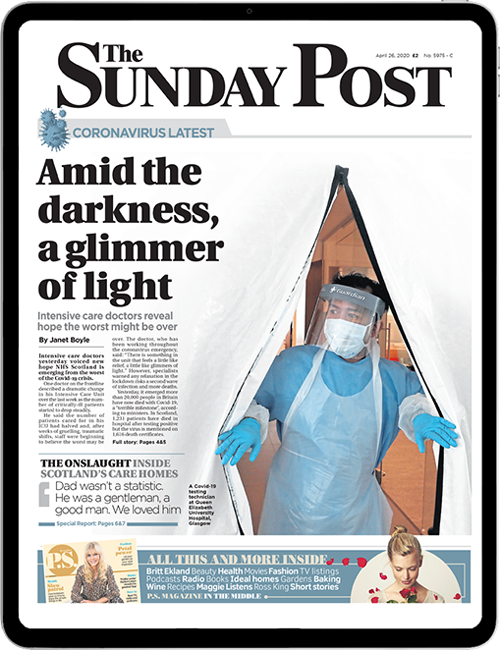 Enjoy the convenience of having The Sunday Post delivered as a digital ePaper straight to your smartphone, tablet or computer.
Subscribe for only £5.49 a month and enjoy all the benefits of the printed paper as a digital replica.
Subscribe