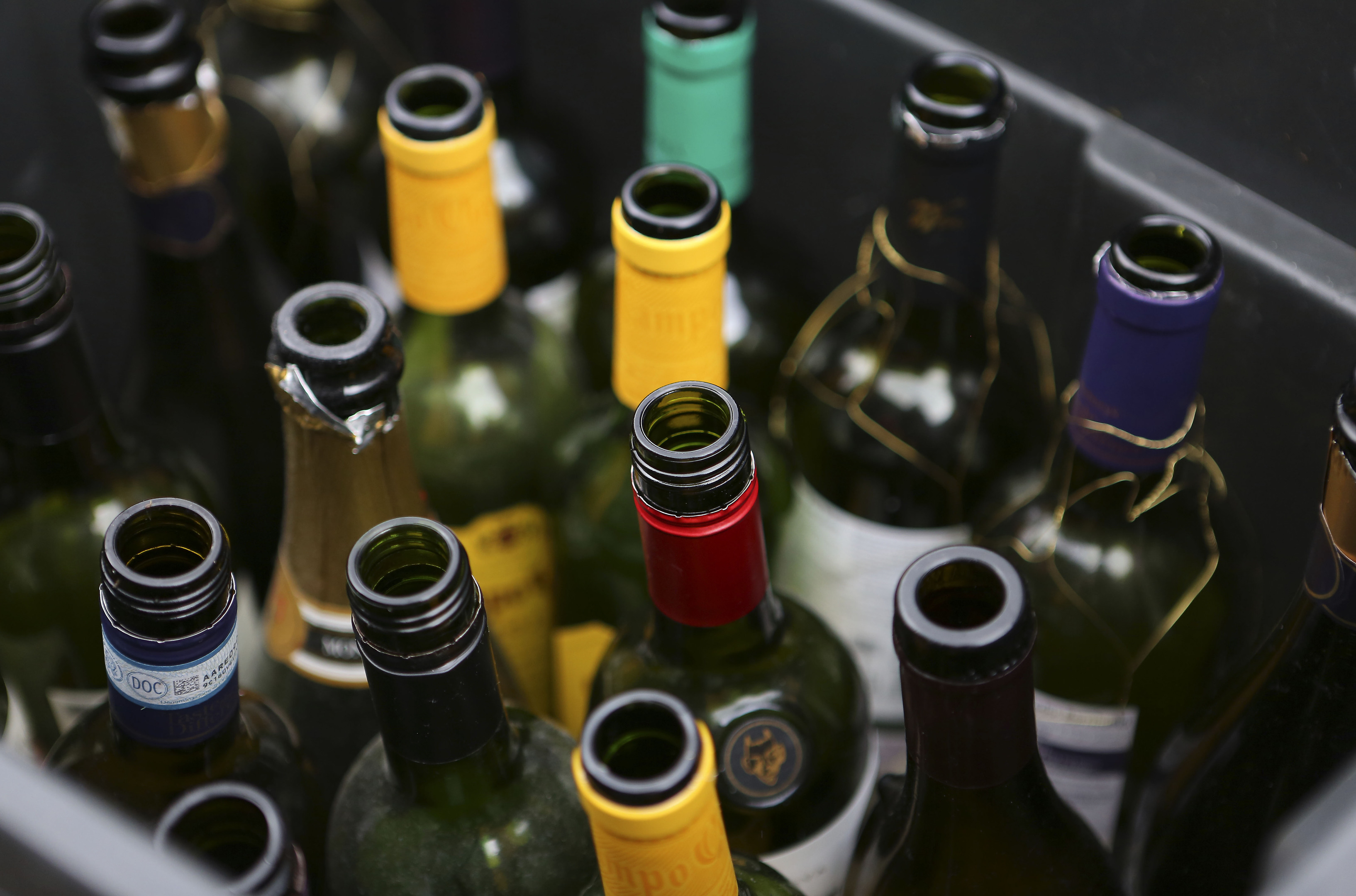 More than half of people in Scotland who drank more alcohol than usual during lockdown were doing so as a way to handle stress, according to new figures.
The survey commissioned by Alcohol Focus Scotland and Alcohol Change UK found more than a quarter of people (27%) drank more than usual during lockdown – with 33% drinking seven or more units on a single occasion.
More than half of those (51%) said this has been a way to handle stress or anxiety, while a fifth of all respondents put dealing with stress as a reason for drinking.
The representative Opinium survey of 550 adults in Scotland also found 54% of those who reported drinking more than usual during lockdown have already taken steps to manage their drinking, while 59% plan to do so once lockdown eases.
Almost two-fifths (37%) of those drinking more than usual expect to drink less as pubs and restaurants reopen, while around a quarter (24%) expect their drinking to increase further at this time.
Alison Douglas, chief executive of Alcohol Focus Scotland said: "While it is encouraging to hear that people who have been drinking more during lockdown are planning to take action to reduce their intake, it can be hard to change habits once they are established.
"Stress was identified as a key factor for many and unfortunately these stresses aren't necessarily going to go away with the easing of lockdown restrictions.
"Many people are worrying about going back to work, their children returning to school or concerned about using public transport.
"Some may not have a job to return to, creating additional uncertainty at an already difficult time."
She added: "It can be tempting to have a drink to 'take the edge off' our worries but alcohol is a depressant that can increase our anxiety and disrupt our sleep, making it more difficult to deal with stress.
"We need to make sure that people can get ready access to the help they need to address patterns of drinking which may place them at increased risk of illness – including of coronavirus complications – and put more pressure on our health services.
"Alcohol services, which were already hard-pressed before this crisis, may experience even greater demand after it."
Meanwhile, just under than half of the survey's respondents who reported drinking more during lockdown (48%) have felt concerned at the levels they are consuming.
Almost a fifth of all respondents (18%) reported feeling concerned about the amount a friend or family member is drinking during lockdown.
Justina Murray, chief executive of Scottish Families Affected by Alcohol and Drugs, said: "The number of people contacting the Scottish Families Affected by Alcohol and Drugs Helpline during lockdown has been twice the level for the same period last year (mid-March to mid-July).
"This includes a four-fold increase in people contacting us with concerns about their own substance use, as well as a 56% increase in contact from family members concerned about others.
"Lockdown has brought tremendous pressures on families affected by their loved ones drinking, with alcohol consumption increasing, consumption within the home increasing, and many of the usual support mechanisms not available to families during this period."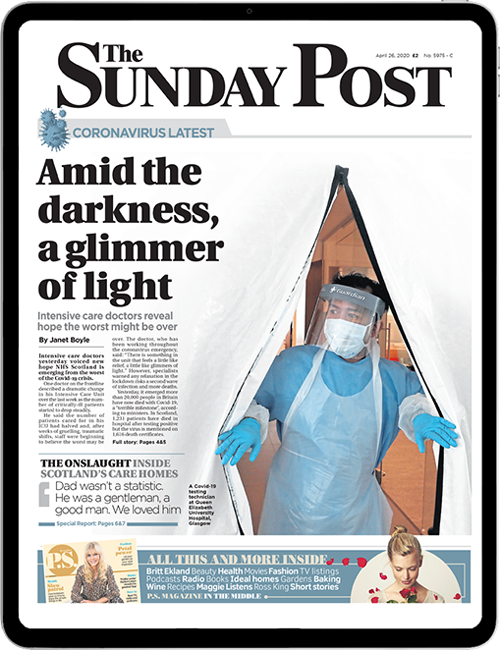 Enjoy the convenience of having The Sunday Post delivered as a digital ePaper straight to your smartphone, tablet or computer.
Subscribe for only £5.49 a month and enjoy all the benefits of the printed paper as a digital replica.
Subscribe