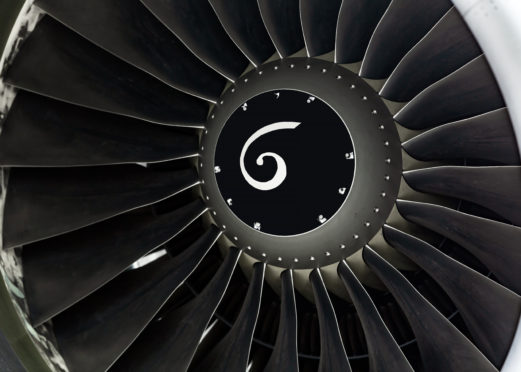 Scotland's aerospace industry has suffered a new blow with plans to axe 137 more jobs at the GE Caledonian plant in Prestwick.
More than 1,200 Scottish aerospace jobs are under threat as the Covid-19 crisis wreaks havoc on civil aviation.
The plant, which services jet engines, has already made 150 workers redundant.
A spokesman for parent company GE Aviation said: "The proposals to reduce our workforce are due to the unprecedented impact of Covid-19 on the commercial aviation industry
"We appreciate the commitment of all our employees during this difficult time, and we regret having to make these proposals."
Unite's Rhys McCarthy said: "These job cuts are not coming from failing companies. Indeed, before the pandemic they were thriving."