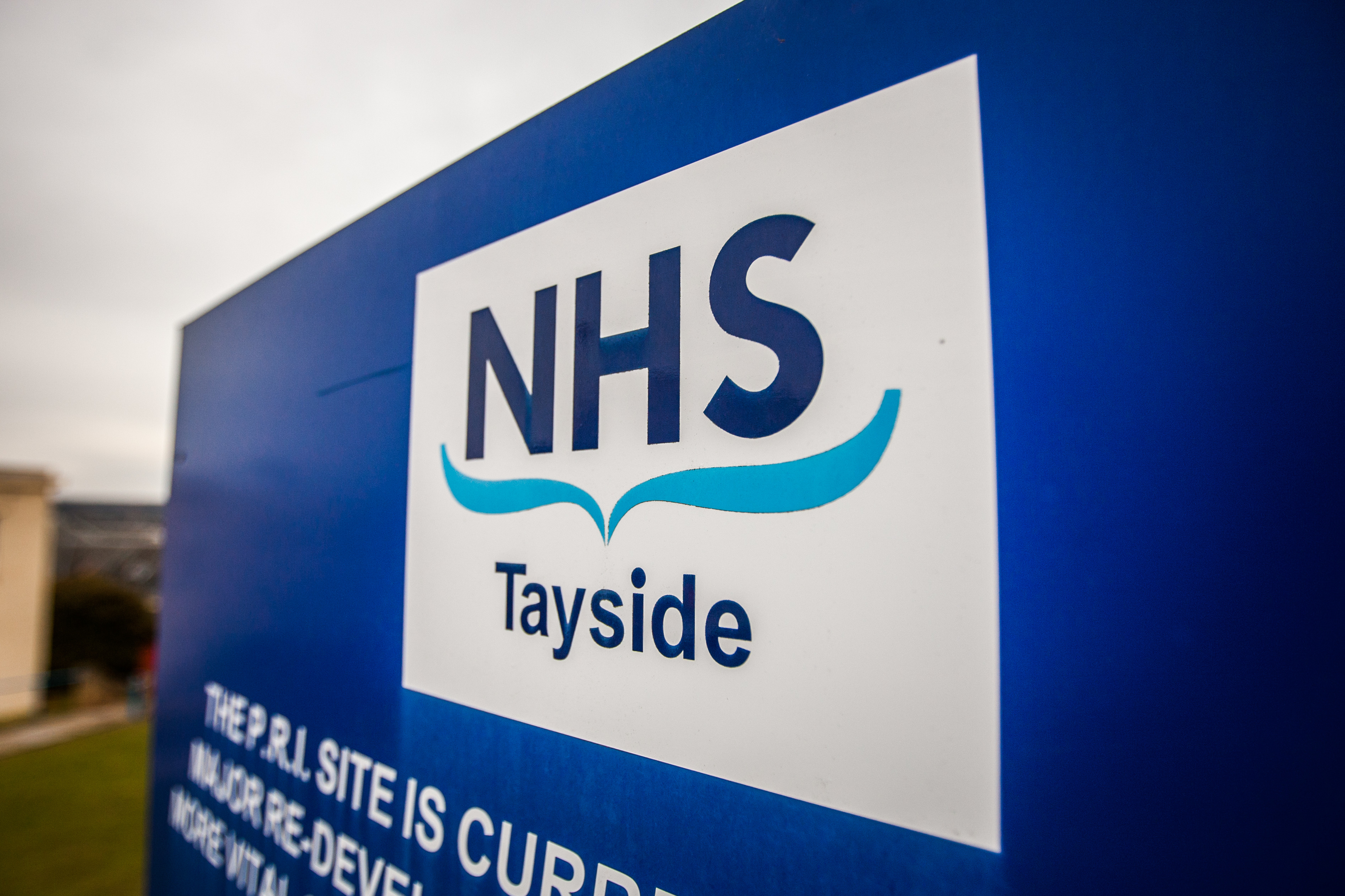 A HEALTH board where a bullied junior doctor allegedly died by suicide has been placed under special surveillance by the UK's health watchdog.
The General Medical Council (GMC) has implemented "enhanced monitoring" for NHS Tayside's adult mental health services after junior doctors reported issues including "undermining and bullying".
The report, uncovered by The Sunday Post, also revealed a lack of supervision of junior doctors in clinics, and trainees being left to cover consultant sick leave without being given information about patients.
This month we revealed the resignation of the health board's whistle-blowing champion Munwar Hussain after he claimed allegations of systematic bullying of junior doctors were not taken seriously.
In a letter to Health Secretary Jeane Freeman he outlined allegations that a trainee took their own life, but did not detail which department the claims related to.
The report, published by NHS Education For Scotland, details concerns following an assessment in May of NHS Tayside's adult psychiatry services by the Scotland Deanery, which oversees training of medics.
It said: "Trainees provided examples of undermining behaviours where emails had been sent by consultants to colleagues questioning the attitudes of trainees and the decisions they made when on-call, and the trainee concerned was included in the email distribution."
It was also stated: "The trainees told us that it was not a safe environment to raise a concern, and if they did have concerns they would have to think seriously before raising them."
The report raised concerns that supervision was not always available for junior doctors, particularly in out-patient clinics. It added: "The trainees described occasions when patients have been added to the junior doctors' clinic to cover a consultant's sick leave and where there has been no handover or notes provided."
Dr Lewis Hughes, BMA Scottish Junior Doctors Committee chairman, said it was key for patient safety and staff morale that trainees "feel supported and are encouraged to speak up when they have concerns".
Alice Hartley, lead for the Royal College of Surgeons of Edinburgh's Let's Remove It campaign tackling bullying, said: "It is not just about it not being a nice environment to work in, it actually has an effect on the care we give patients."
The GMC said: "We will continue to provide the deanery with enhanced monitoring and support until we have evidence that the issues have been resolved. A comprehensive action plan has been agreed with NHS Tayside and the deanery are planning a revisit to check on progress which we will attend in 2019."
NHS Education for Scotland said: "Our aim is to support NHS Tayside in improving training in adult mental health services and the development of a positive, supportive educational environment."
David Strang, former chief inspector of prisons in Scotland, will chair an inquiry into mental health services at NHS Tayside.
NHS Tayside said action has been taken to improve the quality and safety of medical training across mental health services, including a new group to listen to trainees.
A spokeswoman said: "Trainees have also been invited to become members of regular key service meetings to make sure they have a voice and can share their experiences and observations.
"There is now junior doctor representation and participation in the Care and Professional Governance Speciality Group and this is already proving very positive.
"A report will be presented to the Staff Governance Committee in October demonstrating progress to date and providing further assurance that the deanery report recommendations are being implemented in full and in partnership with doctors in training."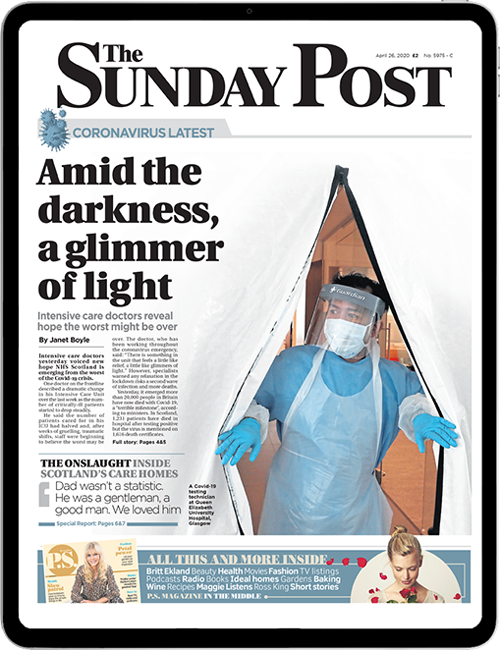 Enjoy the convenience of having The Sunday Post delivered as a digital ePaper straight to your smartphone, tablet or computer.
Subscribe for only £5.49 a month and enjoy all the benefits of the printed paper as a digital replica.
Subscribe