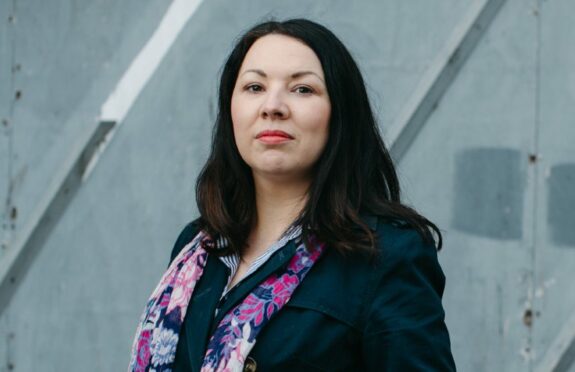 Monica Lennon has been Labour MSP for the Central Scotland region since 2016
It was a cruelty that remains hard to believe never mind describe.
The scandal of forced adoption forced 60,000 Scottish women to give up their babies; 60,000 new mothers denied the chance to know and nurture their baby and watch them grow, simply because they became pregnant without being married.
It is heartbreaking to think of and, thankfully, we live in different times now.
However, the cruelty goes on for those women as they wait and wait for an official acknowledgement and apology for the wrong inflicted on them.
It is four months since I led the debate in the Scottish Parliament calling for that apology and, today, I cannot understand why it has not yet been made.
What did you give us? Fears over drug given to young Scots mothers forced into adoption
On that day, and with support from every party, I asked our first minister to look into her heart and say the words those women, and the children who were taken from them, long to hear.
Those three words – we are sorry – seem so little to say to alleviate so many years of pain and shame those mothers and children have endured after being forced apart.
Pregnant without a ring, many had been banished to a mother-and-baby home, to work and clean right up until they gave birth before their precious babies were taken from them. In most cases, they would never find each other again.
Such casual cruelty shames us all and what happened was so very wrong. Today, we have a unique opportunity in Scotland to officially acknowledge that and to say loud and clear that we are sorry. It should never have happened and we need to give a commitment that it will never happen again.
All of us in parliament heard the heartbreaking stories of loss, of the shame and pain those women felt then and continue to feel today with so many remaining silent about their ordeal, keeping their traumatic secret from friends and family, staying quiet through a lifetime of loss.
No one blames this government for what happened. It is not responsible for what happened then but is responsible for what happens now.
It has a responsibility to say sorry.
The first minister has, rightly, shown strong and vocal support for Scotland's care-experienced children and promised to reform our care system.
However, the mothers and the babies caught up in the forced adoption scandal are Scotland's children too and should be able to expect that the first minister will do the right thing.
It is not a new issue, it should be no surprise to the first minister. Seven years ago, campaigner Marion McMillan, who has spent most of her adult life fighting to right this terrible wrong, met with government ministers who were apparently and resolutely urged by officials not to apologise.
That was wrong and unacceptable then, and it is wrong and unacceptable today if Scotland truly is ever going to be the forward-thinking country and supporter of human rights it aspires to be.
But the apology is especially urgent for Marion McMillan who is dying of cancer now, and her last wish is to hear those three important words.
60,000 forced adoption victims: "We were vulnerable, bullied and told if we loved our babies, we'd give them up."
That her campaigning efforts have helped drive change in other countries such as Australia but failed to secure official backing here in her own country seems horribly ironic.
For her sake, for all the mothers' sake, Nicola Sturgeon should speak up.
The act of forced adoption is the historic injustice, but the lack of an apology is today's injustice.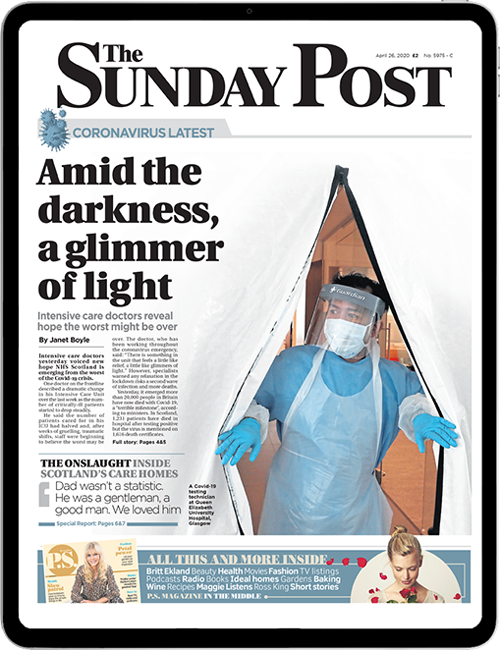 Enjoy the convenience of having The Sunday Post delivered as a digital ePaper straight to your smartphone, tablet or computer.
Subscribe for only £5.49 a month and enjoy all the benefits of the printed paper as a digital replica.
Subscribe