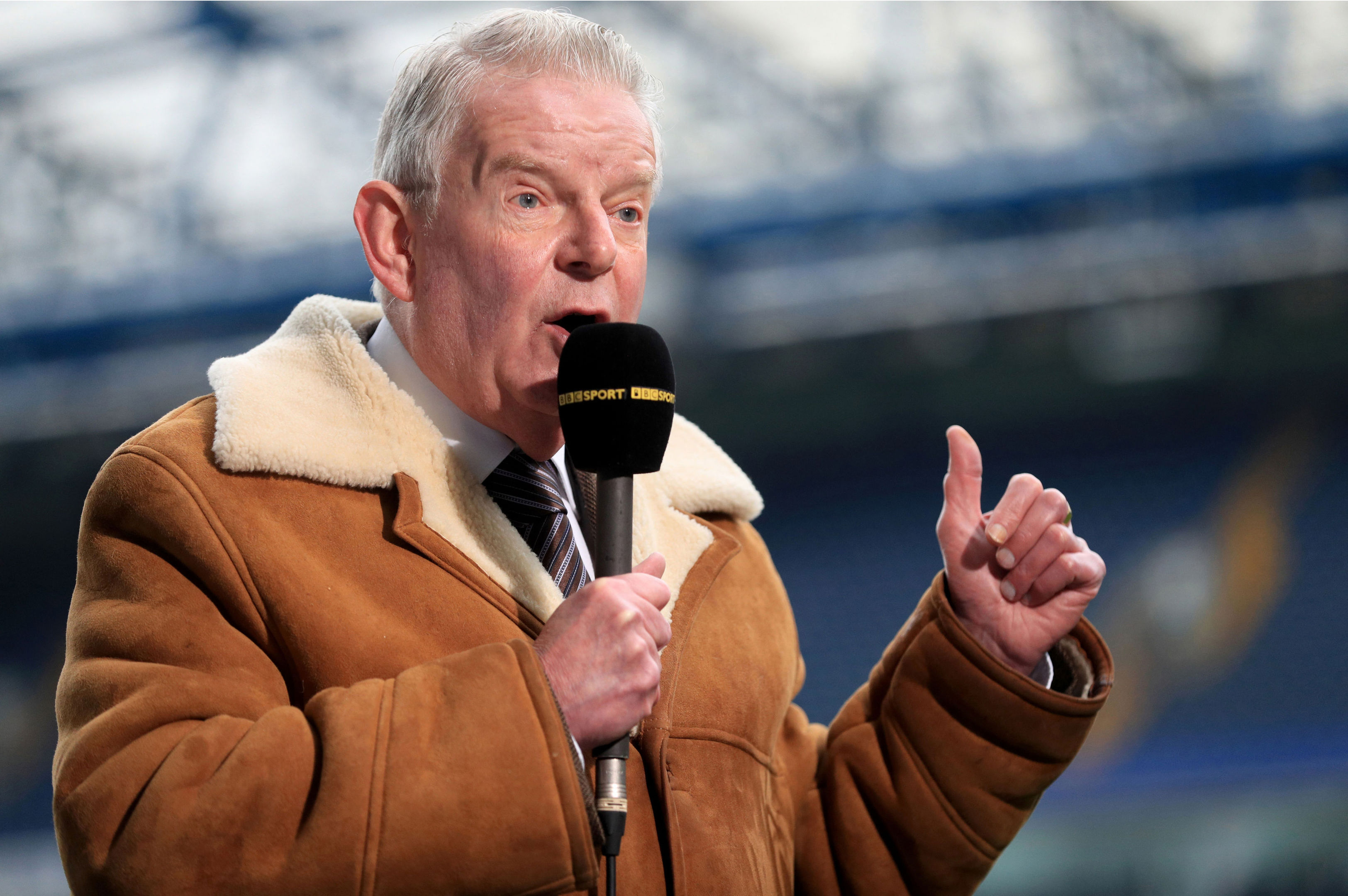 NEVER underestimate the power of market forces.
That well-known wisdom is worth remembering as news emerges of the broadcasting future of our country.
The SFA have just sold six-year TV rights for the Scottish Cup in a £20-million deal – Premier Sport's biggest-ever in Scotland.
Under its terms, BBC Scotland and Premier Sports will screen live Scottish Cup ties until the end of season 2023-24.
And, according to reports, the SPFL are close to landing a £100m-a-year deal with SKY to show Premiership action for three years from 2020.
There are, I would contend, two different aspects to this news.
The first thing is that it is great to see broadcast money coming into our game.
No one needs reminding how important a revenue source it is in the modern age.
While you are always going to have comparisons made with countries who have landed more lucrative deals for themselves – Sweden being an obvious example – the fact remains things are only worth what people are prepared to pay for them.
With Scandinavian standards of living higher than ours, it stands to reason there is going to be more disposable income available from the audience to watch their country's clubs in action.
So those in charge of our game have to get the best deal they can, and that's likely to depend on the perceived attractiveness of the product on sale.
We do pretty well on that front. Football has always been hugely popular in Scotland and we have historic clubs, several of whom are well supported.
In the Old Firm derby, we also have a fixture which has appeal for a worldwide audience.
That is especially true now, when the presence of Steven Gerrard and Brendan Rodgers in the clubs' respective hot-seats adds an intriguing Liverpool master/pupil dimension to the action.
But in a lot of ways, football works the same as an estate agency.
If you are buying a house, you are going to get a much better deal if half-a-dozen people are after it, than if there is only one would-be buyer. The latter situation puts them in the driving seat, and everyone involved knows it.
And that is the backdrop to the deals we are seeing being struck.
BT are very much on the scene now, but they weren't always. SKY, therefore, were able to land the top-flight deal on terms that were very much in their favour.
And, just as with houses, that means the time the next deal is struck, you are starting off from a lower point.
When all that is considered, could we be doing better?
My feeling would be maybe. There is always room for improvement.
Which brings us to the second aspect, which is that the authorities have to be careful to remember the wishes of the fans, because it doesn't do to be spreading yourself too thin.
I have read estimates that, under the new set-up, supporters would have to shell out £633 a year out to be sure to catch all the televised action involving their clubs.
That is a lot of money. People in the game might see it as essential.
But I am not convinced everyone else will.
What seems more likely is that they will stick with the one that offers them the best package across the sport, and here some will prefer seeing Champions League action, others taking in the likes of Arsenal and Manchester United in the English Premier.
Then, for special occasions – such as an Old Firm Cup clash – they could then complement their subscription by buying-in the game for a one-off fee.
Premier Sports have experience in this field, having previously picked up unsold European ties, then putting them out as pay-on-demand.
How well they and the other broadcasters fare is liable to be very much determined by market forces.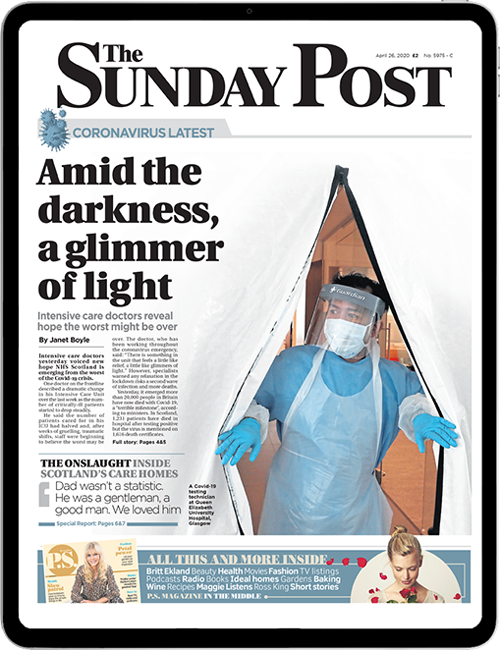 Enjoy the convenience of having The Sunday Post delivered as a digital ePaper straight to your smartphone, tablet or computer.
Subscribe for only £5.49 a month and enjoy all the benefits of the printed paper as a digital replica.
Subscribe