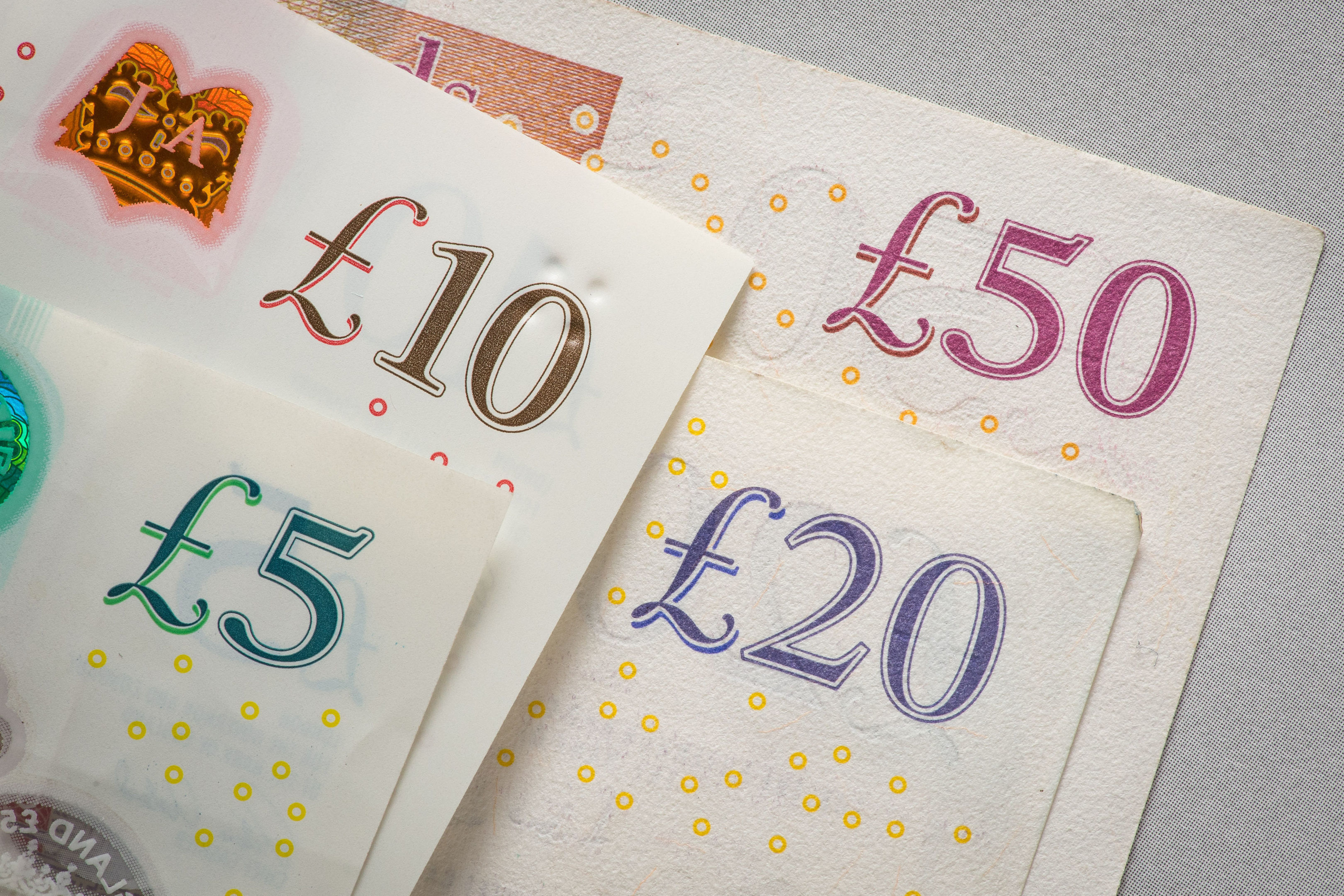 MORE than one in three parents struggle to talk about money with their children, a survey by financial services provider OneFamily has found.
And although nearly all (97%) agree it's important their children learn personal finance skills, one in 10 avoid the subject altogether – even when asked about it.
More than three-quarters (76%) talk to their children about personal finance less than once a month, with 57% admitting they worry they don't do enough to help their children learn about money.
On average, parents have started talking to their children about money by the time the child turns eight, the survey reports, but more than a third (35%) put cash conversations off until their child is older than 10.
So what's putting parents off? Three in 10 (30%) parents who find it difficult admit they're worried about getting it wrong, while 20% believe they're not a good financial role model because they're bad with money themselves.
A quarter (23%) feel money is too complicated for them to explain and one in 20 (5%) admit they have to guess the answers when their children ask them about money.
Some 24% say they don't know whether they should be teaching their children about digital money or notes and coins.
Many parents may not want to pass on their own money habits to their children. More than three-quarters (78%) admit to having some bad financial habits, including not budgeting and buying items on impulse, while one in 10 never check their bank balance.
Steve Ferrari, managing director of Child Trust Funds at OneFamily, says discussing money "doesn't have to be taxing or complicated". "When your children are two or three, you can start teaching them about the concept of money in games such as playing shop," he said.
"And most children start to get pocket money when they are around six to seven, and this is a great way to help teach them about the benefits of saving up for something they really want. "Once they reach 10, you can teach them budgeting skills through the weekly shop and monthly bills."
For further advice, see One Family's guide for getting children in the savings habit: onefamily.com/talking-finance/finance/get-kids-savings-habit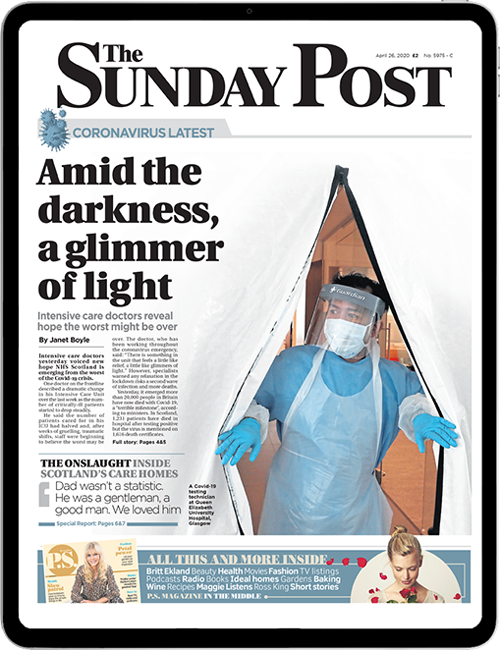 Enjoy the convenience of having The Sunday Post delivered as a digital ePaper straight to your smartphone, tablet or computer.
Subscribe for only £5.49 a month and enjoy all the benefits of the printed paper as a digital replica.
Subscribe