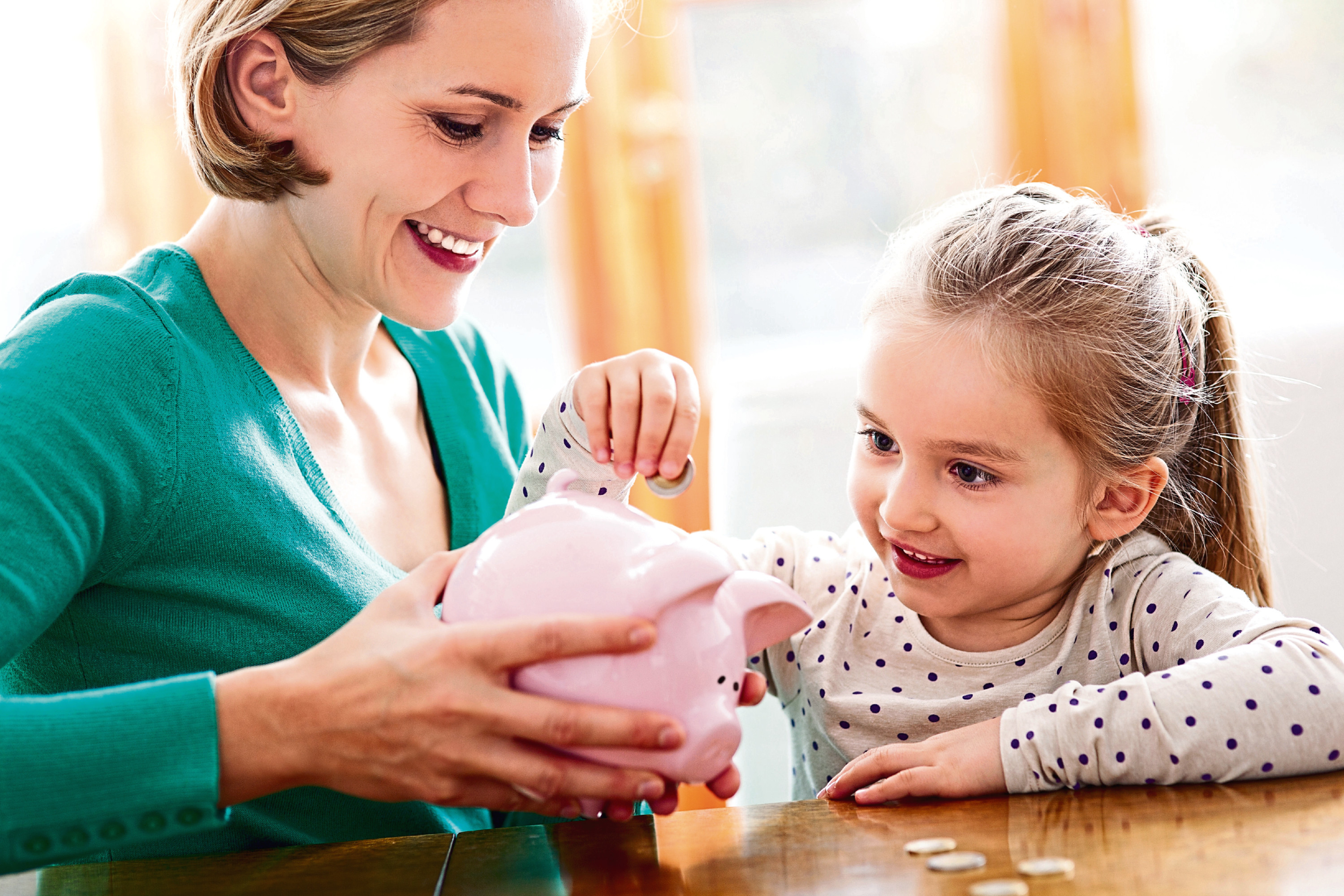 THE "pocket money economy" is a thriving part of family life, according to new research.
More than three-quarters (77%) of parents give their children a regular allowance, according to a survey by Santander.
But handouts can also be reversed in the form of "fines", with children having to pay their parents back for unfinished chores or bad behaviour at school.
For parents, the pocket money economy is a great way to give their children an early taste of what it's like to earn, spend and save their own cash.
Ann Griffiths, senior policy manager at Money Advice Service (MAS), said: "The more parents talk to their children about money topics, like advertising, the better they are at making spending and saving choices.
"You don't need to be an expert or great with money to start speaking to your children about it."
Here are the MAS's top tips on how parents can help their children learn about money…
Give them responsibility
Things like pocket money – or even just giving children responsibility for some money you already spend, for example on treats – will help them in later life when it comes to handling money in the real world.
How much money they get isn't important; what matters is that they can practise with their own money on a regular basis.
It's never too young to start
The research found money habits begin to develop before the age of seven, so starting early really is better.
Why not get your child to check your bank balance the next time you go the cashpoint? It's also never too late to start, either. There are plenty of things you can do to help older children and teenagers learn about money too. You could talk to older children about saving for long-term goals like a car, or give them responsibility for phone credit.
Be confident
This is your opportunity to help your children develop positive, beneficial habits. Every parent can do little things to help their children, even if you aren't the best with money.
Integrate money into your child's life
You don't have to have a formal discussion about finances to bring up the idea of good money management. Money is a very practical subject and children can be very hands-on learners.
Find ways for your children to handle and use money whenever possible. In younger children, role-play can be used, for example by "playing shop" using pretend money.
When you go shopping encourage your child to make a choice between two items so they understand they can't "have it all", or explain that while two products are similar, one is cheaper and it can be sensible to go for that one.
It's OK to make mistakes
Ultimately, it's how we all learn from our mistakes that counts, and that applies to money as well.
It's far better for children to make mistakes with smaller consequences than face bigger money issues when they are older. Talk to them about the choices they've made and what they've learned, and how that might change choices they make in the future.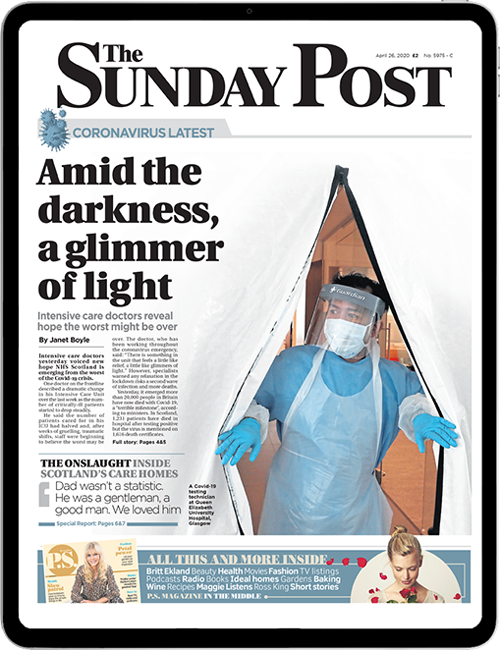 Enjoy the convenience of having The Sunday Post delivered as a digital ePaper straight to your smartphone, tablet or computer.
Subscribe for only £5.49 a month and enjoy all the benefits of the printed paper as a digital replica.
Subscribe