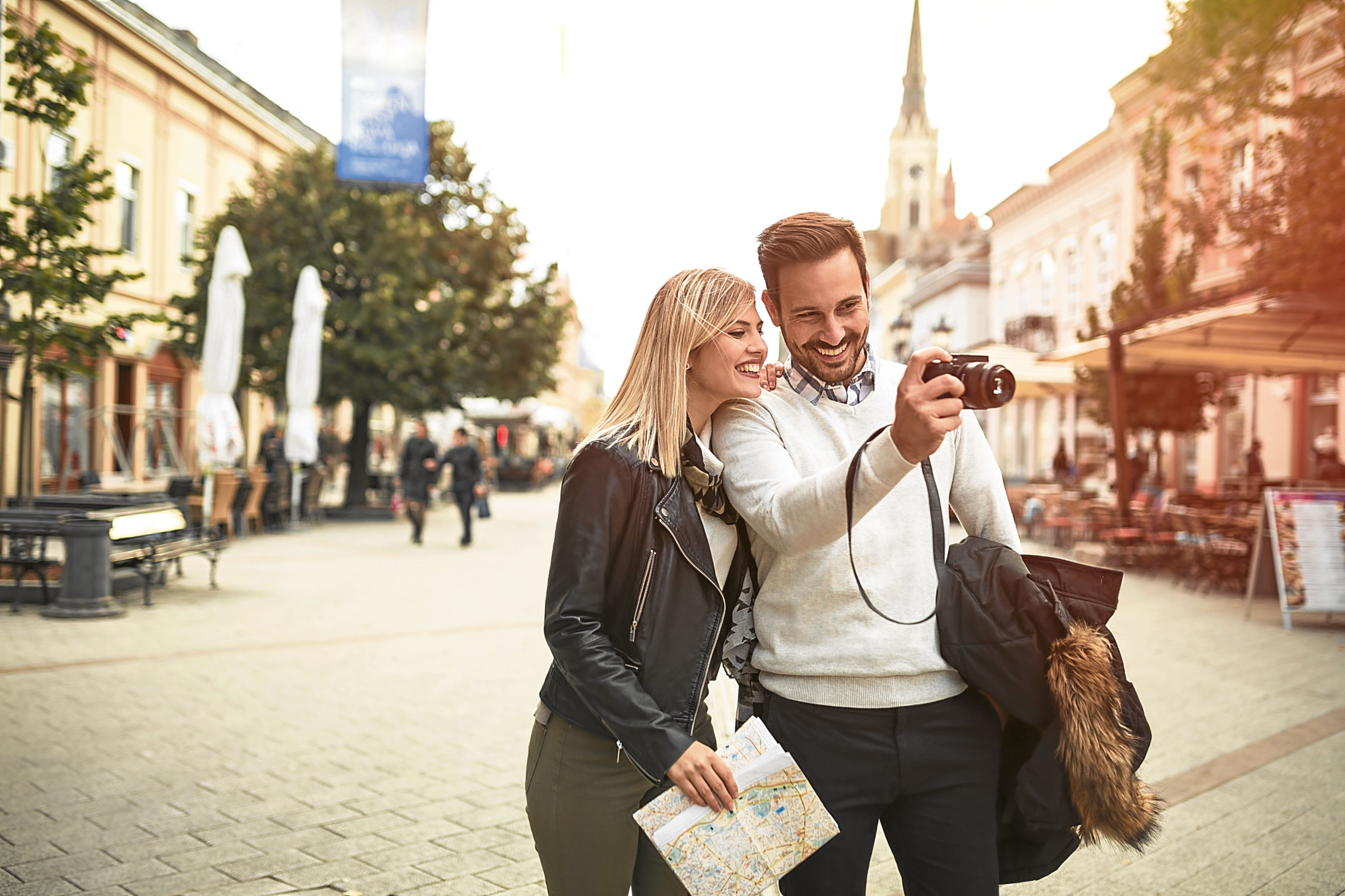 PLANNING a holiday can bring a ray of sunshine to the gloom of the winter months.
But while you may be dreaming of an exciting escape, make sure you don't fall foul of the numerous travel pitfalls which could leave a serious dent in your pocket.
Here, we take a look at how you can avoid spending more than you need to…
Make your cash go further
Currency shouldn't be an afterthought. Choosing a destination with a better exchange rate could spell savings when it comes to forking out for accommodation, shopping and dining out.
Sterling has fared particularly well against currencies in Argentina, Nicaragua and Costa Rica over the past year, for example.
Ian Strafford-Taylor, chief executive of travel money experts FairFX, says: "If the Brexit trade talks have some positive momentum in 2018, then we may see sterling improve against the euro.
"However, if Brexit negotiations impact on sterling creating another rocky year, travellers may have to look further afield at destinations where countries have performed better in the long run."
Plan how you buy your currency
Make sure that when you want to buy currency, you get the very biggest bang for your buck.
This includes considering exchange rates before you book, tracking rates so you buy when they're at their strongest, as well as avoiding travel money traps, such as buying currency at the airports and being hit with credit card fees.
Don't be rushed into booking a deal
Some holiday ads may boast special limited-time offers, which could encourage you to snap up what they are offering without checking whether you could be getting a better deal.
But consumer group Which? says that while tight deadlines, emotive language and countdowns may rush us into making a decision, it might not turn out to be the right one.
Rory Boland, Which? travel editor, says: "Compare prices with other holiday companies and travel agents to check savings are genuine."
Always get insured…
Travelling abroad uninsured can cost thousands if a trip goes wrong.
According to the Foreign and Commonwealth Office (FCO), nearly three-quarters (72%) of people aged over 55 plan to travel abroad in 2018 and half of these have a pre-existing medical condition.
…and don't assume you're covered
Just because you have some form of insurance, don't assume it will cover your particular trip without checking. Research from financial information business Defaqto shows that the level of protection for cruise holidays, for example, varies considerably. Only 58% out of single trip policies, and 61% of annual policies it researched cover cruise holidays as standard.
Brian Brown, head of insight at Defaqto, says: "Today's modern cruise ships cater for every taste with celebrity speakers, specialist classes such as gourmet cooking and wine tasting, as well as traditional sight-seeing.
"Yet a cruise holiday is very different to a holiday on the shore and has very different risks."
Finally, don't forget to pack your insurer's contact details
When you go away, make sure you take note of your insurer's emergency phone number.
That way, if something happens, you can call your insurer straight away for help.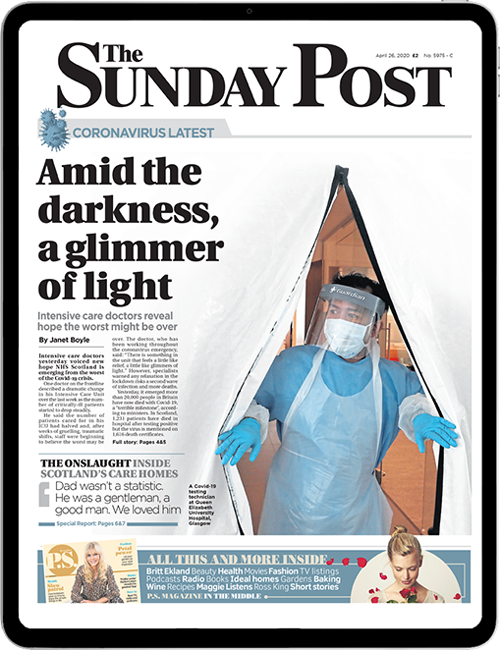 Enjoy the convenience of having The Sunday Post delivered as a digital ePaper straight to your smartphone, tablet or computer.
Subscribe for only £5.49 a month and enjoy all the benefits of the printed paper as a digital replica.
Subscribe