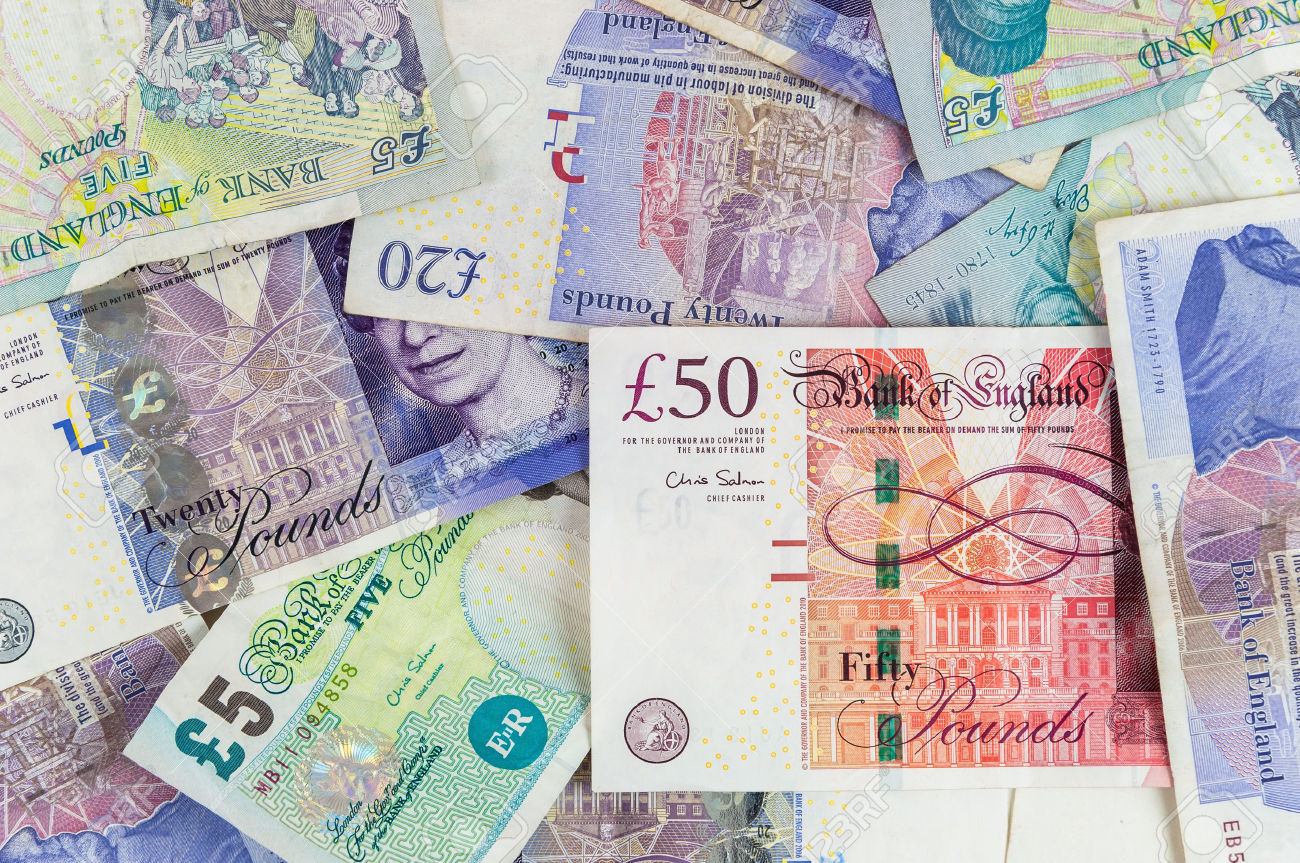 WORKPLACE pension reforms have helped get the nation saving for retirement – but new figures on how much people are actually putting in suggest many could be in for a bit of a shock when it comes to funding their lifestyle in later life.
Office for National Statistics figures have revealed average contributions into pension pots are falling, which has prompted concerns that savers aren't putting in enough.
But there are things you can do to help take control of your pension savings and avoid sleepwalking into low retirement savings.
Here, Alistair McQueen, head of savings and retirement at Aviva, offers seven simple steps for taking control of your pension pot and retirement savings…
Three don'ts
1. Don't fear pensions: You may fear pensions are too complicated. You are not alone. Recent research found that most of us feel the same. The truth, however, is that a pension is just a fancy bank account that is locked until at least the age of 55, but which benefits from a special boost from the tax man. Simples!
2. Don't forget to ask: There is lots of free help available. For example, the Money Advice Service offers a huge range of general guidance about all things financial; the Pensions Advisory Service is great at translating the complex into the simple; and PensionWise helps you understand your options at retirement. Go ask!
3. Don't follow your mum and dad: Aviva research finds that we typically ask our mum and dad for pensions help. This is understandable, but could be misguided. Your generation is very different from the one that went before. For example, you are likely to live longer and the age at which you'll get your state pension will likely be higher. Your parents' best intentions could lead you in the wrong direction.
Four dos
1. Do remember your state pension: We pay national insurance when we're working to secure a state pension when we retire. This is most people's biggest source of income in later life. It's currently worth about £164 every week.The age at which you'll receive this money is currently around 65, but is set to rise to at least 68 from 2039. The best way to know how much you'll get, and when, is to request a free state pension forecast at gov.uk/check-state-pension
2. Do take the "free money" from your employer: Take advantage of workplace pensions if you're eligible. Your employer has chosen a pension for you, and they must contribute too.
3. Do find out your date of death: This may sound morbid, but we all die eventually. The good news is that most of us underestimate how long we may live. Understanding your probable life expectancy will help you understand how much money you might need in retirement. Search for "life expectancy calculators" and do the sums.
4. Do keep fit: Keeping fit will help us work longer, thereby earning more. For every year that we delay our retirement, beyond state pension age, the state will give us approximately an extra £500.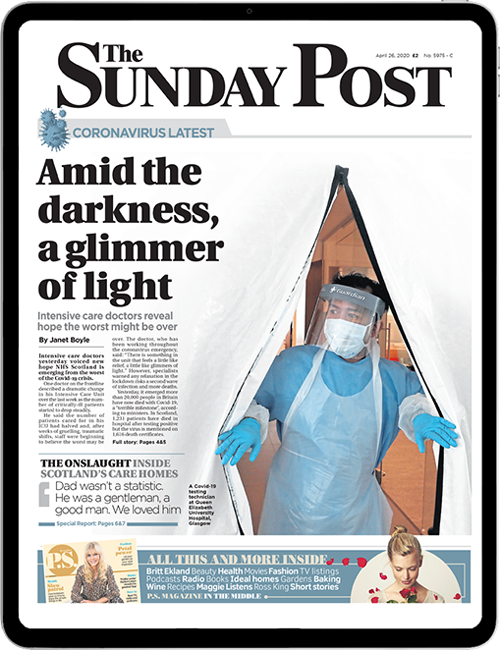 Enjoy the convenience of having The Sunday Post delivered as a digital ePaper straight to your smartphone, tablet or computer.
Subscribe for only £5.49 a month and enjoy all the benefits of the printed paper as a digital replica.
Subscribe