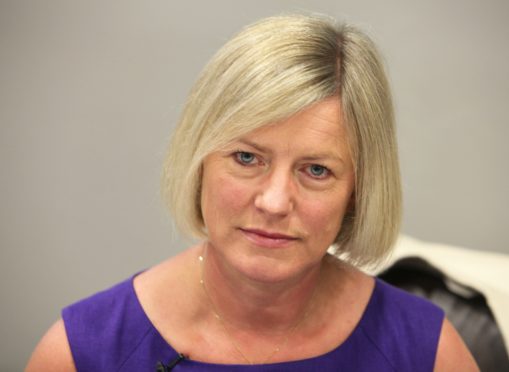 Cases of human trafficking recorded by police in Scotland rose by 50% in a year, a report from the UK's anti-slavery commissioner has revealed.
The data showed the number of cases of trafficking and exploitation increased from 179 in 2019 to 267 last year.
Yet despite 82 cases being reported to the Crown Office in the past two years, there were no convictions last year, with just five in the past four years.
The report, by the UK's Independent Anti-Slavery Commissioner, Dame Sara Thornton, also showed that Police Scotland "further expanded" their National Human Trafficking Unit to 17 officers, including a detective chief inspector, two detective inspectors, four detective sergeants and 10 detective constables.
The report said the team also had "access to a range of specialist officers", adding: "This has allowed the formation of a human trafficking inquiry team with dedicated intelligence cell."
"Slavery gangs are in every town": Investigators fear hundreds of trafficking victims freed in Scotland are only tip of an iceberg
The IASC said the number of cases of human trafficking and exploitation recorded by Police Scotland included 288 cases of slavery or forced labour and 54 cases of sex trafficking in the past two years.
Thornton said: "While some progress has been made, there is still much to do to support victims. The successful prosecution of perpetrators remains infrequent and organised crime still regards trafficking in human beings as rewarding with a low risk of apprehension."
The report's figures are based on the date on which an initial police report was sent to the Crown Office and, therefore, do not include the high-profile conviction of a gang of four people sentenced to a total of 36 years in prison in late 2019 for trafficking women from Slovakia to Scotland.
The IASC added that decisions on whether to prosecute in some cases were still being considered, and said proceedings in some cases remain ongoing.
We told in April how investigators discovered that one person a day was trafficked into slavery on average in Scotland during the pandemic.
A total of 387 trafficked people were found in Scotland in 2020, more than double that five years ago. The cases were reported by the UK National Referral Mechanism, which supports potential victims of trafficking.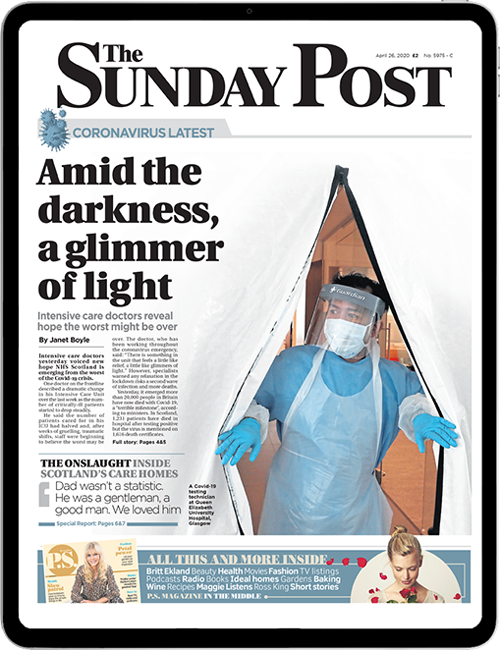 Enjoy the convenience of having The Sunday Post delivered as a digital ePaper straight to your smartphone, tablet or computer.
Subscribe for only £5.49 a month and enjoy all the benefits of the printed paper as a digital replica.
Subscribe