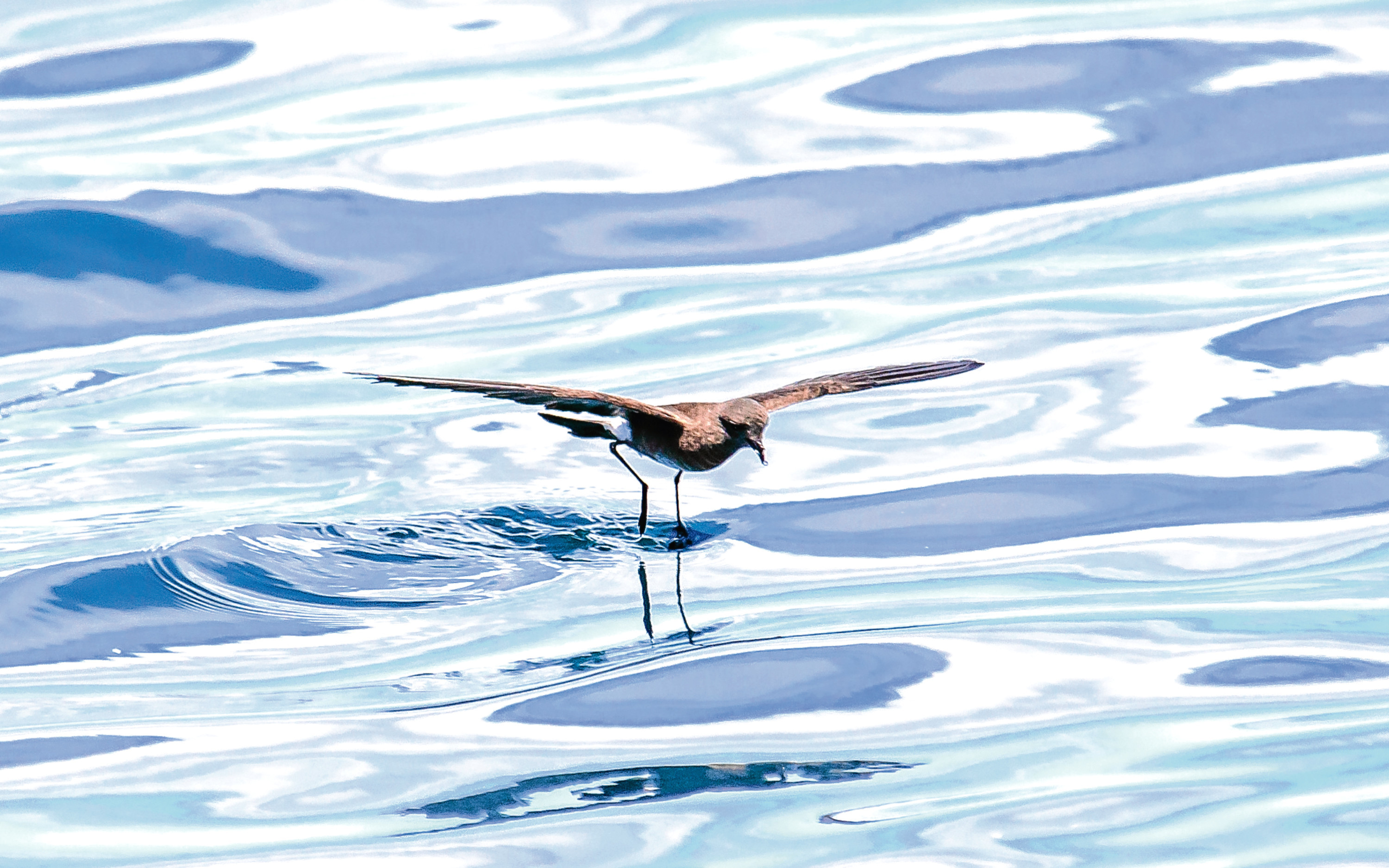 AS the bird with a Holy name and a special walk, the storm petrel sets the feathers flying, wherever it goes.
These incredible seabirds are named after St Peter, and the name was given to them in particular because of their uncanny ability to seemingly walk on the water.
St Peter, of course, was the Apostle who witnessed Jesus do this, and the same man who came to Rome and spread the Gospel far and wide.
If you've ever seen the storm petrel apparently standing on the water's surface, leaning down to pluck fish, you'll know it's one of Mother Nature's most awesome sights.
Peter, the Fishermen, was said to have also walked on the water, but immediately began to sink when his faith wavered.
There are equally-fascinating tales surrounding the storm petrel, a bird clever enough to hide in ships' lees for protection during storms.
Early sailors called them Mother Carey's Chickens, due to their appearance being taken as a storm warning, and the name was based on Mater Cara, a form of name for the Blessed Virgin Mary.
And you thought they were just another bird.
In parts of France, folklore claims that the storm petrel is actually the spirit of sea captains who had badly maltreated their crews, and are now doomed to fly over — and walk upon — the oceans for all eternity.
Other myths claim they are the souls of drowned sailors and, as they are often seen as heralding bad news and bad weather, they've also been called waterwitches, Satanites and other devilish names.
They aren't choosy about which waters they walk on, found in every sea and ocean, across the globe, and they like tucking into planktonic crustaceans and smaller fish.
They fly a bit like bats, with a lot of fluttering, another thing that makes them decidedly different from most other birds.
They like to find a mate and remain in that monogamous relationship for as long as possible, sharing incubation and other parental duties, and they have just the one main weakness.
On the odd occasions where they make a temporary home on islands with feral cats or rats, they tend to be easily picked off.
This is why they have worked out which islands around the world don't have any cat or rat population, though they can still get caught out.
Because of the storm petrel's long association with coming storms and hardships, many revolutionary groups have named themselves after it.
This is why we've seen armies in the Spanish Civil War, German anarchist gangs, Russian communists and others all call themselves the Stormy Petrels.
We're not sure what St Peter would make of that, but we don't think that he would be overly chuffed!
The smallest of all seabirds, they have short wings but long legs for standing on the water, and we reckon that they might just be the most interesting, Holy birds around!
---
READ MORE
Raven loony: Bonkers bird steals cameras to take selfies and swears at police
Scientists are investigating what makes baby animals so cute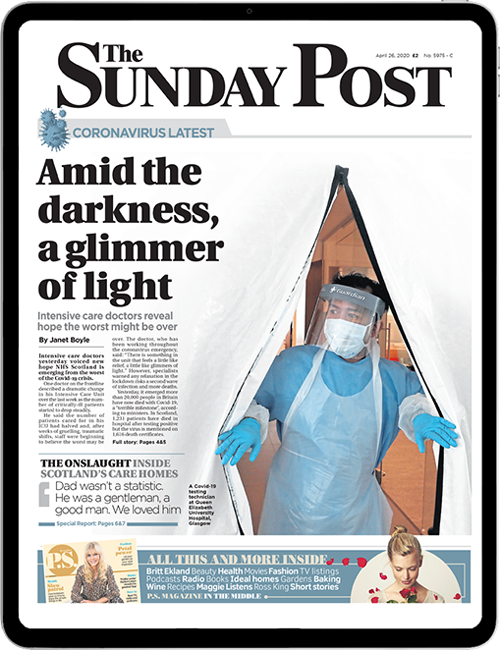 Enjoy the convenience of having The Sunday Post delivered as a digital ePaper straight to your smartphone, tablet or computer.
Subscribe for only £5.49 a month and enjoy all the benefits of the printed paper as a digital replica.
Subscribe