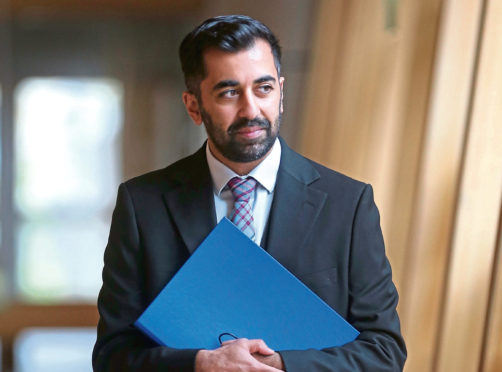 Justice Secretary Humza Yousaf has warned that Brexit will be a "major blow to law enforcement".
Under the deal, the UK will lose membership of Europol, the European Arrest Warrant and the EU's Schengen Information System II (SIS II), a database of alerts concerning suspects and potentially criminal activity.
Police Scotland currently executes about 150 European Arrest Warrants, which allows for fast extradition of criminals, each year. Mr Yousaf said: "Losing European Arrest Warrant means a number of EU states can refuse to extradite their nationals to face justice in the UK. SIS II gives alerts of missing or wanted people and is accessed hundreds of millions of times by police across the UK. Loss of SIS II is a major blow to law enforcement."
Last month the National Police Chiefs' Council (NPCC) said the SIS II system was used 600 million times last year to detect criminals, terrorists and missing people.
Following the announcement of the deal, the NPCC said: "We are working with government to fully understand the detail of the security agreement and how it will be implemented, and ensure we are prepared for any changes to the way we currently operate."
Former national security adviser Lord Ricketts warned that security and justice co-operation will be "slower" and "more clunky" than under EU membership.
He said the deal was "better than I had feared", but warned police forces will have to "settle" for a slower information sharing system and that the UK will have a "more arms-length" role in Europol.
The UK Government insisted the Brexit deal would ensure law enforcement officers had the tools they needed, while new border controls and the end of free movement would help protect the public.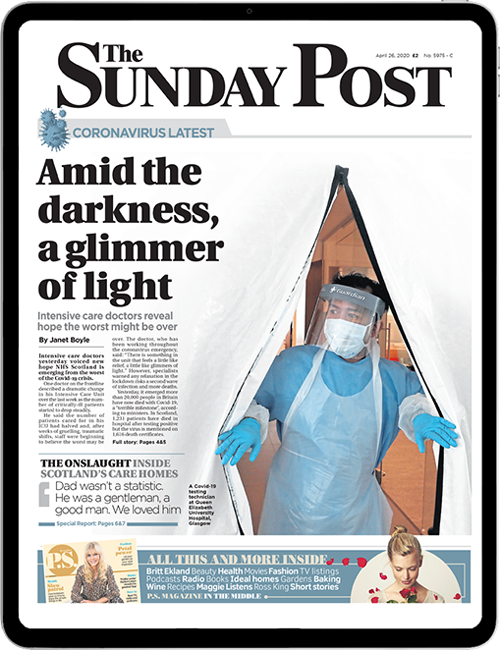 Enjoy the convenience of having The Sunday Post delivered as a digital ePaper straight to your smartphone, tablet or computer.
Subscribe for only £5.49 a month and enjoy all the benefits of the printed paper as a digital replica.
Subscribe