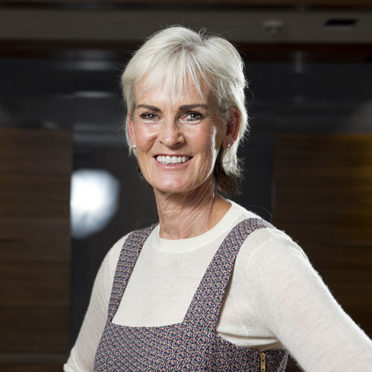 Any parent knows that as soon as the kids start nursery and school they pick up every bug going – very often spreading it to the rest of the family too.
Of course, that is why vaccinations are so important, because once a child is put in an environment where they are surrounded by a lot of other young kids, it's a breeding ground for germs.
Last week we learned that uptake of the 13 immunisation jabs given to children under the age of five has dropped in the past 12 months, while the numbers having the MMR vaccine have fallen for five years running in Britain, and we have now lost our measles-free status.
In response, Health Secretary Matt Hancock is considering banning children from classes if they are not up to date with their vaccinations, insisting parents must take responsibility. It seems harsh to exclude kids from schools, but whenever I'm trying to figure out the rights or wrongs of a situation, I usually go with what's best for the majority. If we are no longer a measles-free zone in this country, then it is a sign that more drastic action has to be taken.
Each individual who is not vaccinated poses a risk to themselves and to others. It's simply not fair to put the onus on everyone else and expect your child to be protected by "herd immunity" while not receiving the jabs themselves. For the system to work properly, the whole herd has to be vaccinated.
It does seem as though there needs to be more education around this so that parents understand just how devastating some of the illnesses doctors want to protect their children from can be. With so much information available online, too often now we go off and Google things and can end up reading misleading articles and opinions that scare us off vaccinations.
People are also influenced by what they see on social media and so we have probably reached a point where we need a campaign explaining the benefits of immunisation as well as the risks of ignoring the letters inviting children to vaccination clinics.
If ministers think it's important enough to insist on vaccination before allowing kids into schools then they're going to have to create a really strong information resource, fronted by doctors, to explain why.
If we want to keep our kids safe, then everyone needs to buy into this.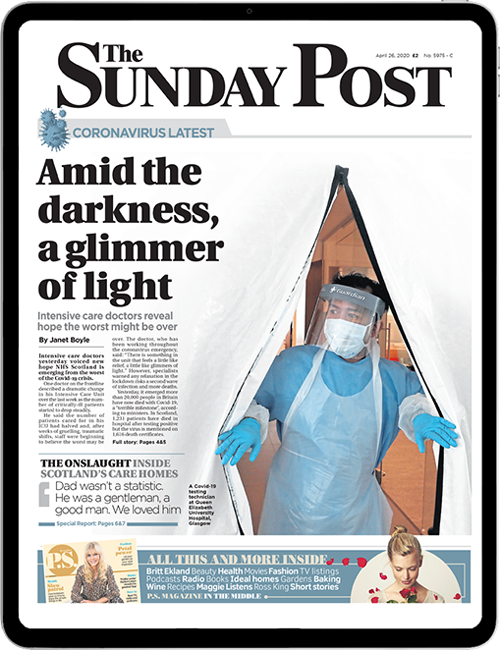 Enjoy the convenience of having The Sunday Post delivered as a digital ePaper straight to your smartphone, tablet or computer.
Subscribe for only £5.49 a month and enjoy all the benefits of the printed paper as a digital replica.
Subscribe