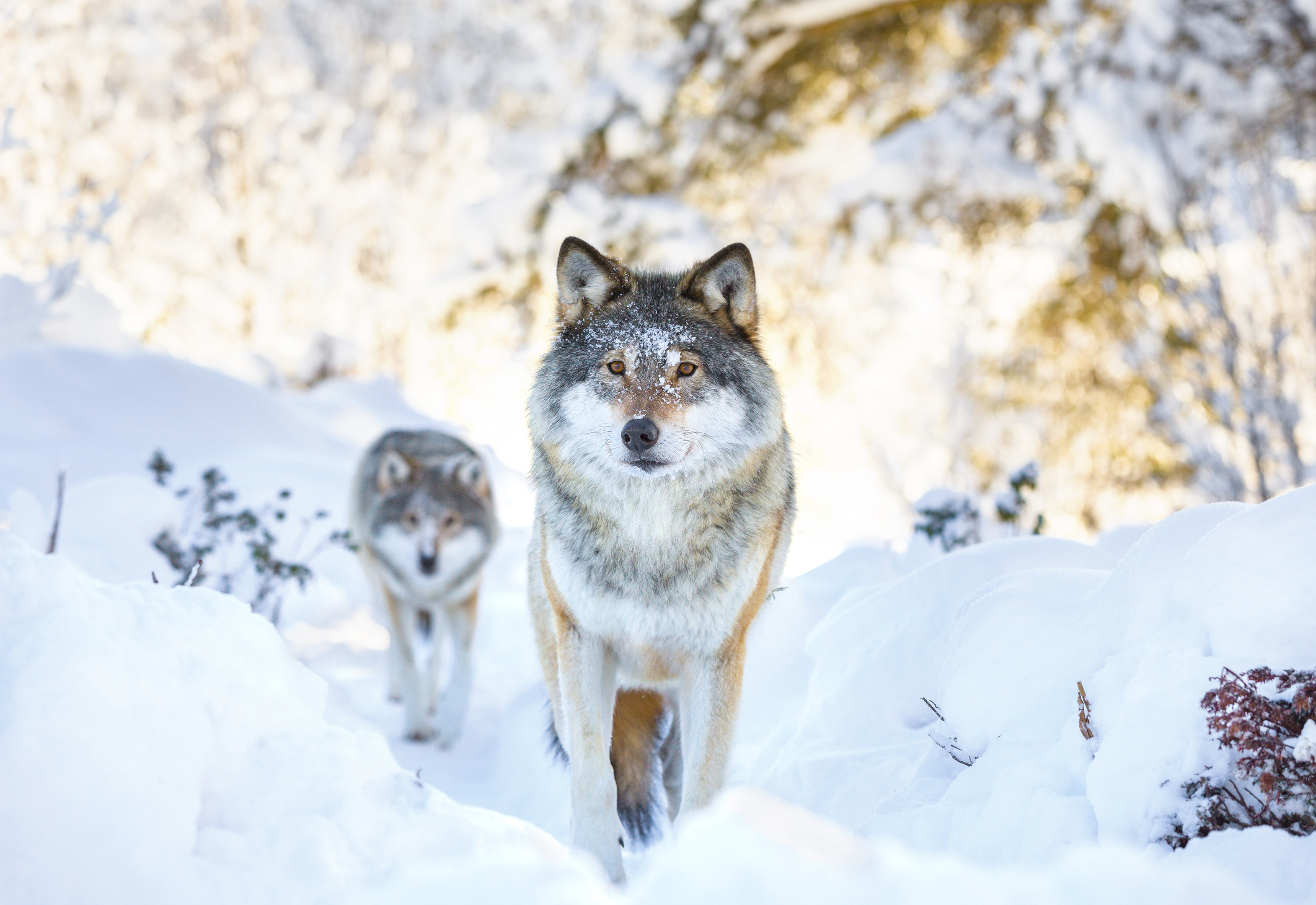 A SCOTTISH Government minister has told farmers that wolves, bears and lynx will be reintroduced to Scotland "over my dead body".
The SNP'S Rural Economy Minister Fergus Ewing is under pressure over other reintroduced species such as beavers and white tailed sea eagles and the alleged damage they are doing to farmers' livelihoods.
Mr Ewing told the NFU Scotland AGM that the reintroduction of any species that makes farming more difficult "won't happen in Scotland as long as I'm around".
Millionaire Paul Lister wants a 50,000 acre reserve for two packs of wolves in Sutherland. He believes that bears could be brought in to transform tourism.