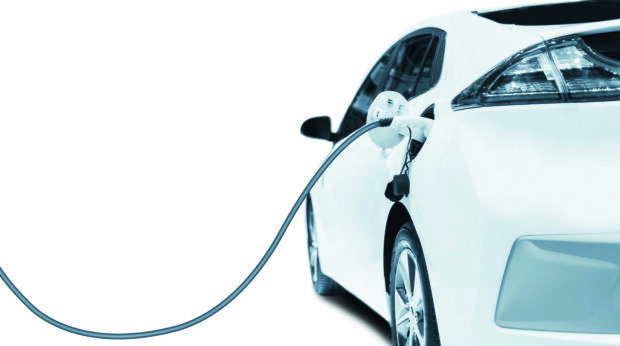 Progress towards creating 30,000 electric vehicle charging points by the end of this decade is far too slow, ministers have been warned, after figures revealed just 395 were installed last year.
There are currently fewer than 3,000 charging points in Scotland and environmental campaigners said there must be more urgency to expand the network, particularly in rural areas.
Sales of new petrol and diesel cars and vans will be phased out by 2030 and the Scottish Government has a target of cutting the miles travelled by car in Scotland by 20% by the end of the decade.
Gavin Thomson, transport campaigner at Friends of the Earth Scotland, said: "Progress in building the infrastructure is far too slow. High streets and train stations in more rural areas need to be the priority for electric car charging points, and families and small businesses need financial support to buy less polluting vehicles. Once the charging points are introduced, people will feel more confident about buying an electric car."
Electric Vehicle Association (EVA) Scotland, said there were problems with the rollout of charging points.
Director Neil Swanson said: "At the beginning of this process of providing EV charging facilities there were difficulties in establishing the ChargePlace Scotland network. There were few chargers and for some journeys drivers required detailed planning to ensure they could replenish their car batteries. This required lots of perseverance and drivers frequently struggled to get support from the helpline. Some of the challenges faced in rolling out new infrastructure lay in the processes, the power supply, and in the cellular network coverage.
"Having confidence in being able to access the charging network in a simple and trouble-free way is imperative and we expect to see continued improvements."
In January, then transport minister Michael Matheson said there would have to be an acceleration in the scale and pace of investment in public electric vehicle charging infrastructure to but admitted meeting the 30,000 target would be a significant challenge.
Matheson predicted there would be between 500,000 and one million electric cars in Scotland by 2030.
Transport Scotland has estimated Scotland will need a ratio of one public charge point for every 10 electric vehicles, meaning as many as 100,000 may be needed.
The latest data showing just 395 new charging points were installed in the last 12 months was revealed following a parliamentary question by Scottish Conservative shadow cabinet secretary for net zero, energy and transport, Liam Kerr.
He said: "If the government wants to set stringent targets, it has to put in the work to meeting them too but as it stands, we have grand talk of a ban on petrol and diesel cars, but an infrastructure to replace them that is woefully inadequate.
"Ministers have acknowledged that Scotland will need 30,000 charging points by the end of the decade. That's a tenfold increase on the current numbers, and we can see from comparison of recent figures that only a few hundred were installed over the past year."
Transport Scotland said: "It is not just down to government and public agencies to meet demand. The private sector, particularly energy companies and vehicle manufacturers, need to play their part and are increasingly doing so.
"Our new £60m fund is designed to attract private investment and has the potential to double the size of the public charging network in Scotland."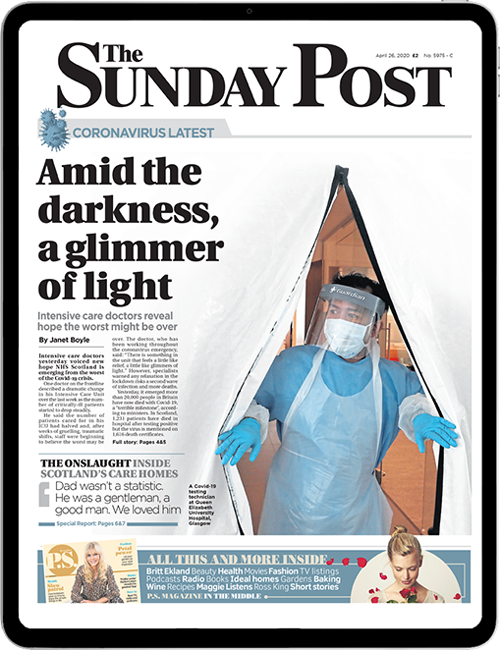 Enjoy the convenience of having The Sunday Post delivered as a digital ePaper straight to your smartphone, tablet or computer.
Subscribe for only £5.49 a month and enjoy all the benefits of the printed paper as a digital replica.
Subscribe