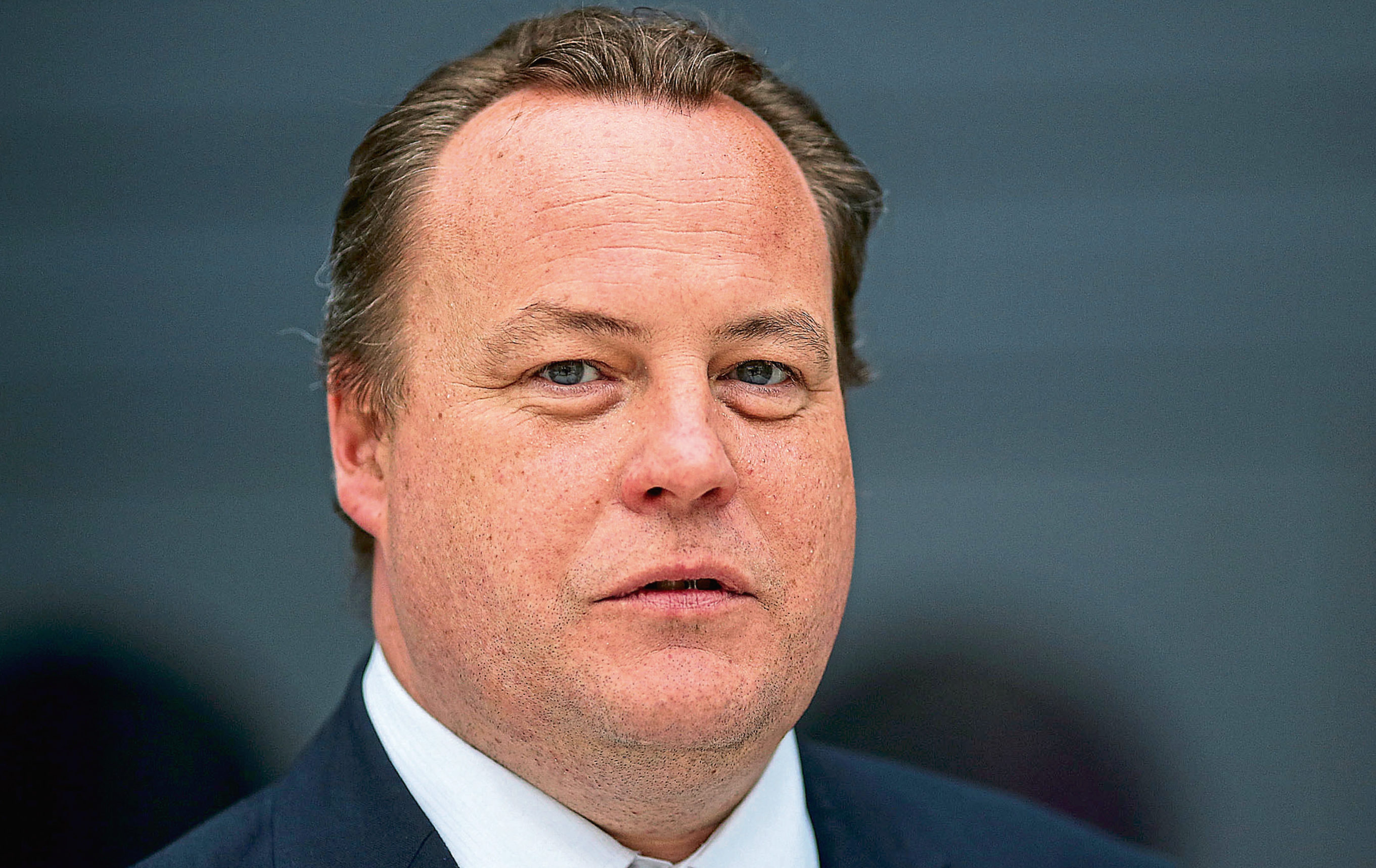 THE UK Government is to hold crunch talks with an SNP MP after The Sunday Post revealed concerns that blind and visually impaired people have been denied vital benefits because assessors don't understand sight loss.
The minister responsible for the Personal Independence Payment (PIP) benefit has asked to meet MP Chris Stephens, who obtained figures which suggest the process of deciding whether to award the non-means tested benefit for disabled people is flawed.
Mr Stephens was contacted by the Minister of State for Disabled People, Sarah Newton, after The Sunday Post laid bare the plight of people with sight loss who have been asked by assessors to read letters from a wall chart and walk around a room even though they are registered blind.
Figures obtained by Mr Stephens show 40% of blind and visually impaired people in Scotland are denied PIP but when they appeal 16% of those decisions are overturned.
Mr Stephens, who will meet the minister tomorrow, said: "I'm pleased they want to speak to me about it. Obviously the statistics are shocking and it's quite clear to me that the assessment process doesn't work for blind and visually impaired people."
A DWP spokeswoman said: "The PIP assessment criteria were designed with healthcare experts and disability organisations and we expect the highest standards from our providers' qualified health professionals who carry them out."