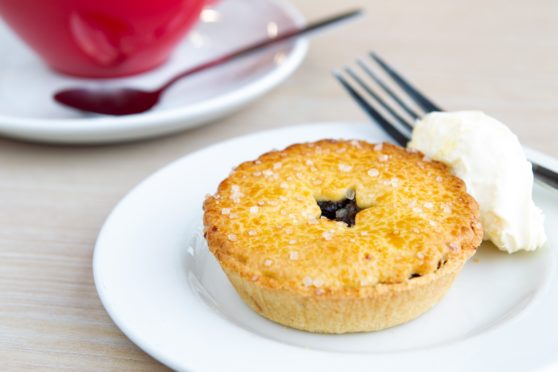 Christmas shopping isn't just shopping, it should be classed as an Olympic sport. Sprinting round the shops, diving to grab the last thing on that list off the shelf, boxing your way to the tills, weightlifting heavy bags…and that's before the real gymnastics of balancing the bills.
It has to be said there isn't any other kind of shopping quite like it.
But in the haze of mulled wine, gingerbread men and turkey dinners that the festivities bring, its about the only cardio I get at this time of year.
After hours of trawling in and out of the shops on a frosty morning, I'm laden with bags and in need of a pit stop.
I search for somewhere to rest my tired legs with a hot coffee, accompanied by a mince pie, as opposed to a scone. 'Tis the season, after all.
Through the windows the cosy café in M&S catches my eye and I wander in.
Almost immediately, I'm enveloped in a blast of hot air, a warm welcome from the chilly climes outside. It's a weekday lunchtime and its packed to the rafters.
Almost every table is occupied, not only with people but mountains of shopping bags.
Just as I think I'm out of luck, a lovely young lady bundling a baby into a pram ushers me over.
She's just leaving and gestures for me to pop my bags up on the chair.
A friendly waitress clears the tray and wipes the table over with precision. No crumb is left unturned on her watch.
She offers to keep an eye on my haul while I head to the self-serve counter.
And it proves a tough choice settling on a feast for my rumbling tummy.
The soup looks lovely, but I plump for a cheese and ham toastie, followed by a mince pie and, feeling all festive, a gingerbread latte to wash it all down.
The toastie is delicious and the coffee is divine. It smells and tastes just like Christmas.
Then its time for the all-important mince pie and, it has to be said, it's not just any mince pie, but an M&S one.With a little star cut out on top and a dusting of icing sugar, it certainly looks good enough to eat.
And after 11 long months, I can safely say it was worth the wait.
The flaky pastry melts in the mouth and the mincemeat inside bursts with flavour.
It makes all the stress of shopping melt away.
I'd happily take on another heat of the Christmas Olympics if this was the prize.
And with that, it's time to get the hat, scarf and gloves back on and head back out into the cold.
Now that the gifts are under wraps, there's just the small matter of the Christmas tree, decorations, food and wrapping to pick up.
December takes dedication, but its all worth it at the finish line on Christmas Day when, with a glass of champagne in hand and surrounded by our loved ones, we realise we're all winners in the end.
M&S Café, Kingsgate Retail Park, East Kilbride, G74 4UN
Welcome
Service with a smile. 8/10
Location
In the middle of a retail park. Ideal for a spot of seasonal shopping. 8/10
Mince Pie Score
A mincemeat filled Christmas miracle. 10/10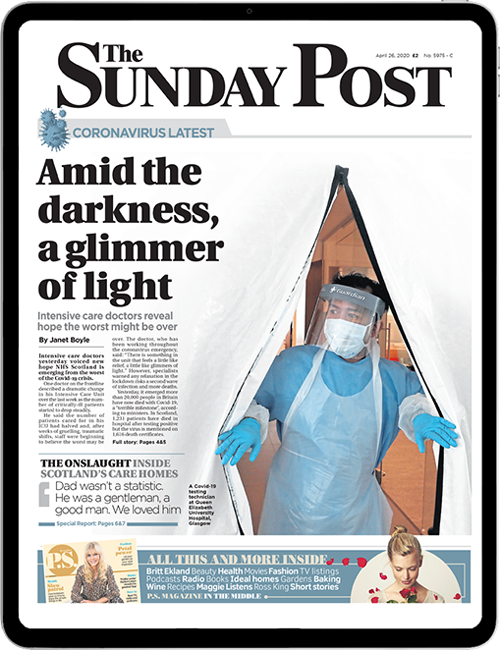 Enjoy the convenience of having The Sunday Post delivered as a digital ePaper straight to your smartphone, tablet or computer.
Subscribe for only £5.49 a month and enjoy all the benefits of the printed paper as a digital replica.
Subscribe