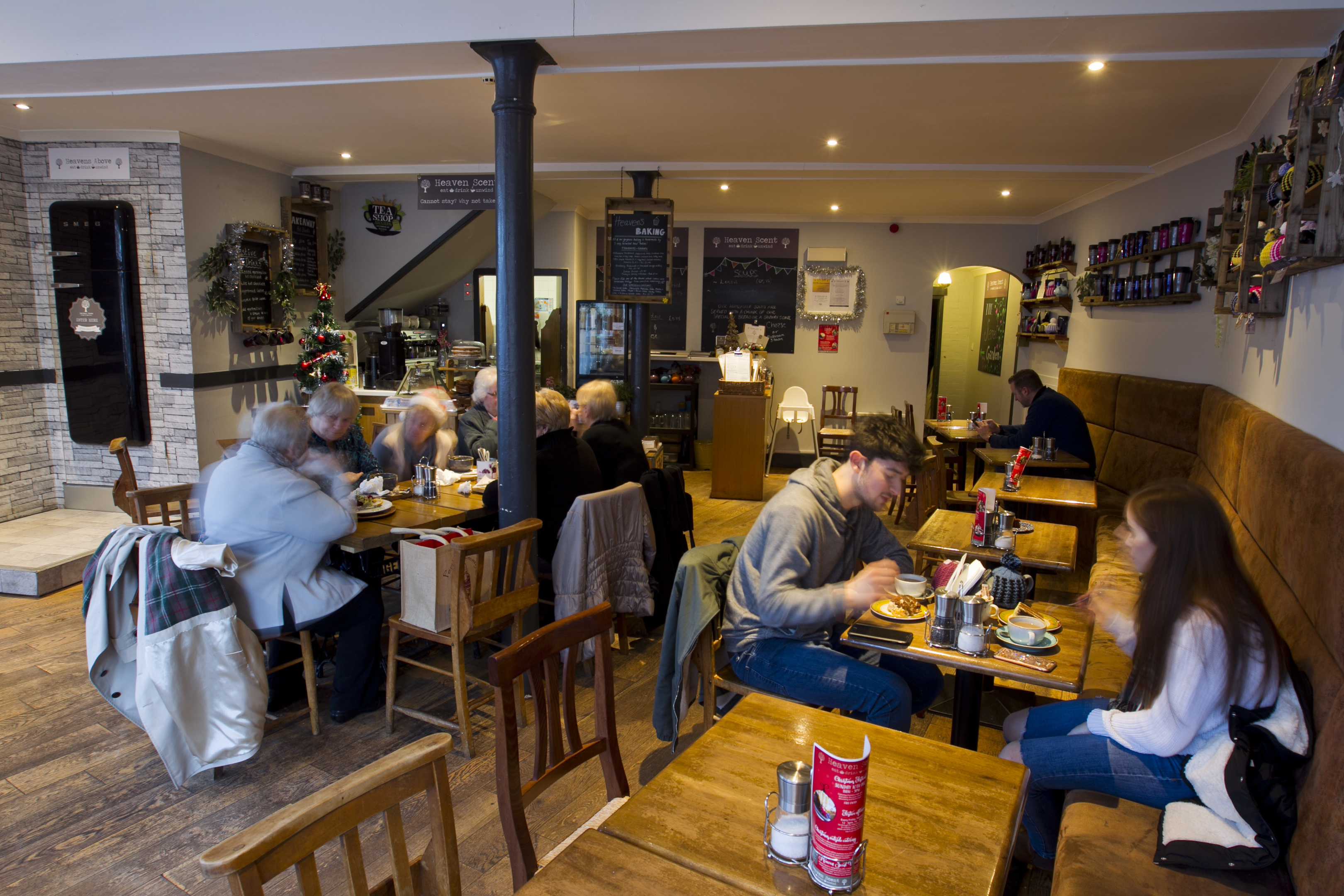 A SCONE fan writes.
"Have you been to Heaven Scent in Milnathort?" she asks. "Scones worth travelling for – now mince pies, too! PS, best to book."
Well, just as well Mrs L told me to book. This is a busy wee place indeed.
I'm meeting one of my oldest and dearest friends.
You know the ones – you don't see them nearly enough.
But when you do, the months melt away and you blether away about all manner of rubbish.
It's Christmas and, of course, your mince pie spy should be getting organised.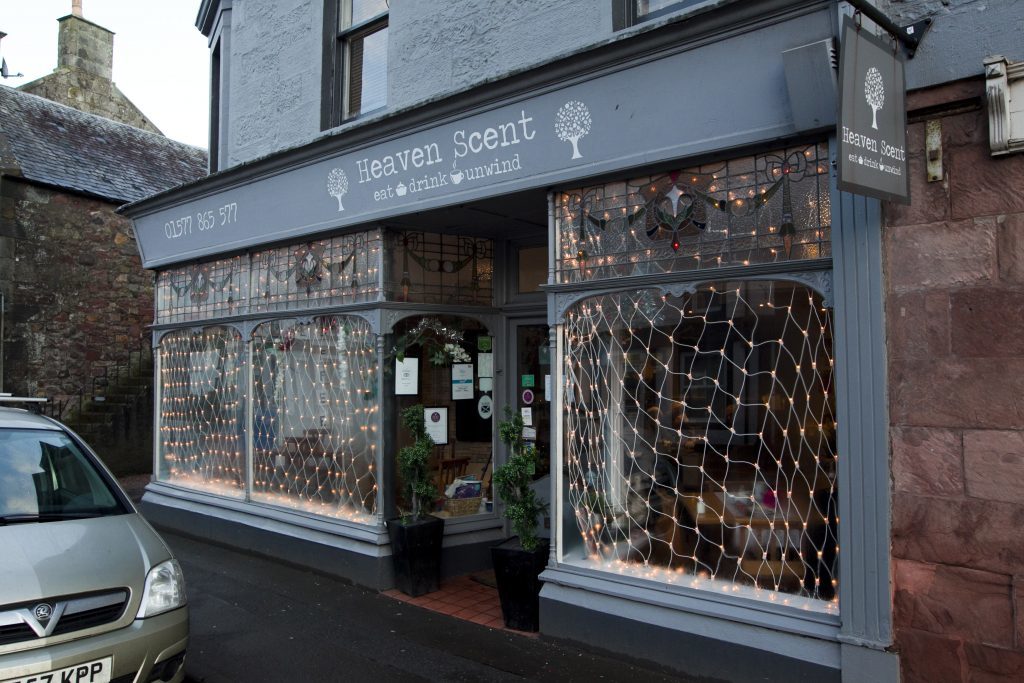 But if you were faced with the choice of battling through the crowds on a December Saturday, or enjoying afternoon tea, which would you choose?
I know. No competition.
Heaven Scent's afternoon teas are a real weekend treat.
At this time of year, they step it up a notch to add a festive twist.
Think chi-chi sandwiches – I chose turkey & cranberry – mini mince pies, warm scones and cakes.
One of the best things about this afternoon tea is the fact they've paid attention to the savoury side of the choices on offer.
The mini brie & cranberry brioche toast and pear, stilton & caramelised onion mini-tart are so good.
They're as delicious as the cinnamon and apple cake.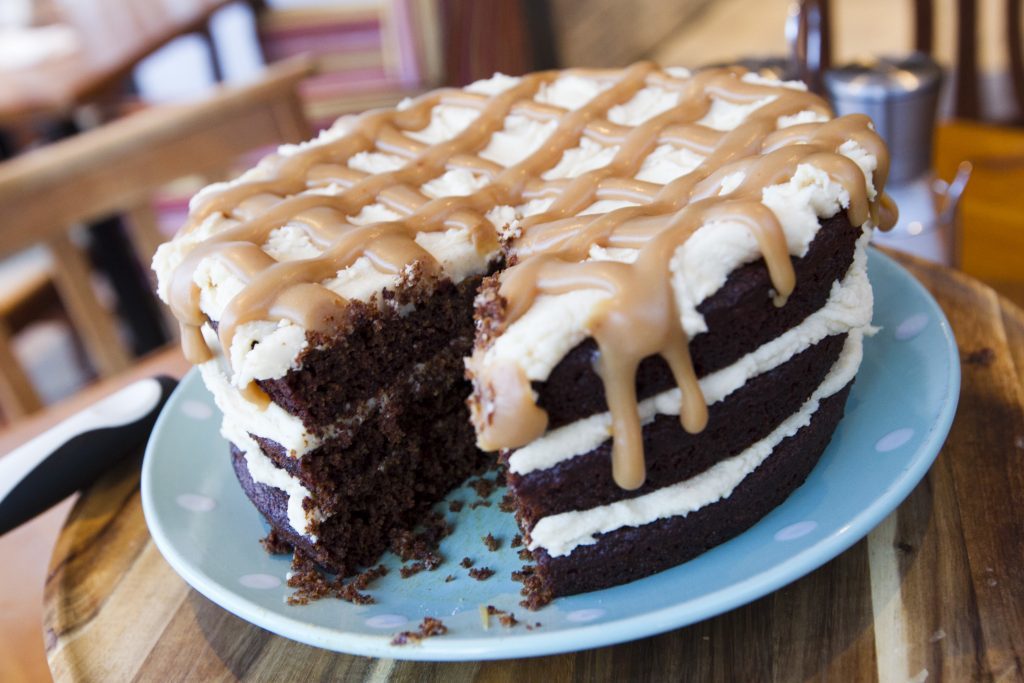 The mince pies? Dinky and delicious.
For a few seconds, the chat wanes and we concentrate on the food.
And it normally takes a lot to shut up me and my chum.
Our kids grew up together.
We reminisce about them in the way old friends do.
"They were always smiling," says my chum, soppily.
I stop, white chocolate, cranberry and orange scone halfway to my mouth.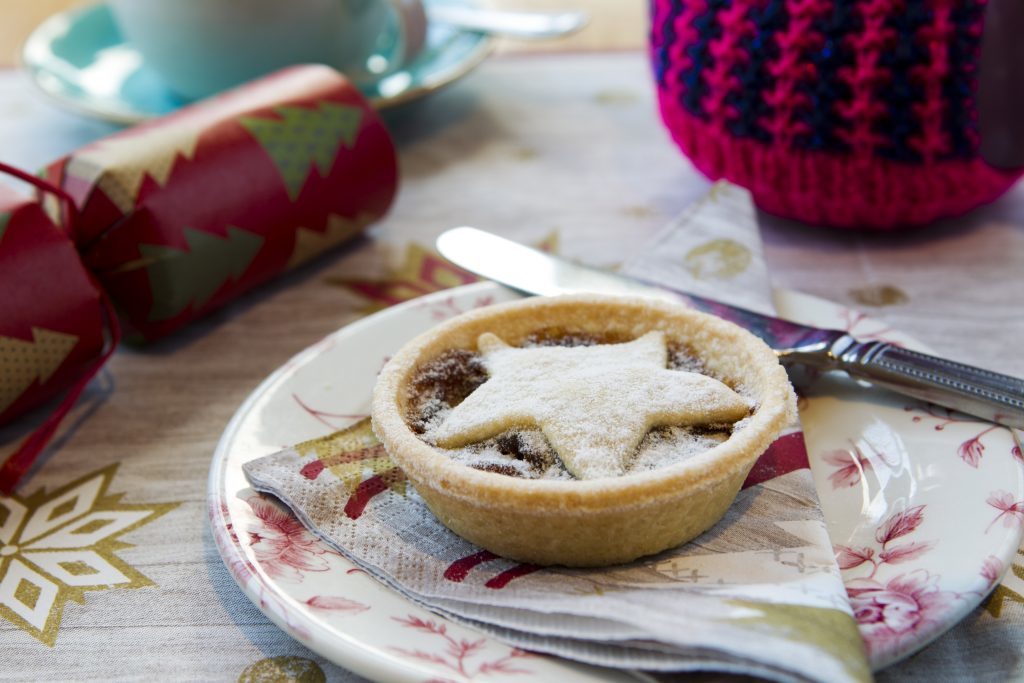 "Are you serious?" I say. "There were times they drove us mad with their bickering!"
Someone's got their rose-tinted specs on today.
All the same, we raise our teacups to the fine young adults they have become.
We're downstairs in Heaven Scent, but we're sitting near a mysterious fridge door that customers keep disappearing through. Time for a nosey.
It takes you upstairs, to a warren of rooms that are abuzz with chat, laughter and life.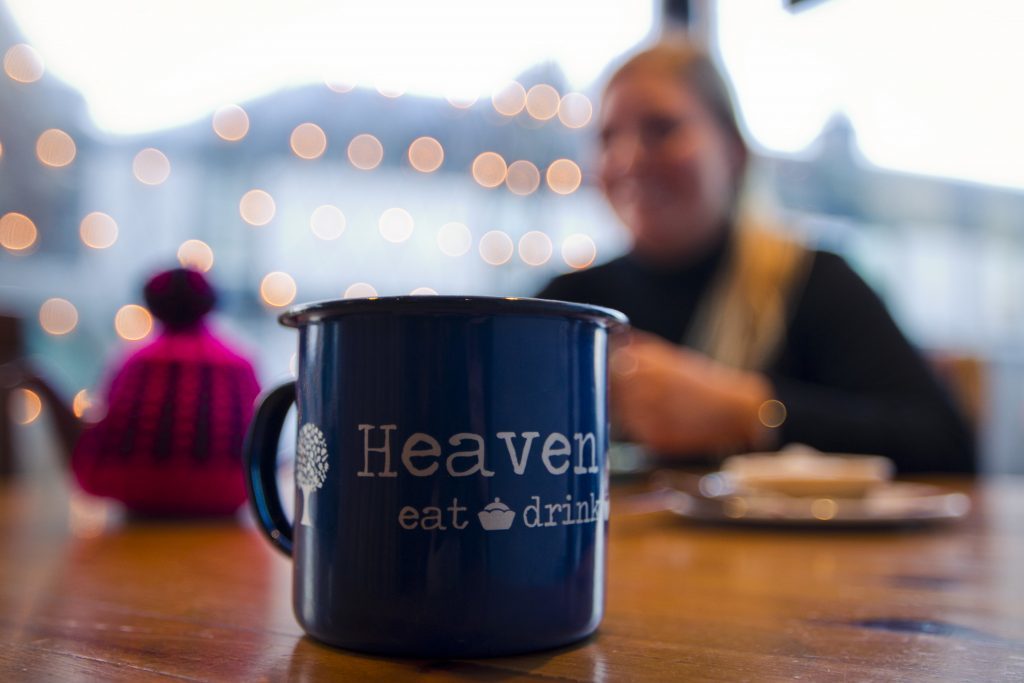 It's up here that kids can enjoy their Willy Wonka parties.
Several women are enjoying an afternoon tea in near-privacy.
It's safe to say they've thought of pretty much everything here. It's no wonder it's award-winning.
I'm so glad I abandoned the Christmas shopping.
Spending an afternoon with a friend is a better present than anything money could buy.
To all Scone Spy's lovely readers, thank you for your letters over the year. Keep them coming.
And a merry, mince-pie filled Christmas to you all.
VERDICT
WARM WELCOME 9/10
LOCATION, LOCATION 9/10
MINCE PIE SCORE 9/10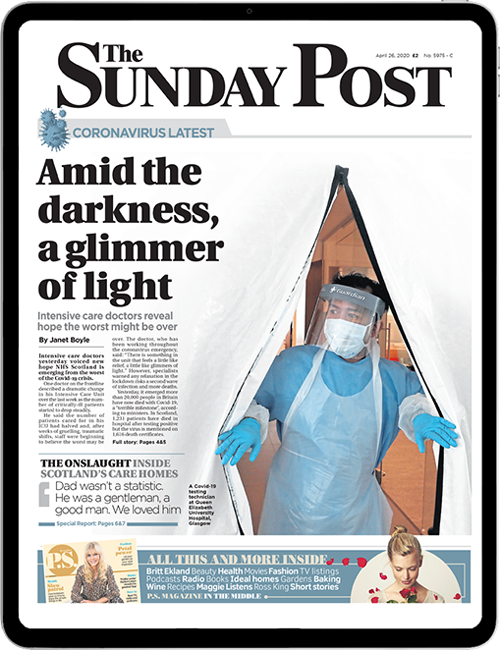 Enjoy the convenience of having The Sunday Post delivered as a digital ePaper straight to your smartphone, tablet or computer.
Subscribe for only £5.49 a month and enjoy all the benefits of the printed paper as a digital replica.
Subscribe