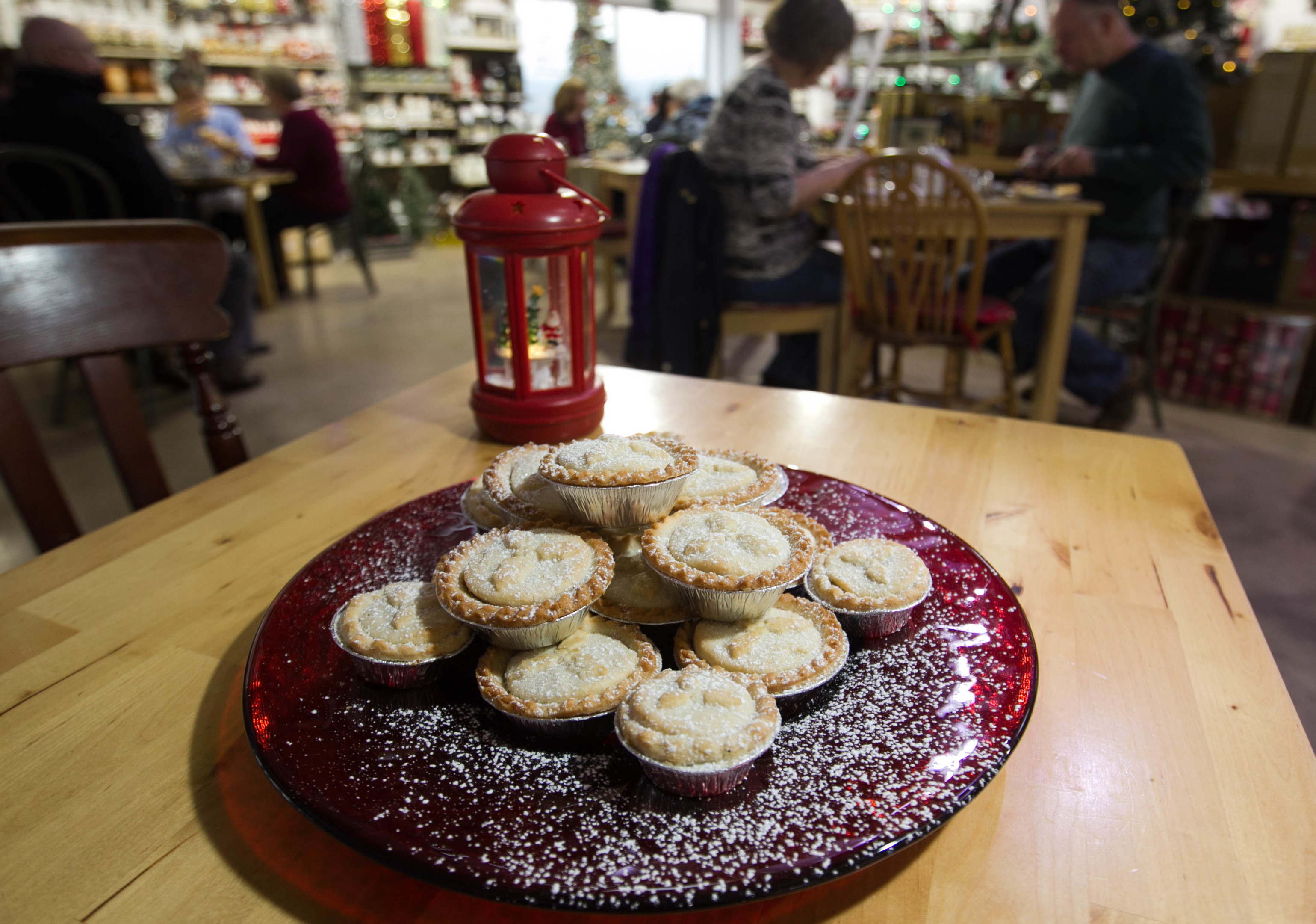 I'M meeting up with a friend and she's one of THOSE kind of people.
You know the type I mean – she loves Christmas and starts looking forward to Santa coming in October.
Once Bonfire Night is out of the way, there's no stopping her.
I warn her that I don't feel particularly festive – maybe I'm old-fashioned that way – and that there's to be no talk of turkey dinners, hectic Christmas shopping or any of that jazz.
She's not having any of it. She's driving, so she practically kidnaps me and takes me somewhere she insists will make me come over all Christmassy.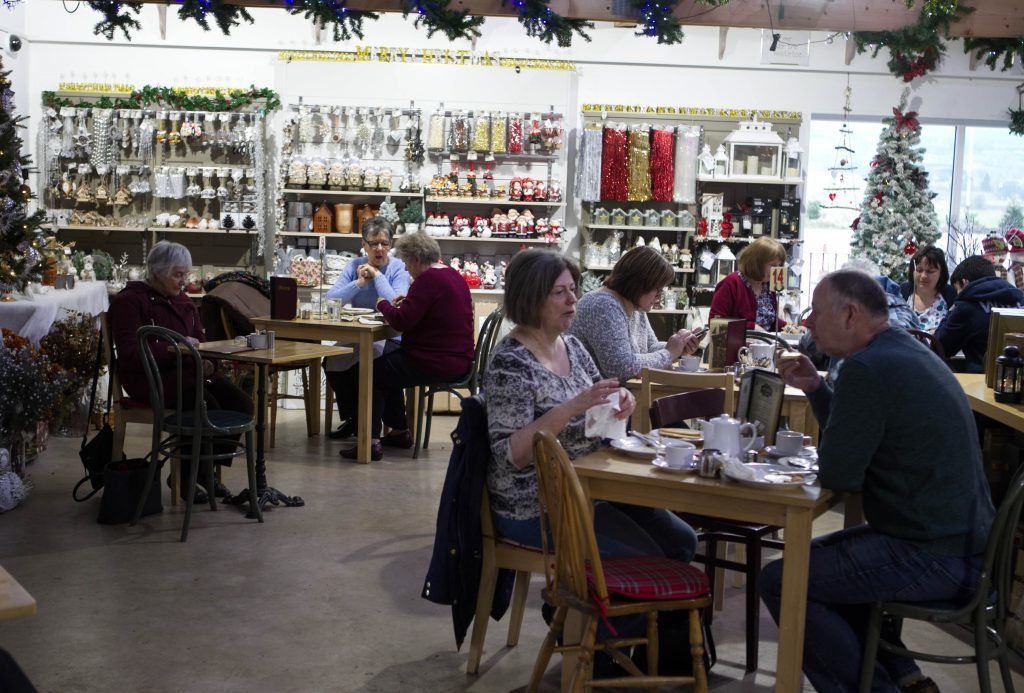 Well. She isn't wrong.
For starters, the name in itself adds a wee Christmas twinkle in the eye before we even get there.
The Pine Cone Cafe.
It's at Templeton Christmas Tree Farm, too, just outside Dundee.
I'm reluctant to admit it, readers, but I do start to feel a bit twinkly. And we aren't even seated yet.
The cafe is a festive joy to behold.
There's tinsel, twinkling and decorations everywhere.
I mean everywhere. Right across the whole room.
It's just lovely.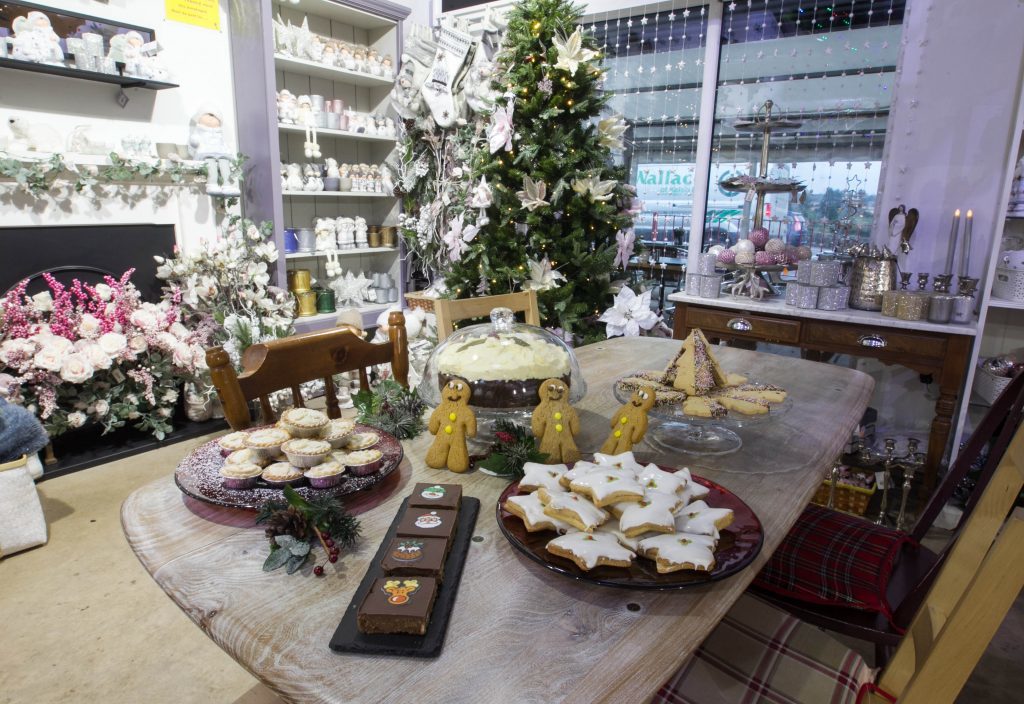 And if you're looking for a gift with a Christmas twist, you could well find it here.
The menu is what you'd expect from a cafe like this – sandwiches, soup and a selection of home baking.
But they've gone all out with their festive offerings, too.
Turkey, cranberry and stuffing sandwiches.
Christmas loaf. Mince pies.
Oh, to hang with it.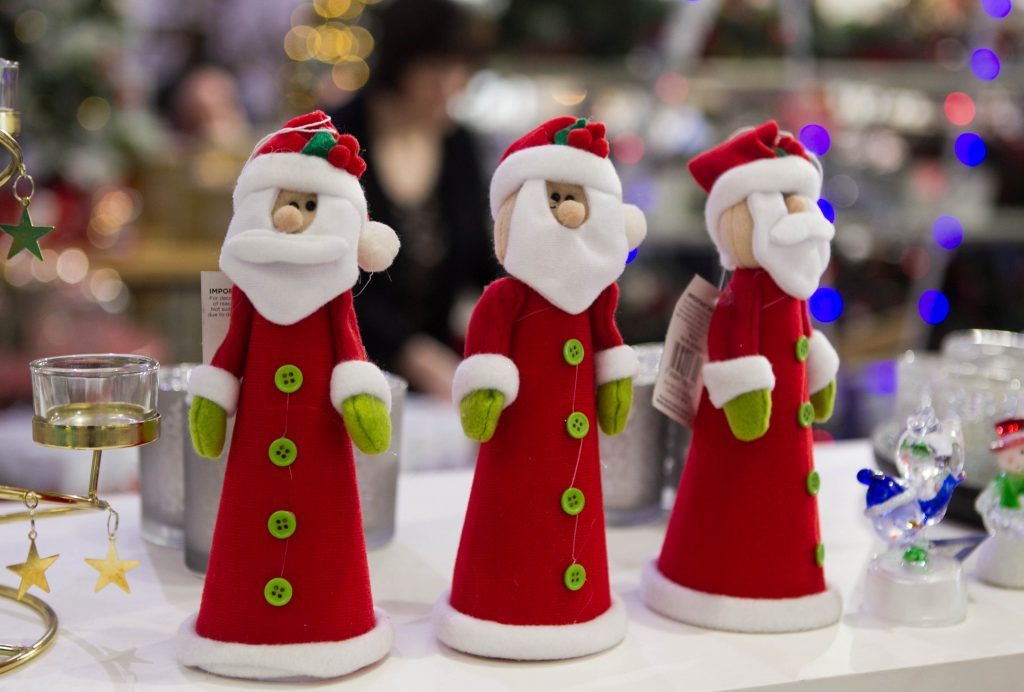 I abandon my traditional scone and instead order a turkey, cranberry and stuffing sandwich and a mince pie.
My companion cheers, and throws tinsel round my neck.
She's pushing it.
Service isn't the fastest. They could do with more elves to help out in the kitchen.
But then again, the place is absolutely packed and no one seems to be hurrying to leave.
And when I place our order, the friendly waitress does warn me it will be 20-25 minutes.
I must look ravenous – after all, it's a whole 24 hours since I was last on a scone-eating mission – and my mince pie comes before my sandwich.
A bit unconventional but I'm glad to see it.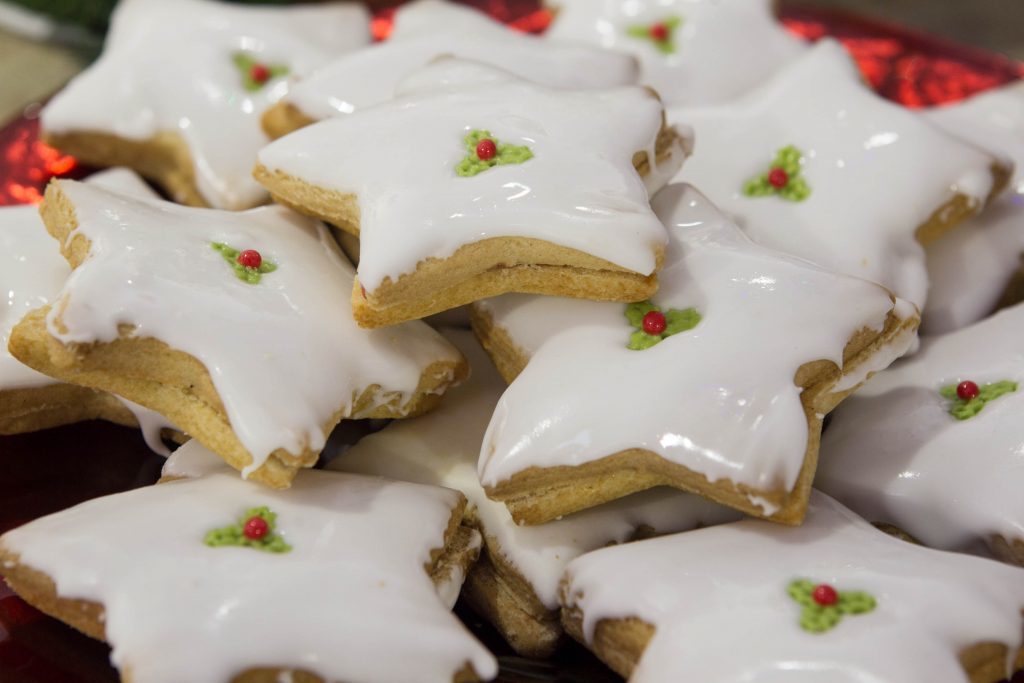 Truth be told, it looks suspiciously like a Mr Kipling. But you know what? It's toasty hot and rather lovely.
I expect my sandwich to be sliced turkey, a dod of stuffing and some cranberry sauce. But the whole caboodle is wrapped up in mayo. It's divine.
Pine Cone Cafe is the kind of place the staff actually know customers. I mean really know.
I think there's a new staff member and she's giving a customer her life history.
She lost her job at BHS and is now here, in Santa's grotto.
My friend is right. Even Scrooge would struggle to say: "Bah! Humbug!" here.
Jingle all the way!
---
Warm Welcome 9/10 Location, Location 8/10 Mince Pie Score 7/10
---
READ MORE
Scone Spy: The Coach House Coffee Shop in Luss gives a great taste of Scotland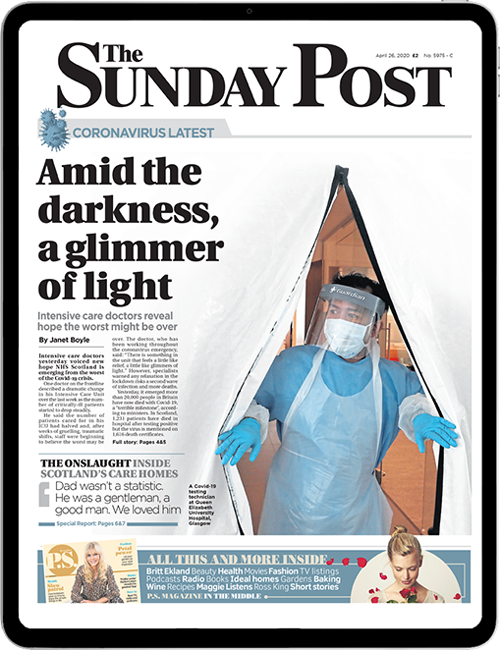 Enjoy the convenience of having The Sunday Post delivered as a digital ePaper straight to your smartphone, tablet or computer.
Subscribe for only £5.49 a month and enjoy all the benefits of the printed paper as a digital replica.
Subscribe